Spectacular Snowflake Ring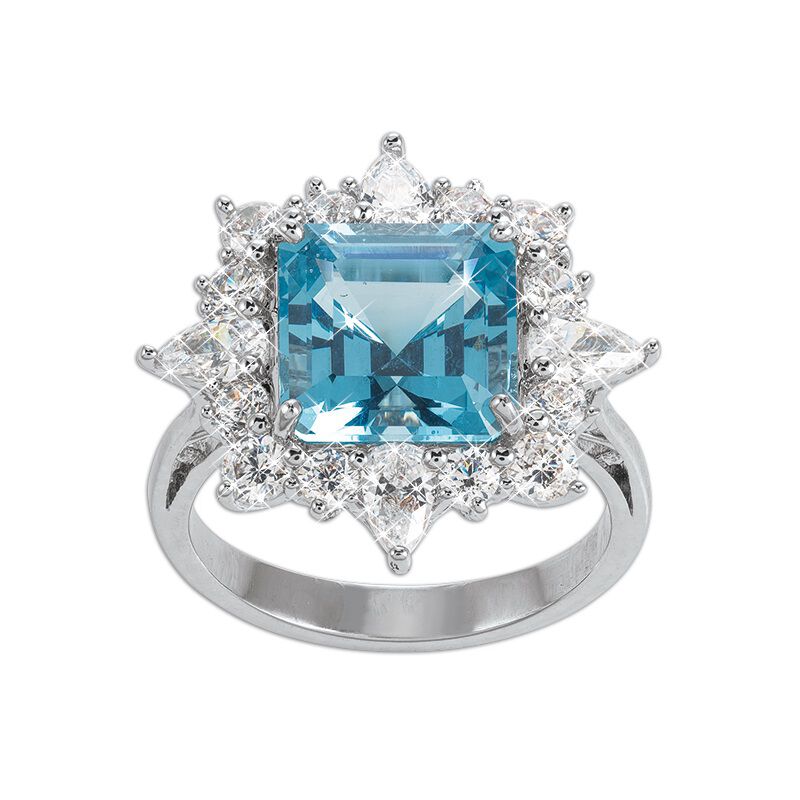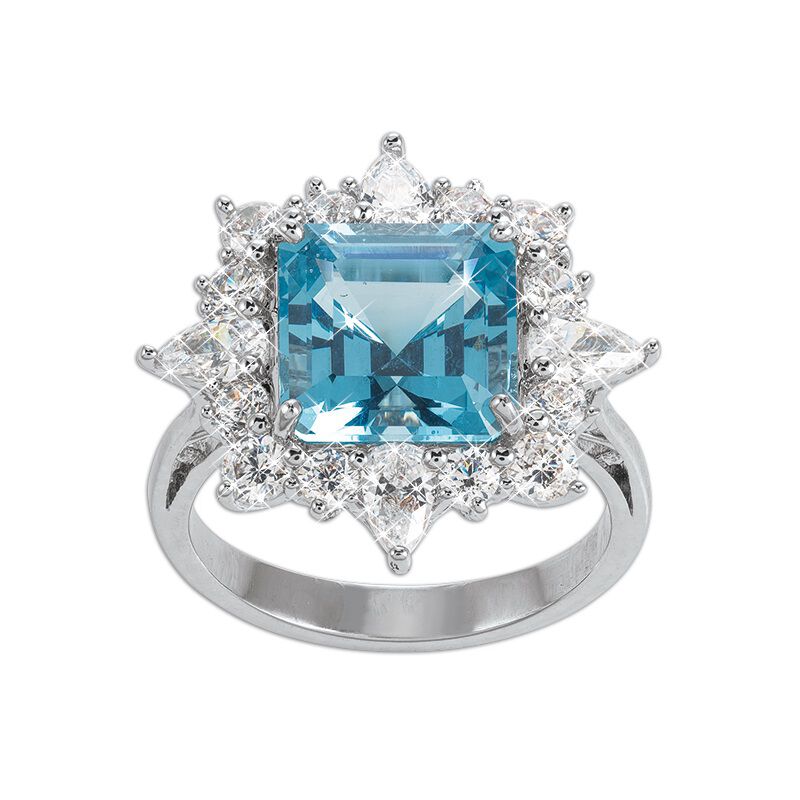 In stock. Ships in 3-4 business days.
Every snowflake is unique just like the wearer of this ring! A glittering silver-plated ring with a stunning central 8ct faux topaz stone. Framed with sixteen faux diamonds in a snowflake design this ring reflects the splendour of winter. The perfect gift this winter or any time of the year.