The Last Six Decades of Silver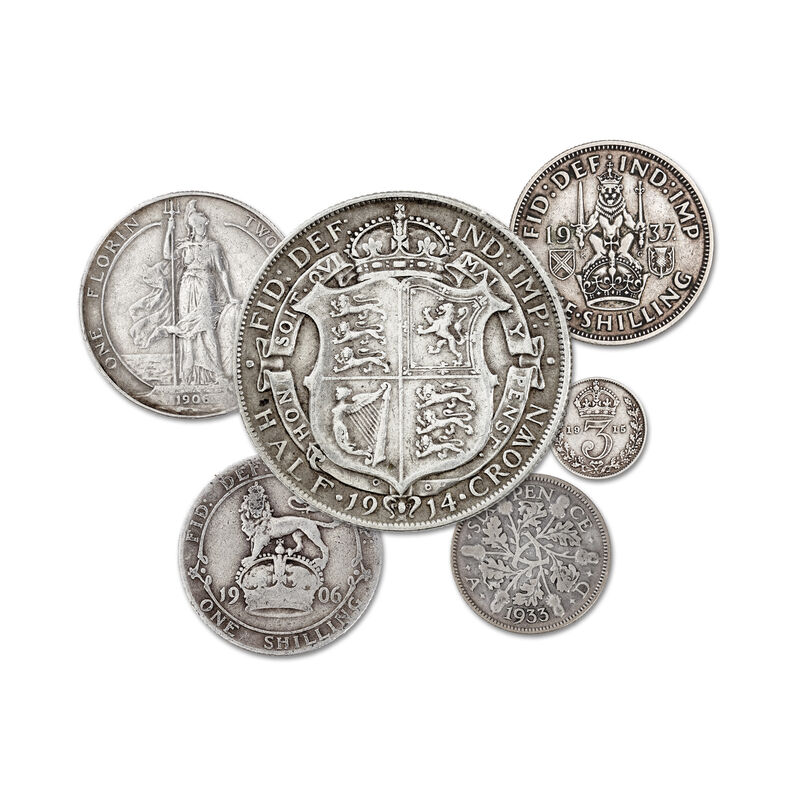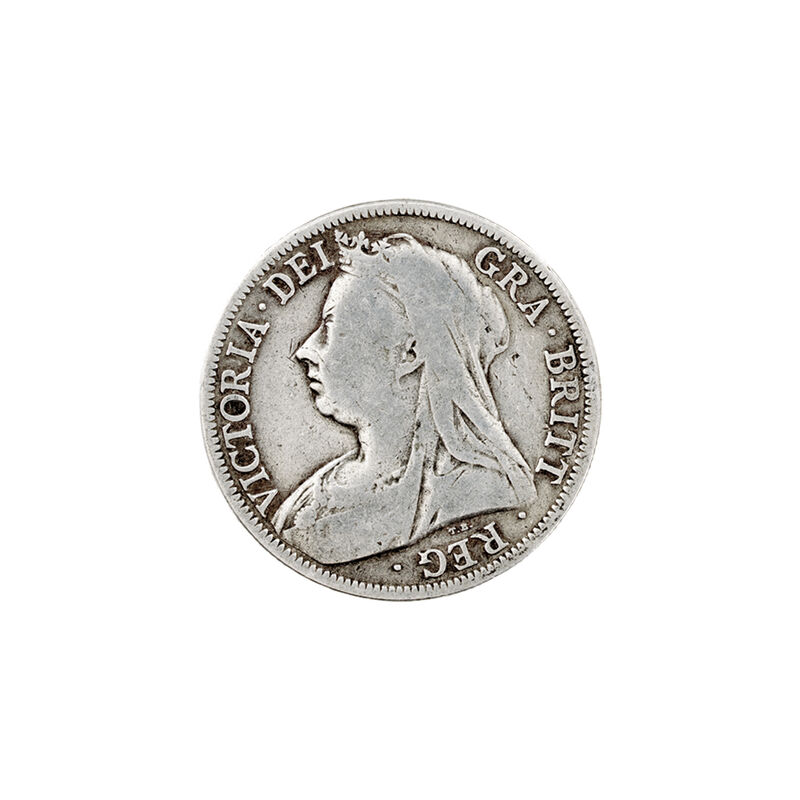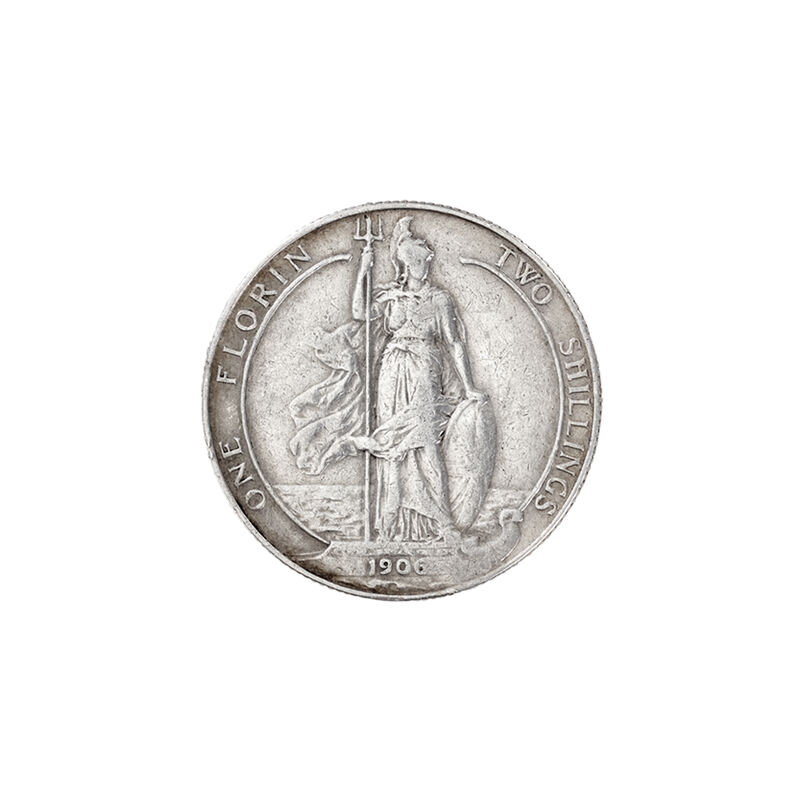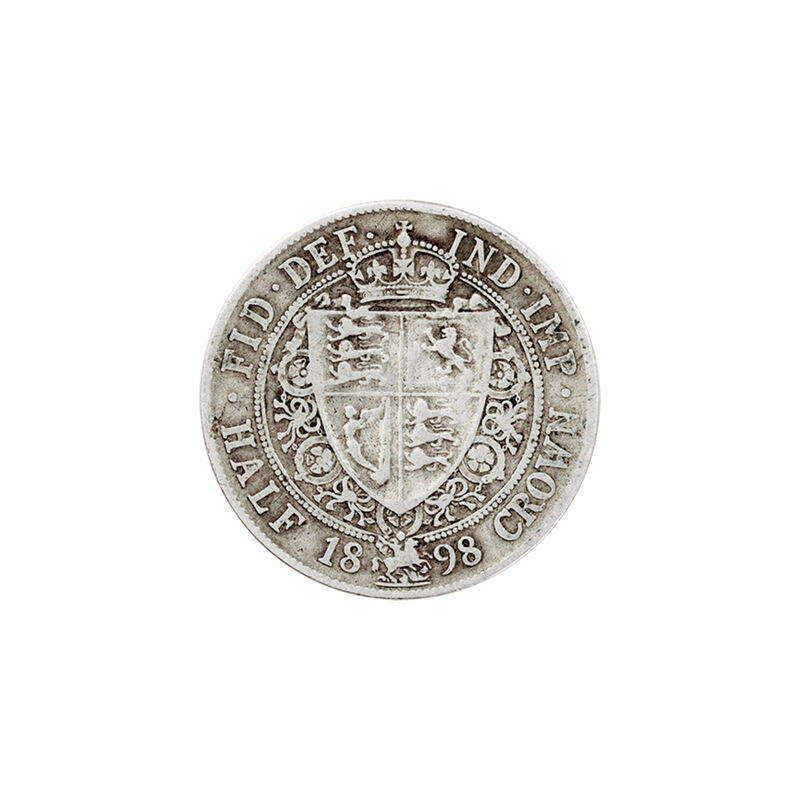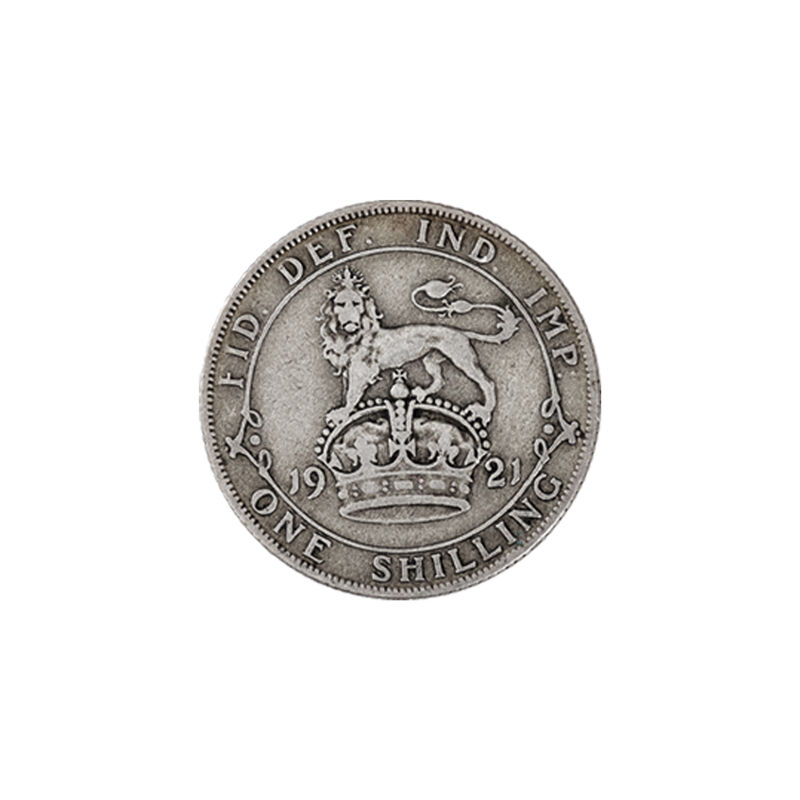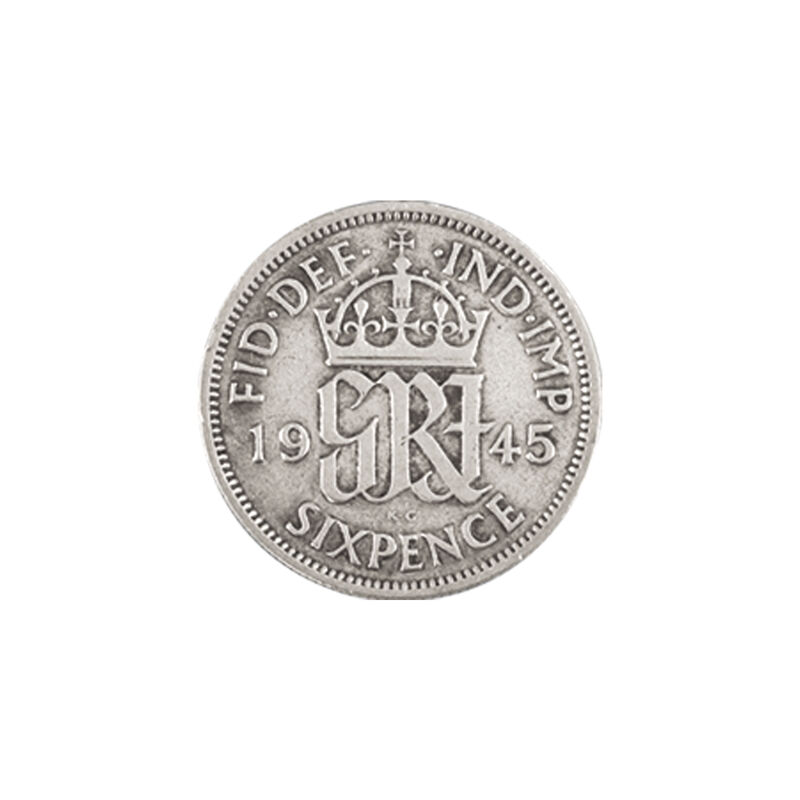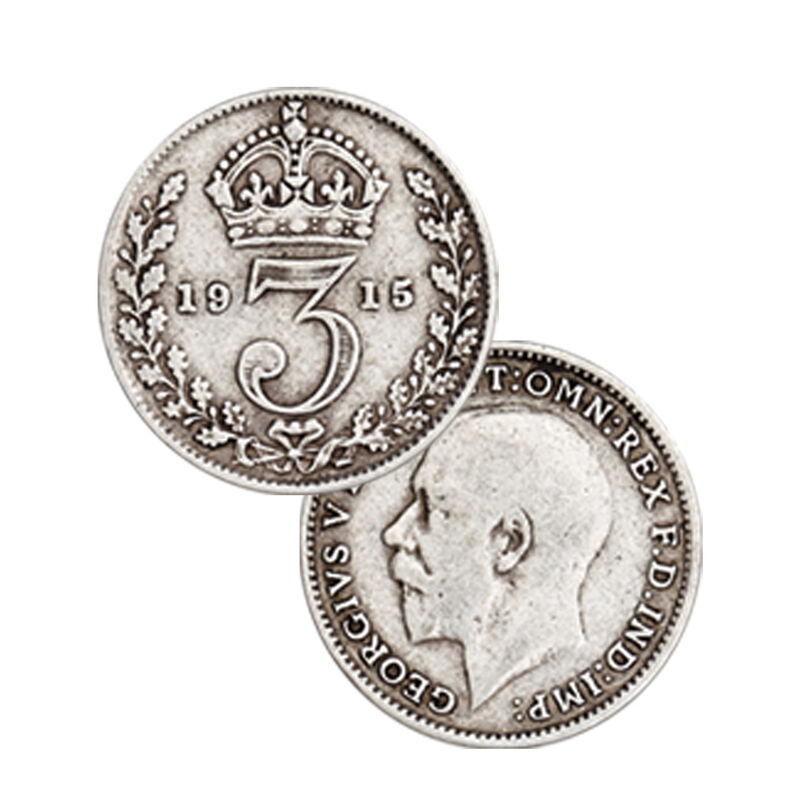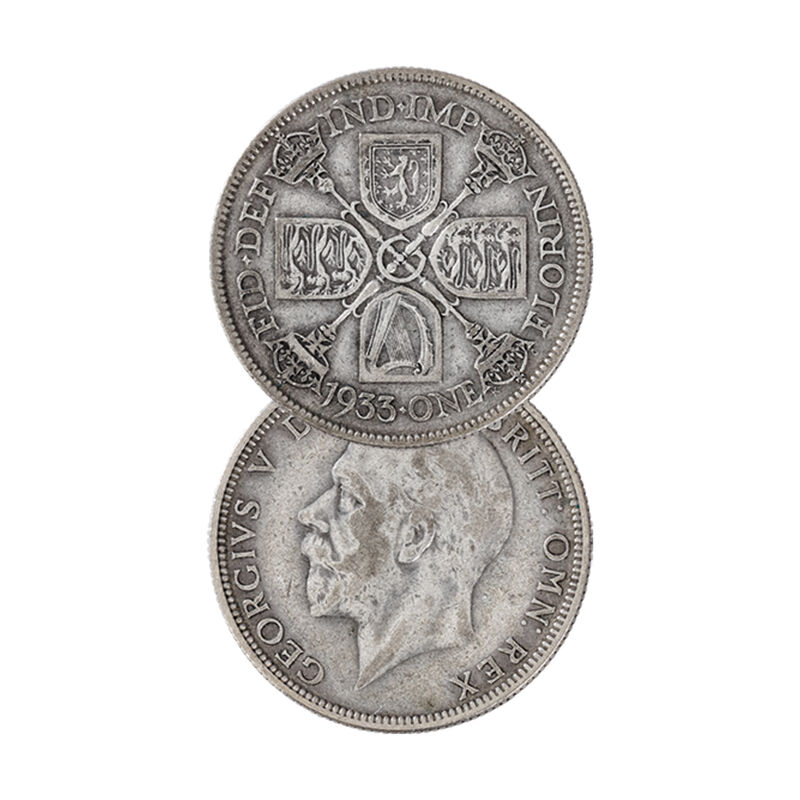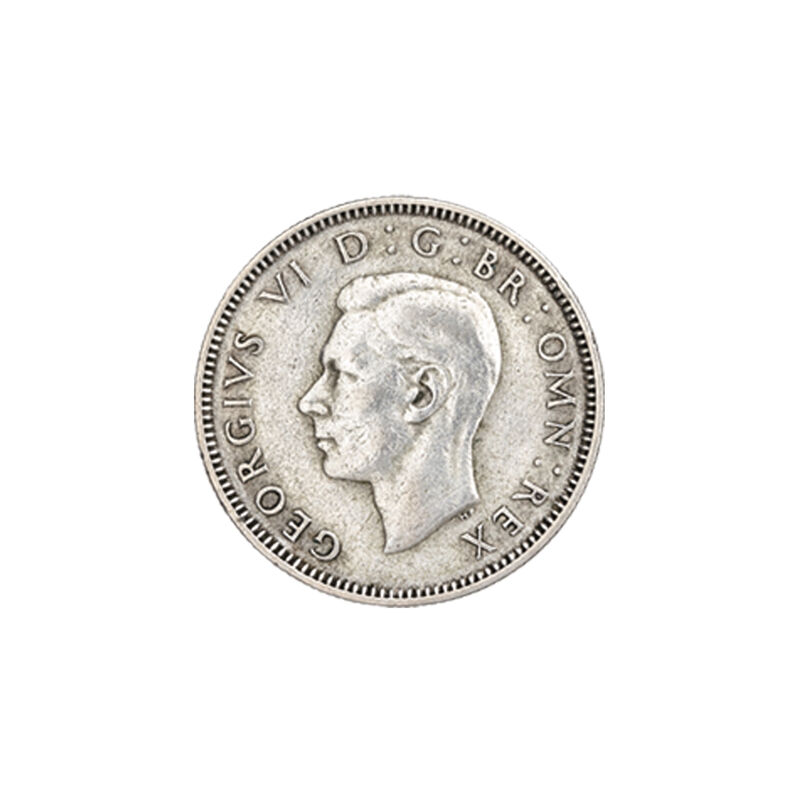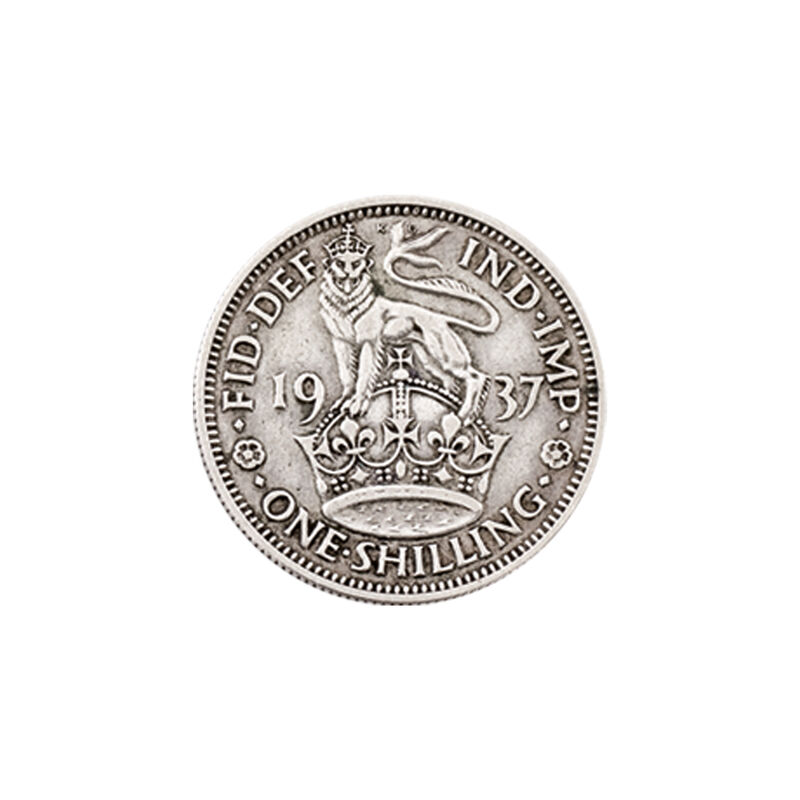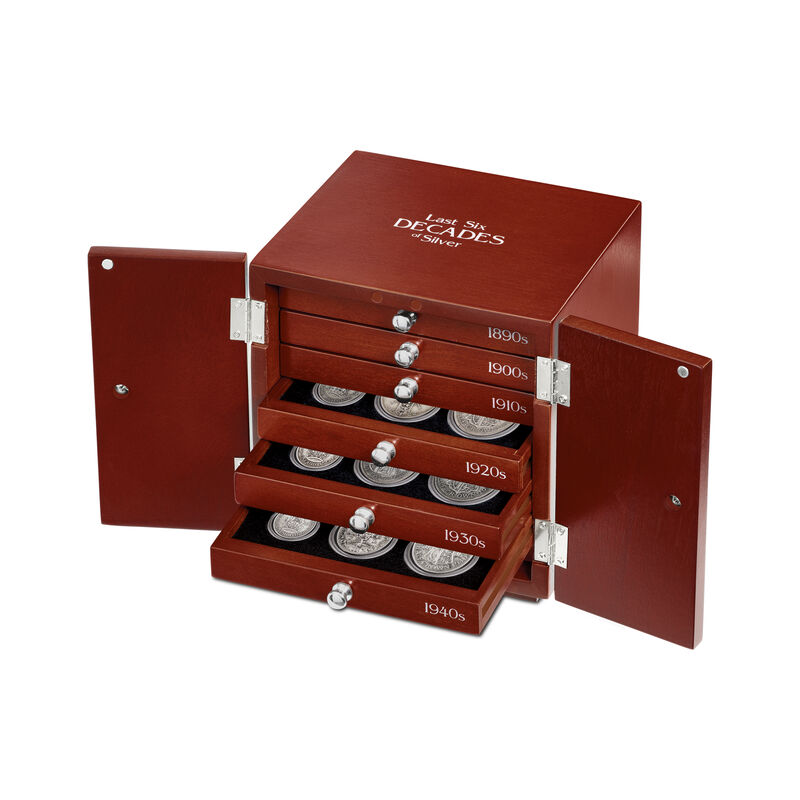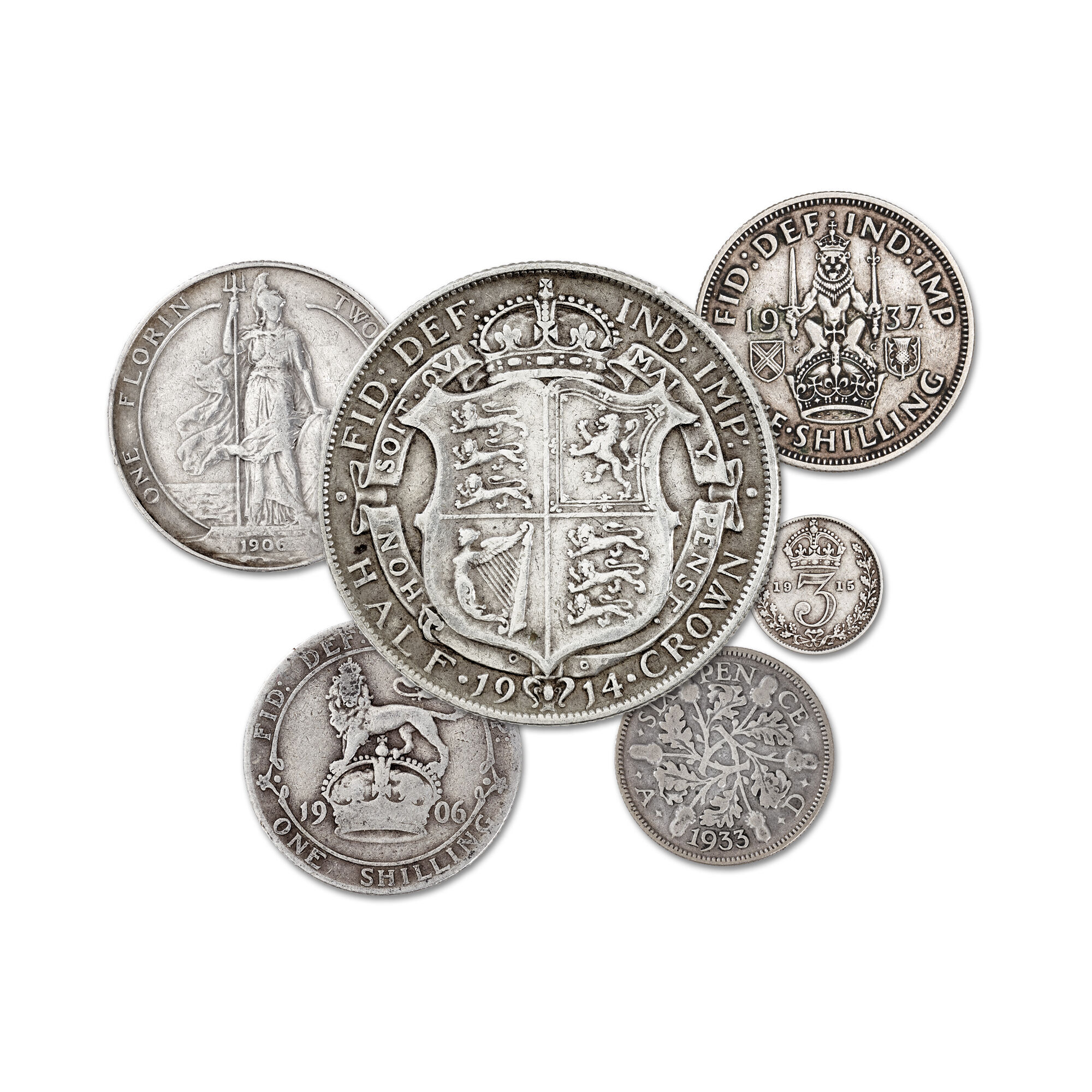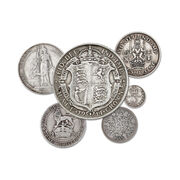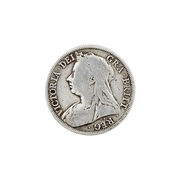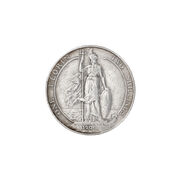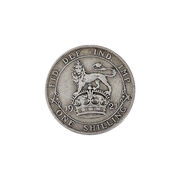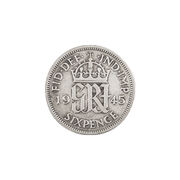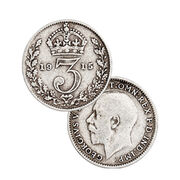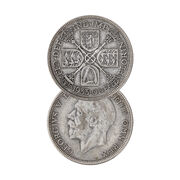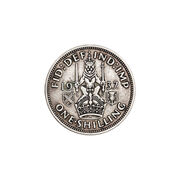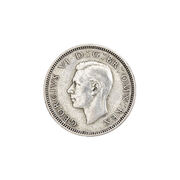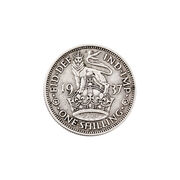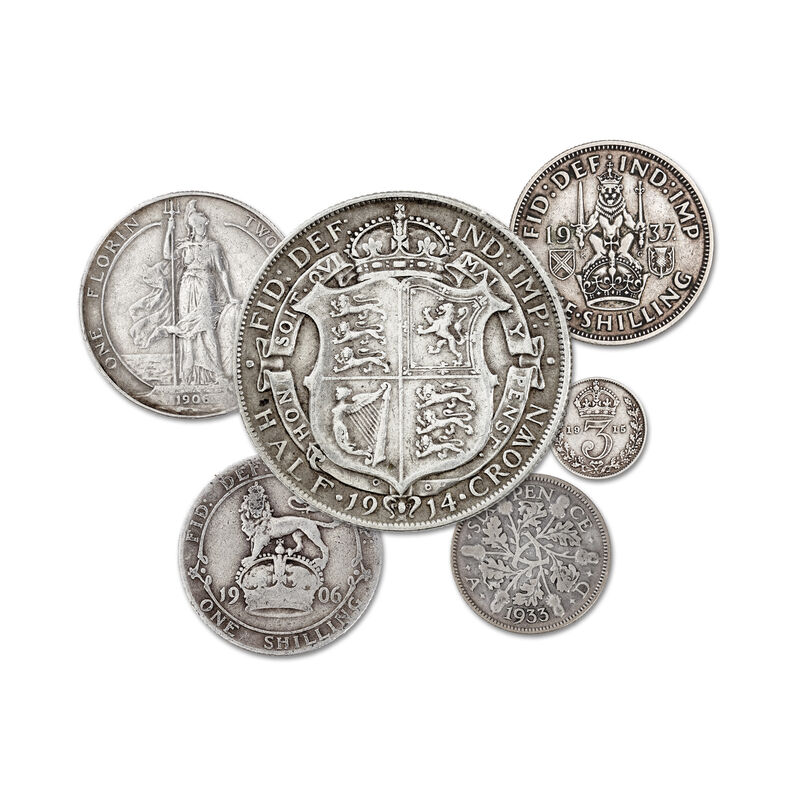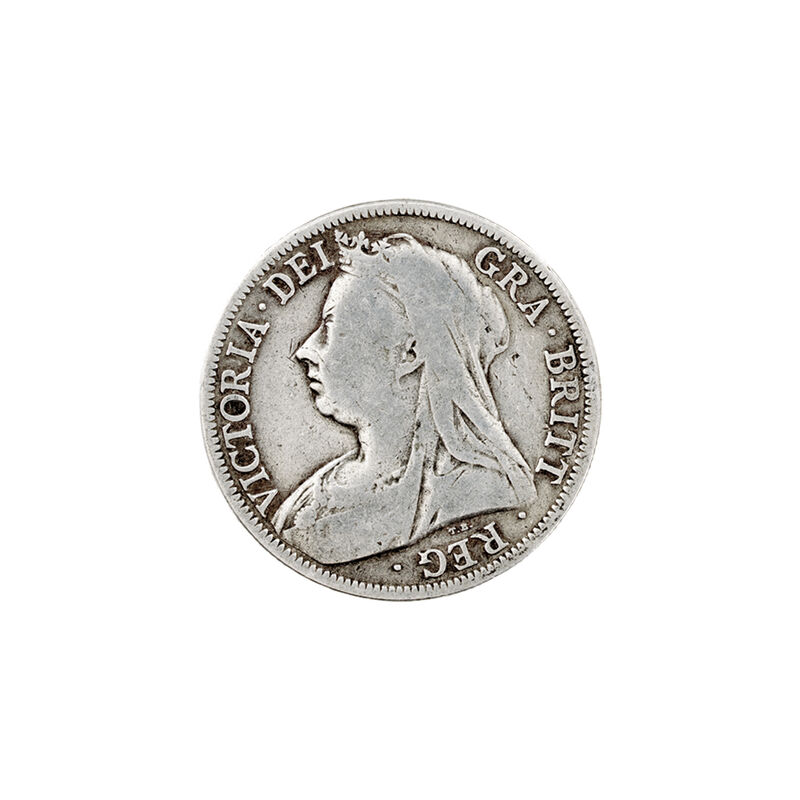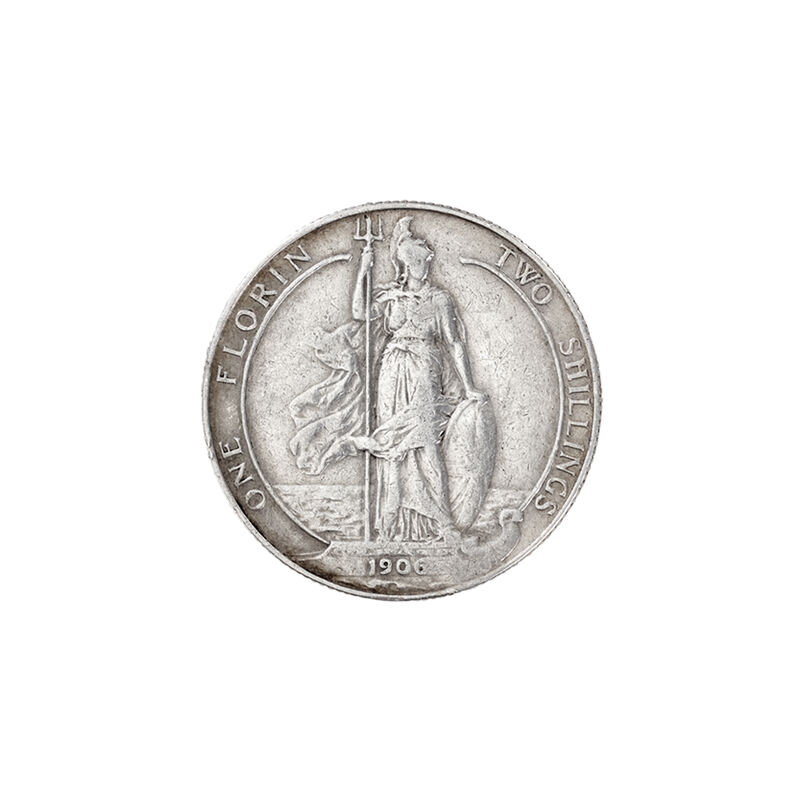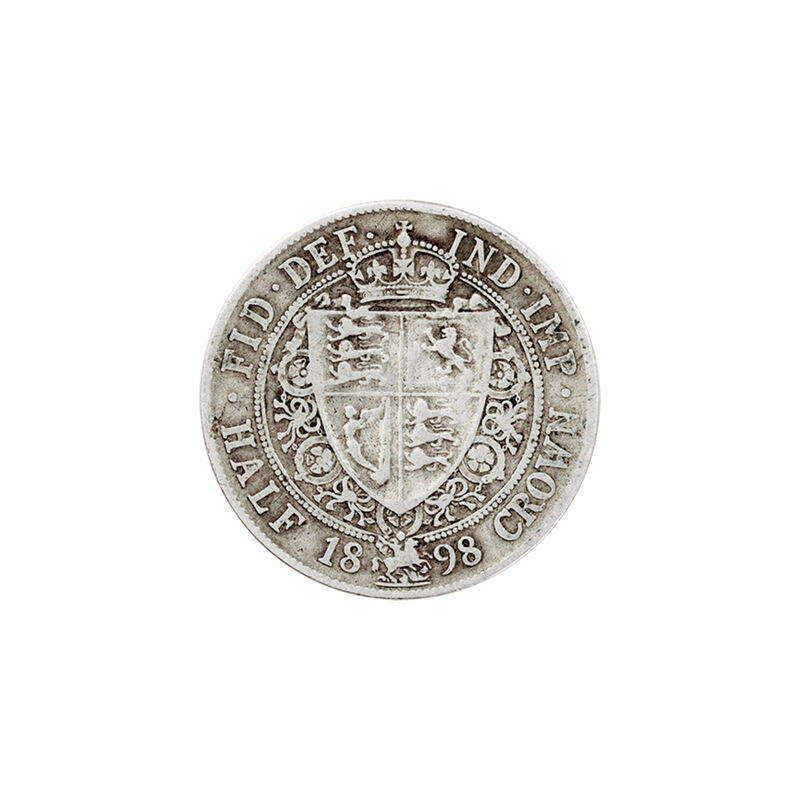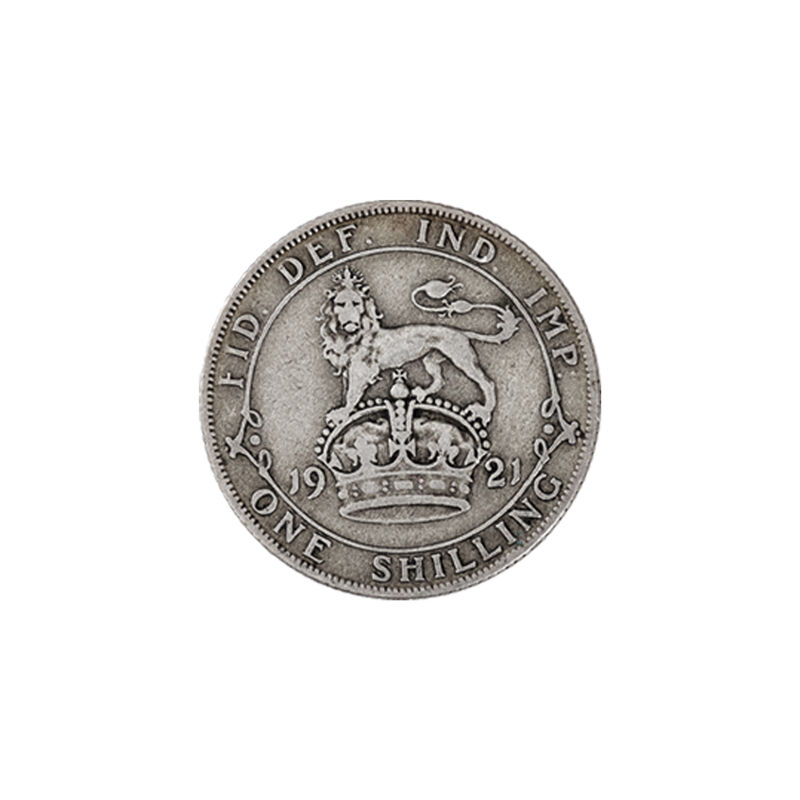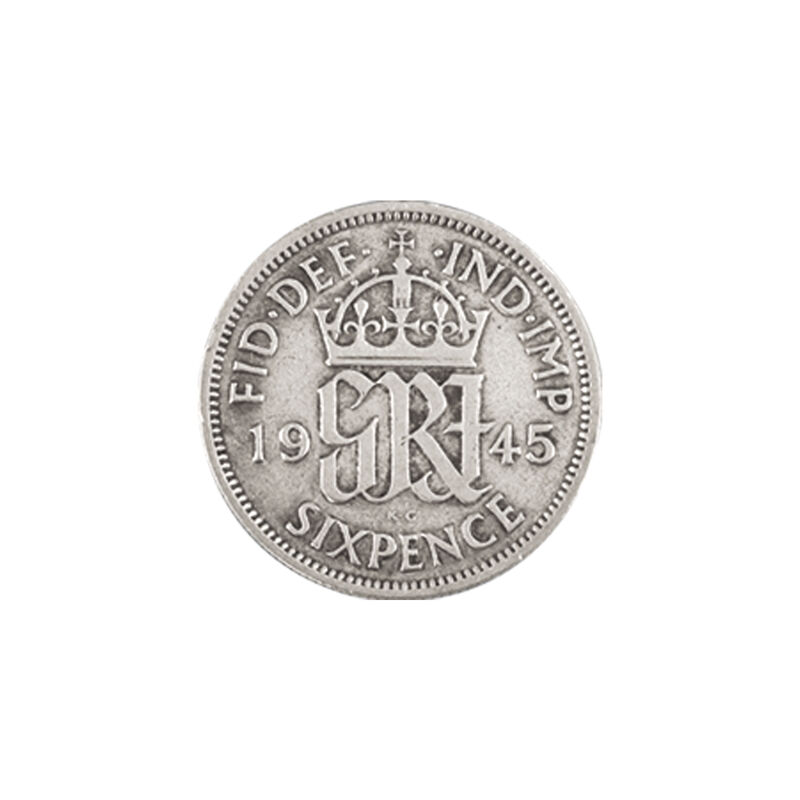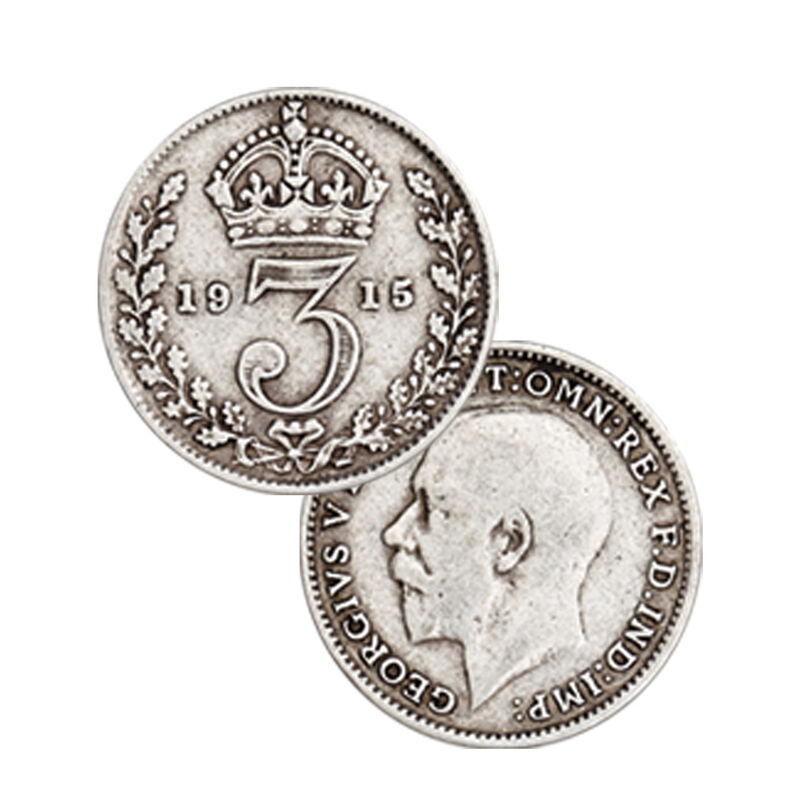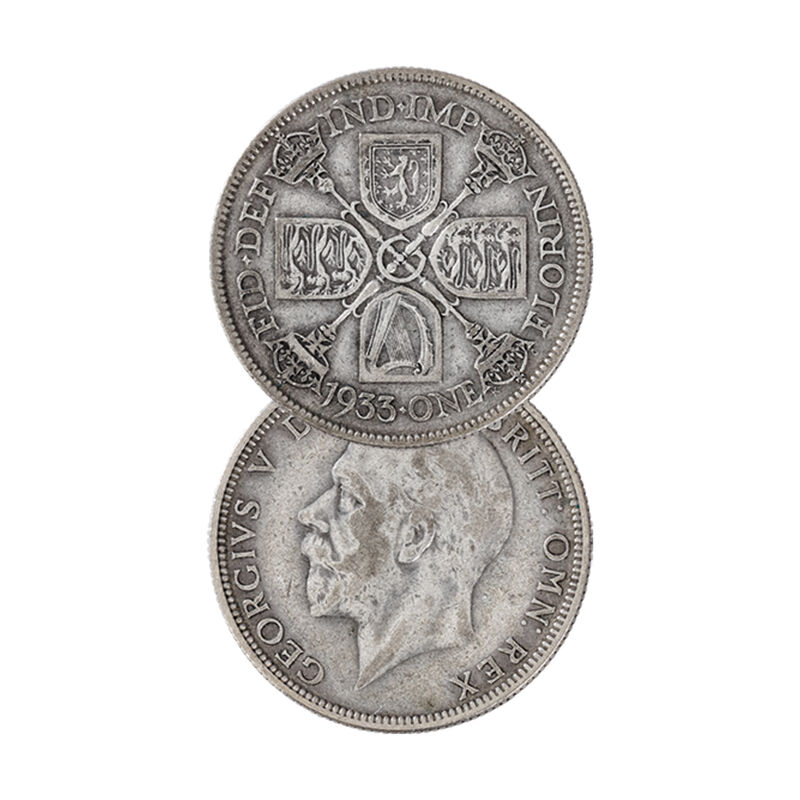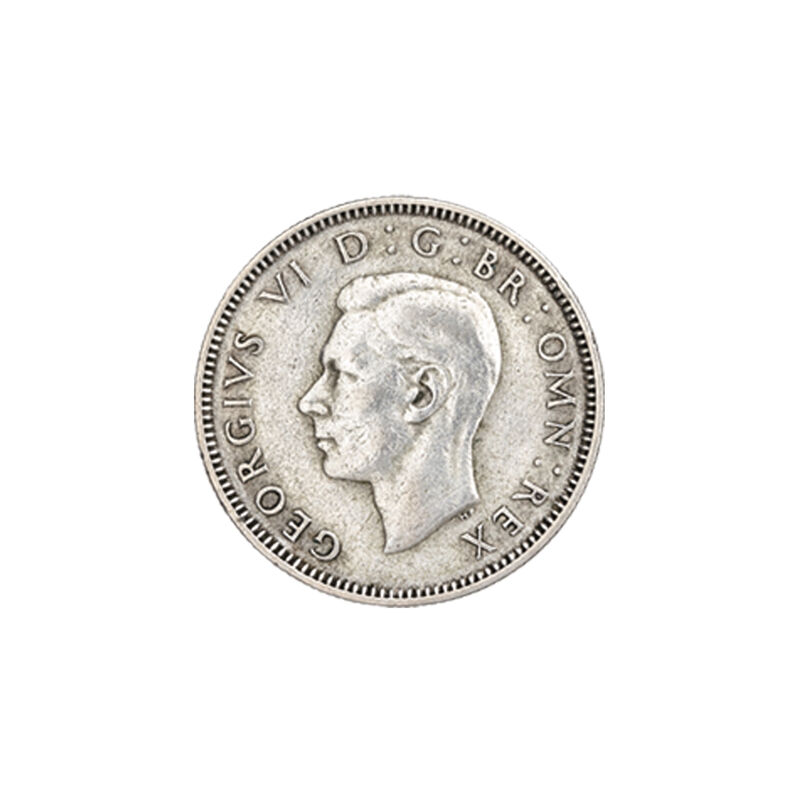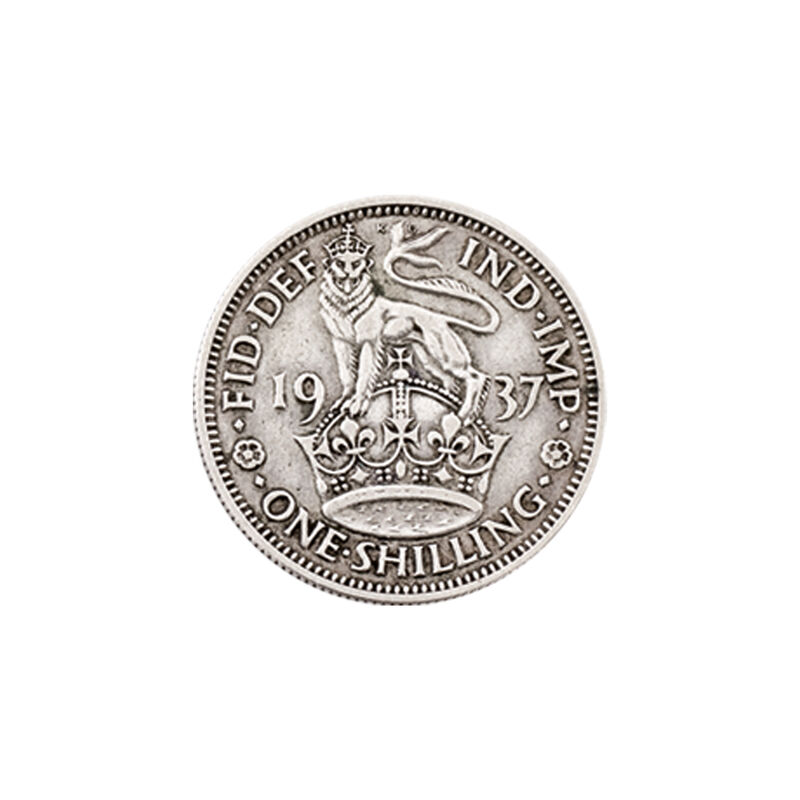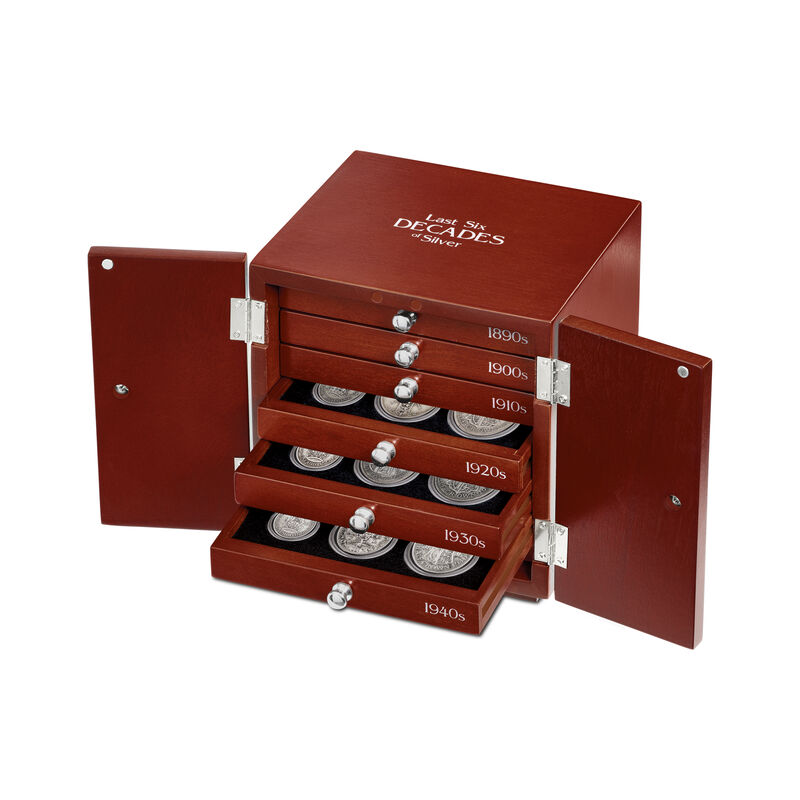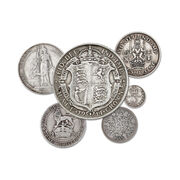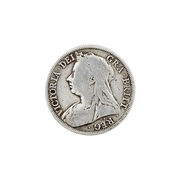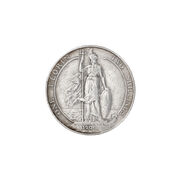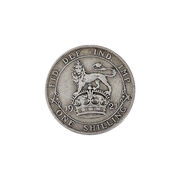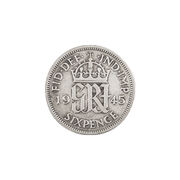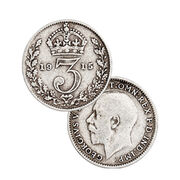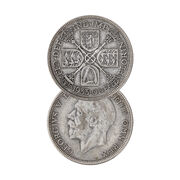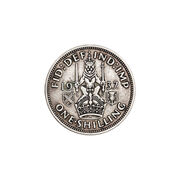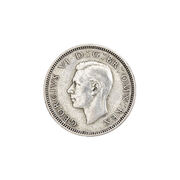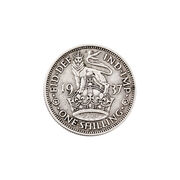 £69
per shipment of two coins
You will receive two coins every two months.
This is your opportunity to own some of the last silver coins ever to circulate in Great Britain. Silver coins were produced here from as early as the first century B.C. From the 12th century, all silver coins contained 92.5% silver and 7.5% copper (except in tough economic times). Sterling remained the rule for century upon century – until about 100 years ago.
World War I pushed the price of silver so high that the Royal Mint decided to reduce the silver content of coins to 50% in 1920. In 1946, it was forced to stop using silver in coins completely, because silver was needed to repay the bullion leant to Britain by the U.S. Many silver coins had already been melted down to help the war effort – but the coins in this collection survived!
You will receive a threepence, sixpence, shilling*, florin and half crown from each of the last six decades in which coins were minted in silver. Each coin will arrive in a clear plastic capsule for worry-free viewing. For the perfect display, you will receive a custom-made chest – at no additional charge – and an information booklet will also be included.
Display is 6¼" x 6¼" x 5¼".
* Two shillings are included for the 1930s and 1940s. This is because two different shillings were issued concurrently from 1937 (the beginning of King George VI's reign) until decimalisation - a "Scottish" type and an "English" type.