Garnet and Diamond Opulence Gold-Plated Silver Ring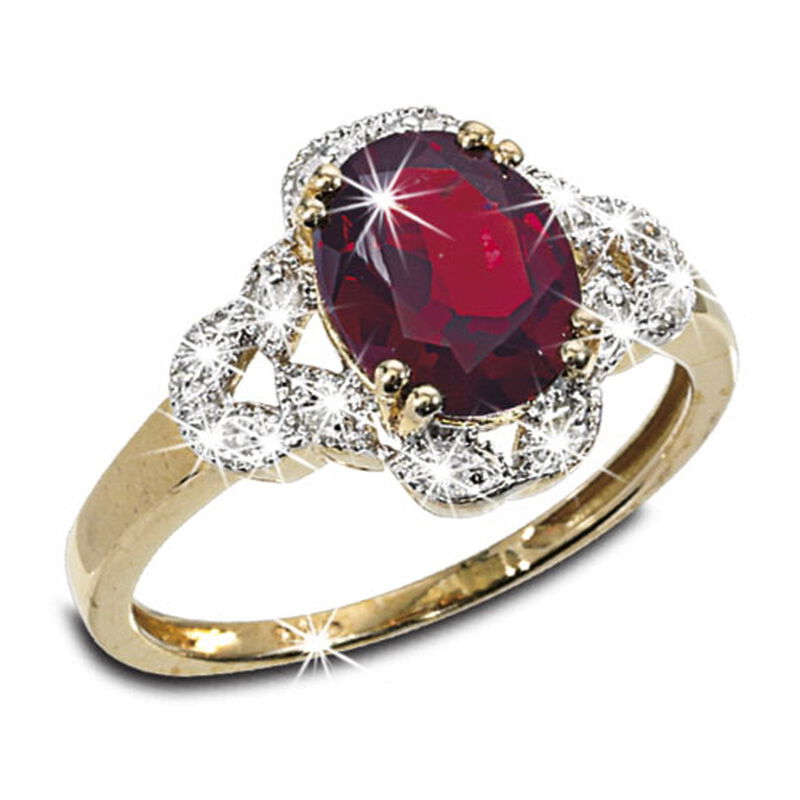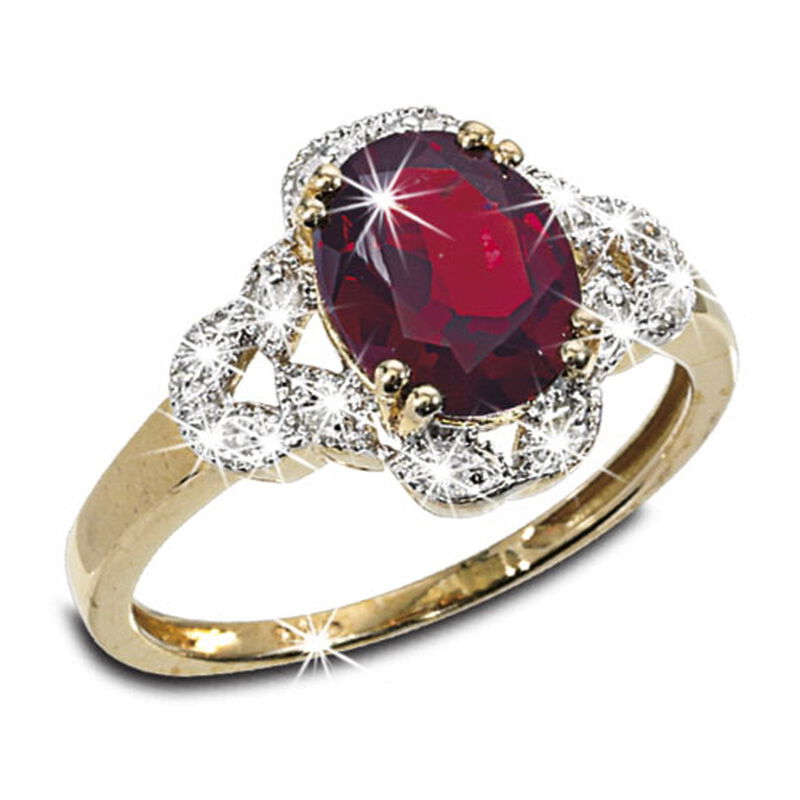 In stock. Ships in 3-4 business days.
Garnet is said to be the stone of passionate devotion. To your family, your friends, yourself, and your purpose or goals. A gorgeous garnet, faceted to catch and reflect light, is flanked by glittering diamonds in this opulent gold-plated silver ring.