Fire & Ice Silver Eternity Ring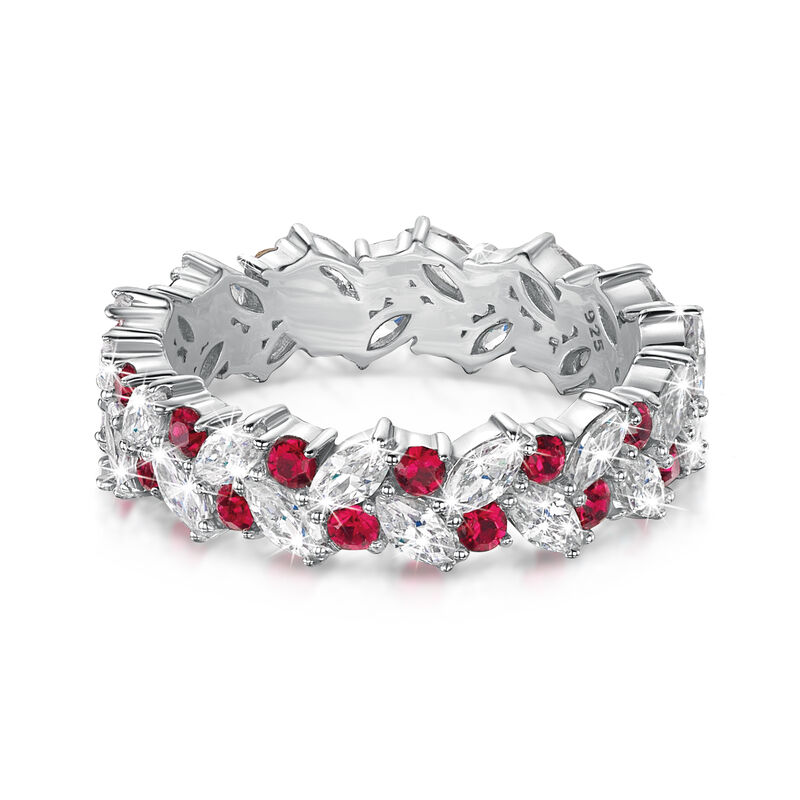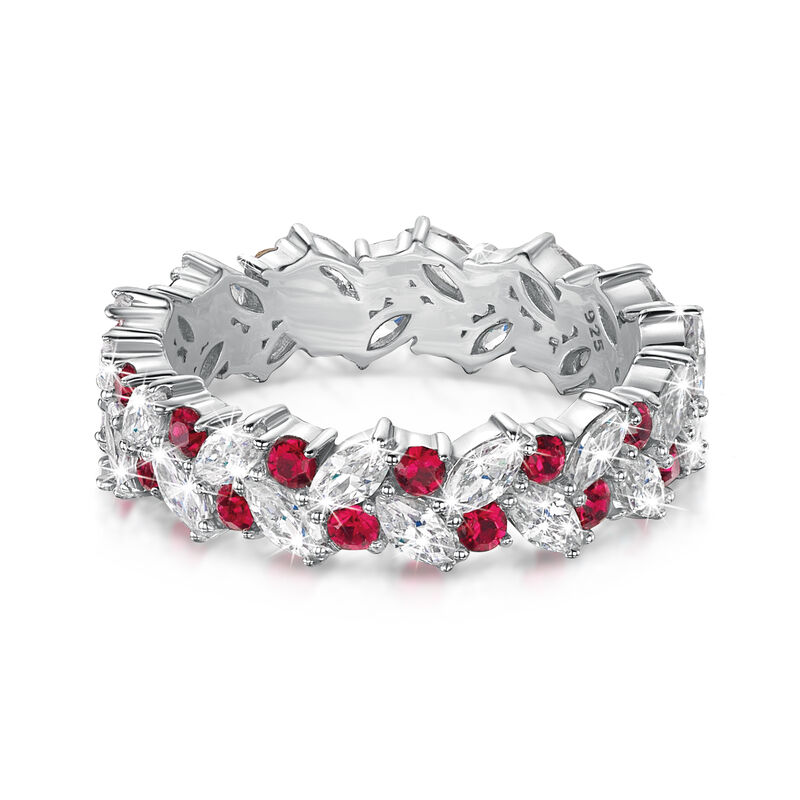 In stock. Ships in 4-7 business days.
A truly irresistible ring featuring the fiery red glow of ruby coloured crystals paired with the icy sparkle of stunning white marquise-cut crystals. The enchanting contrast of colours forms an intricate pattern that wrap around the entire sterling silver eternity ring, creating a jewelled masterpiece.