Men's Medieval Armour Ring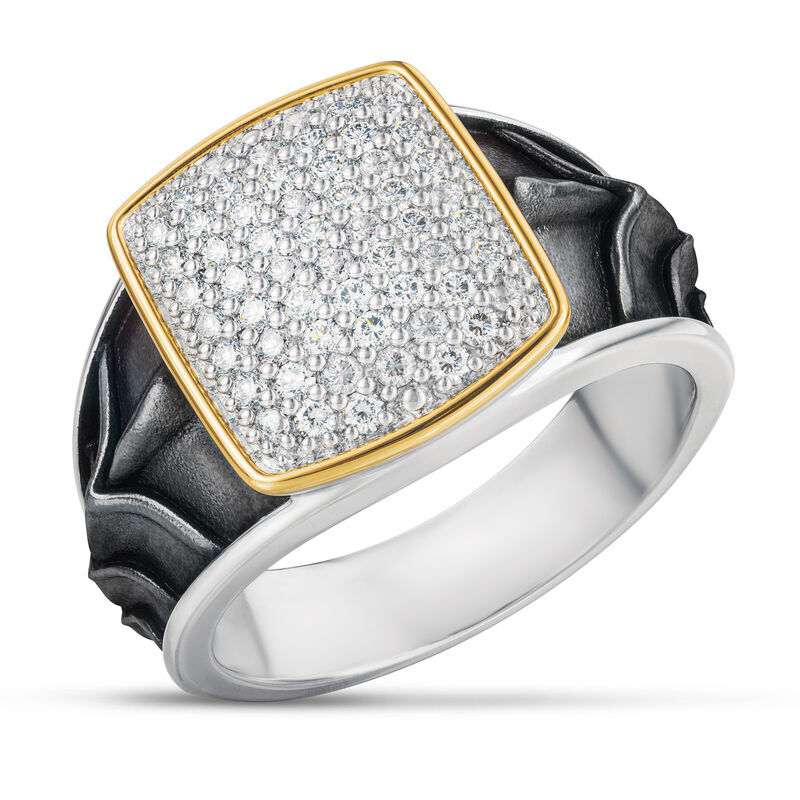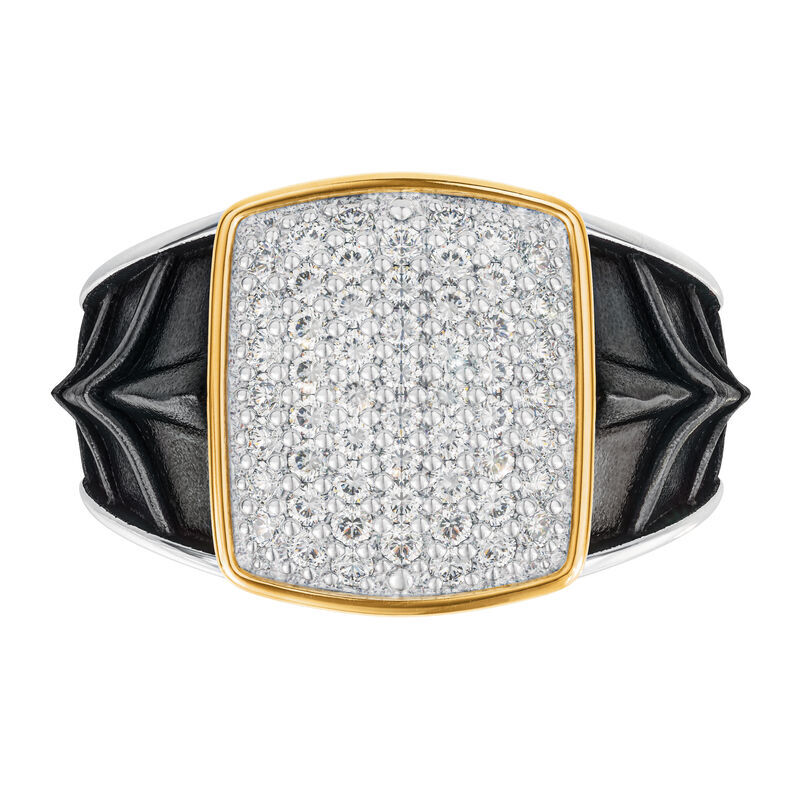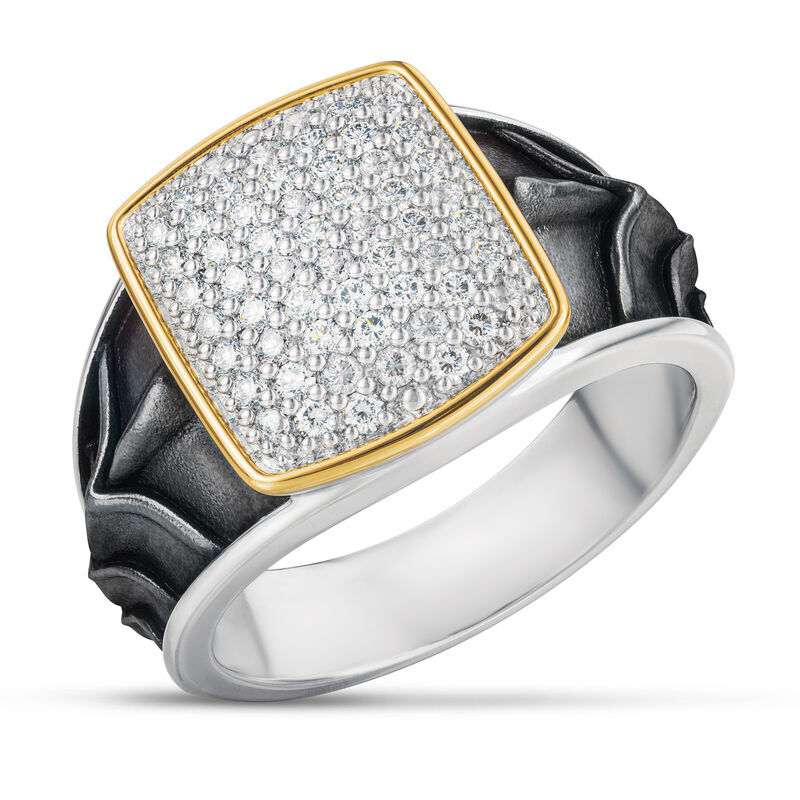 In stock. Ships in 3-4 business days.
Put on this handsome diamond ring and embody the confidence of a knight in shining armour. The sides of the ring have been crafted to resemble the scales of a medieval knight's armour. These features are plated in black rhodium and have been carefully tumbled to achieve a rugged antique appearance.