Eternal Poppy 18ct Gold Ring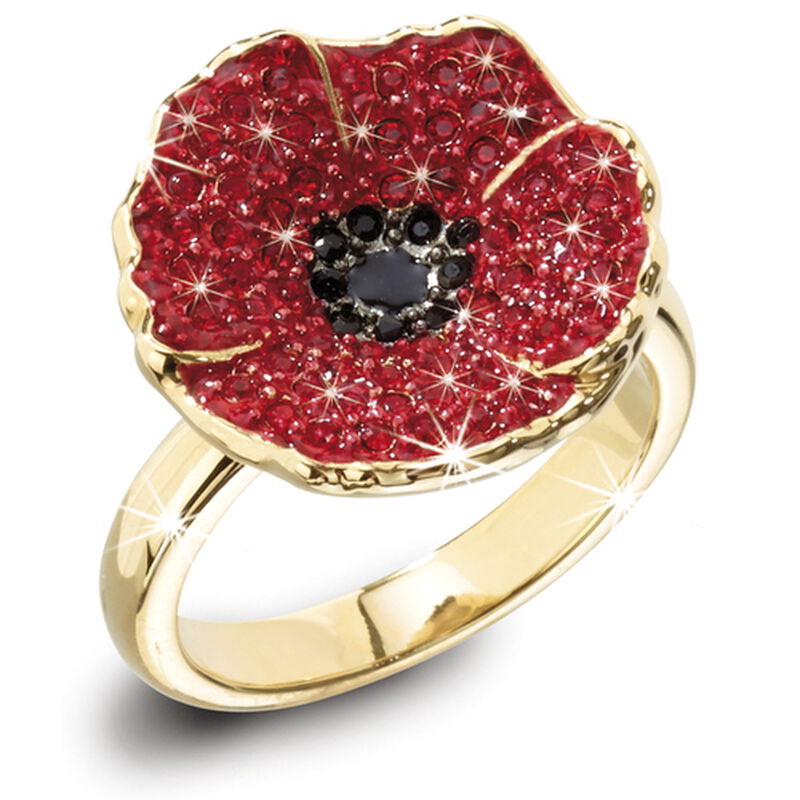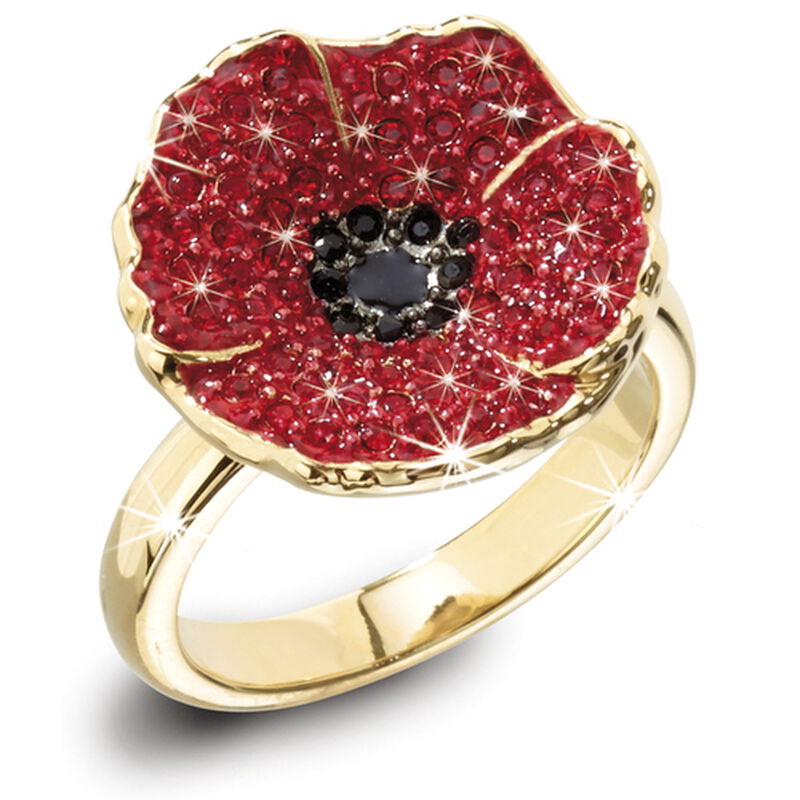 In stock. Ships in 3-4 business days.
The Poppy is a beautiful and powerful symbol: of remembrance of the past, and hope for the future. Now this beautiful flower can bloom forever! The ring has been beautifully crafted, it shines with a lustrous surface of genuine 18ct gold and over 60 glittering premium-quality crystals, each hand-set.