Eastern Beauty Silver Ring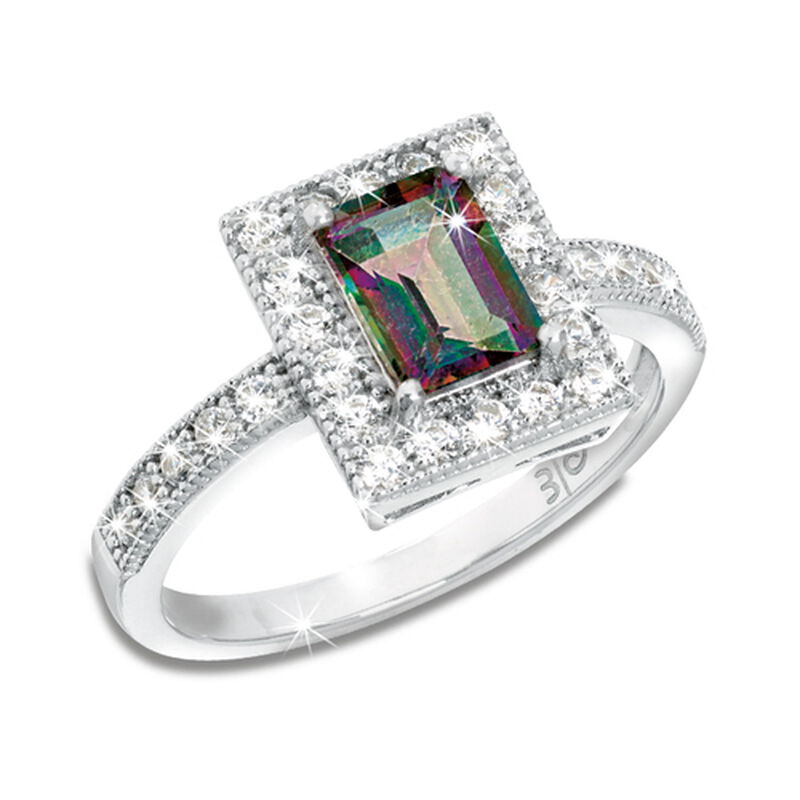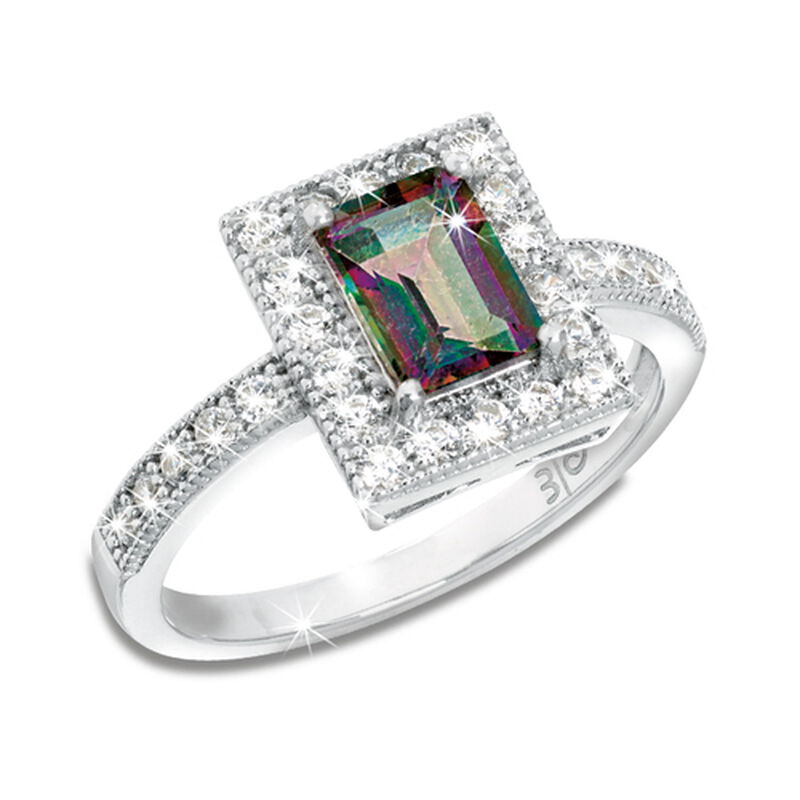 In stock. Ships in 3-4 business days.
Glowing with what seems like a hundred different magical colours all at once, the mystic topaz recalls the sacred jewellery of ancient eastern princesses and queens. Framed in glittering white topazes, on a sterling silver band plated in precious rhodium for extra lustre. It will hypnotise all who see it.