The Great British Locomotives Pin Collection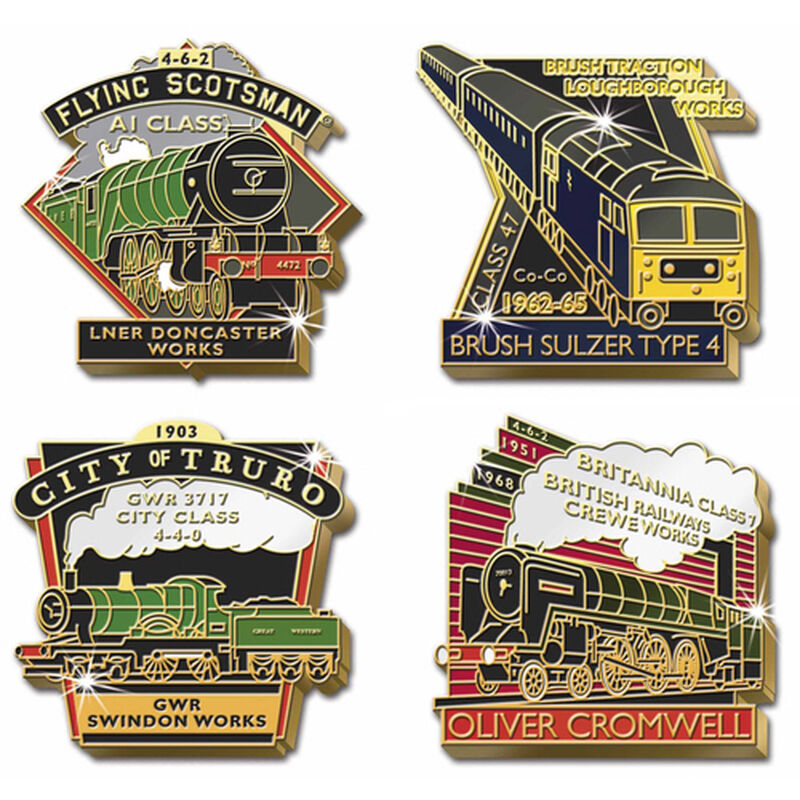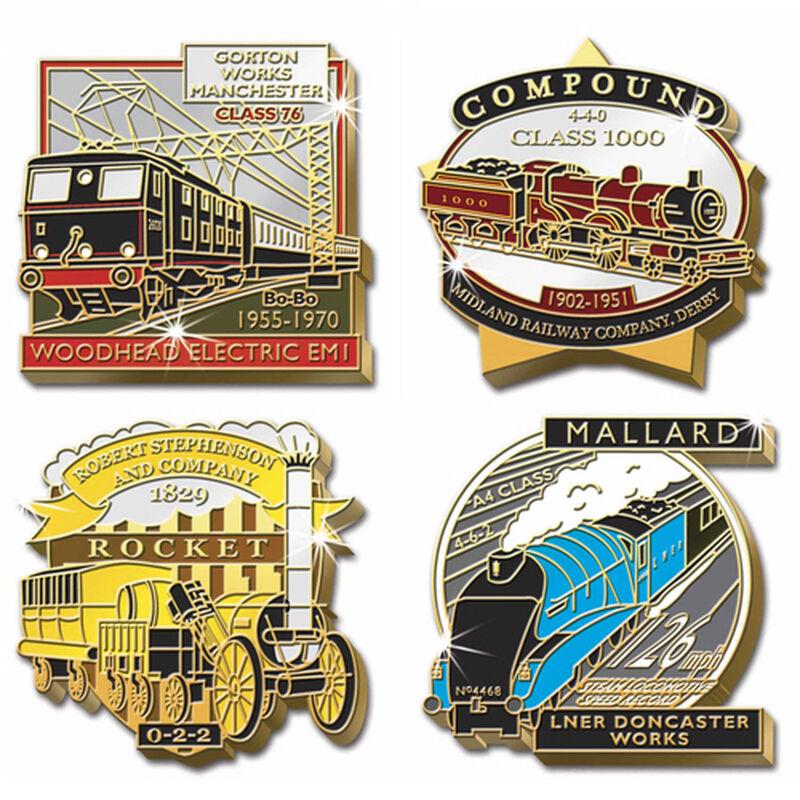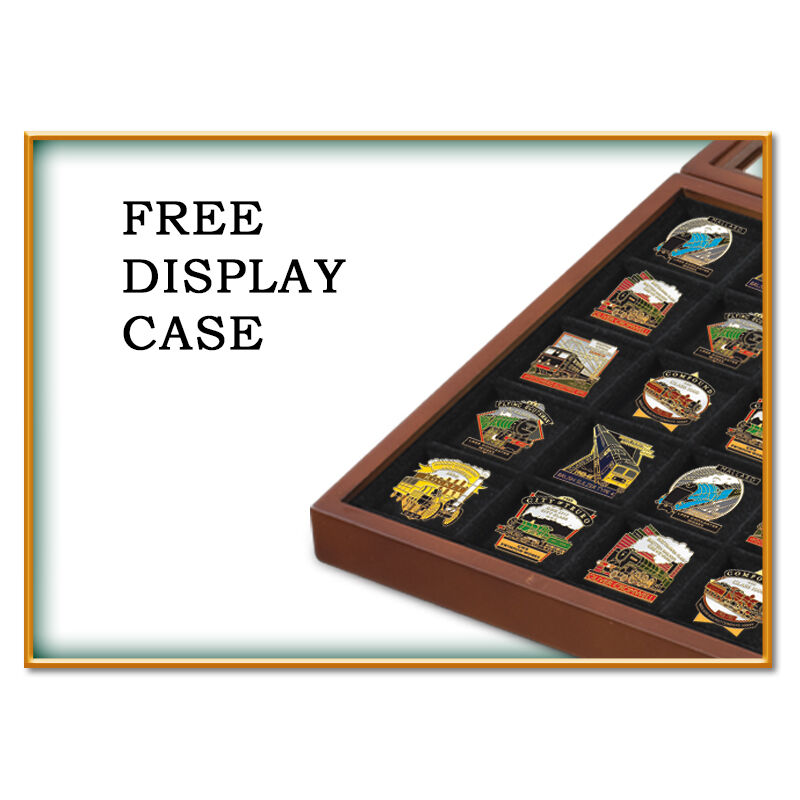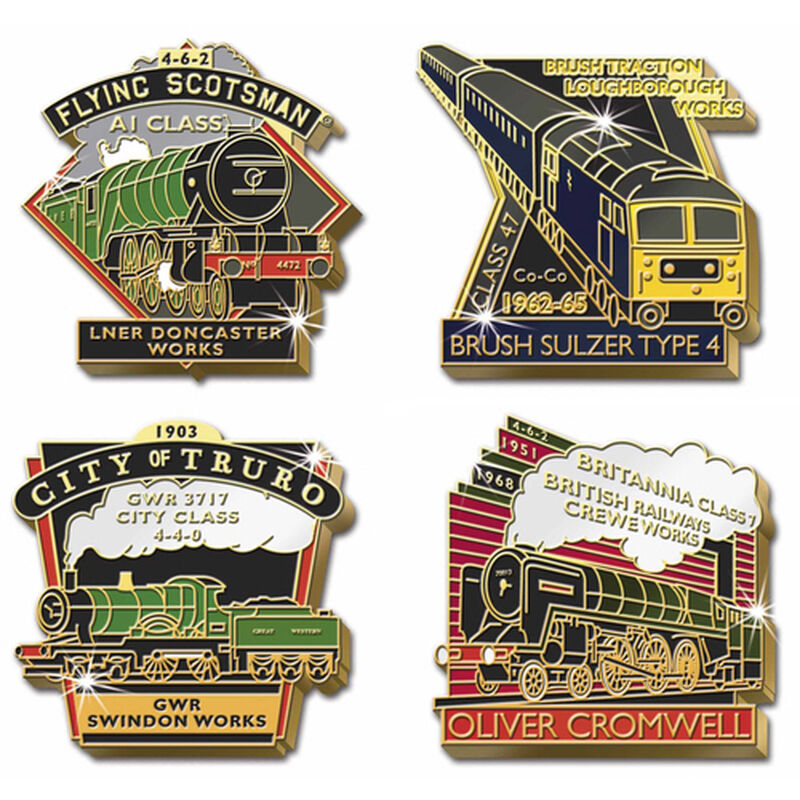 In stock. Ships in 3-4 business days.
£2.95
for first pin
You will receive your first pin for just £2.95 with free postage and handling. Following that, you will receive and pay for two pins per month at a price of £12.95 plus 95p postage and handling per pin. You can cancel at any time.
A landmark tribute to our greatest locomotives
Each of these 22-carat gold-plated pins is an original, unique design, celebrating the greatest British locomotives of all time – through the incomparable age of steam, right up to the diesel and electric machines of the last decade. From Stephenson's Rocket to the powerful Flying Scotsman and beyond, these pins are the ultimate tribute to the greatest British locomotives, as approved by the National Railway Museum.
Every pin comes with its own fascinating fact card, providing more of each engine's story. This impressive collection will be housed and protected in a wooden collector's display chest, which will be provided FREE OF CHARGE for collectors.
Each pin is approximately 1½" tall. Display is 19" x 10" x 1½".
Produced under licence for SCMG Enterprises Ltd. National Railway Museum logo © SCMG.Every purchase supports the museum. www.nrm.org.uk