The Land Rover Defender 90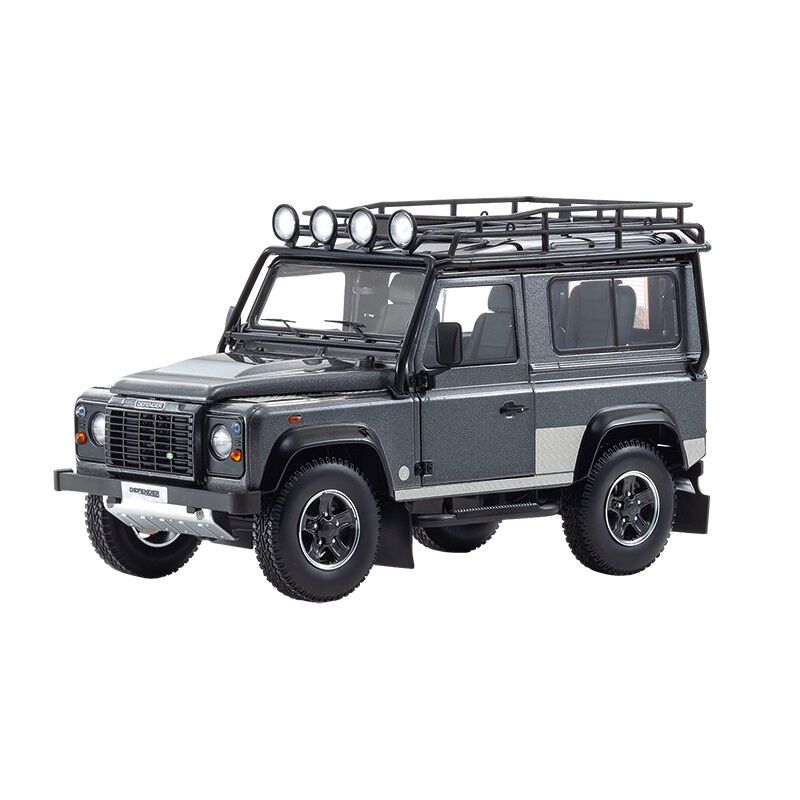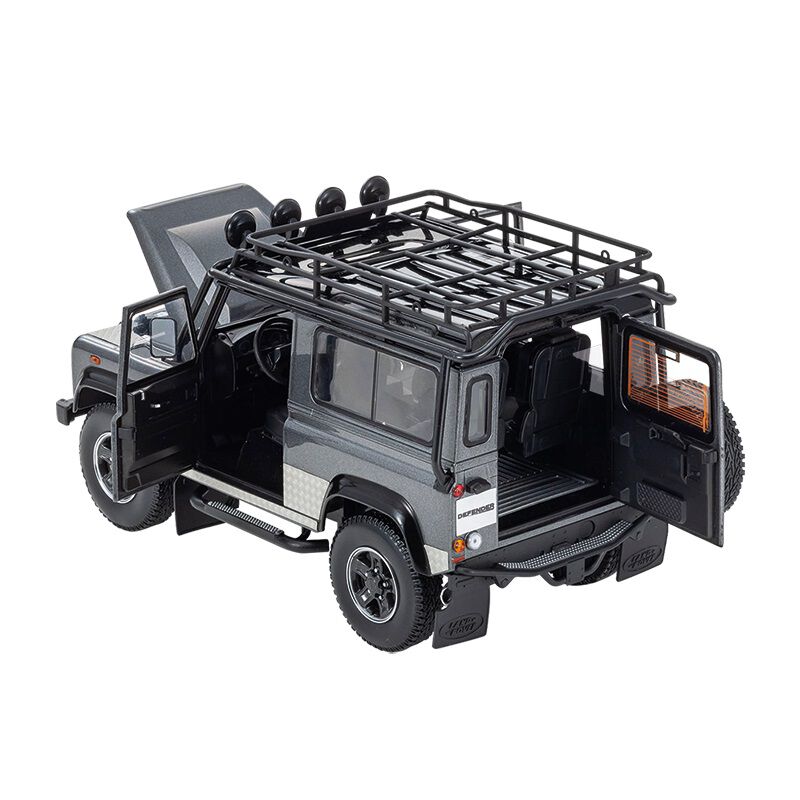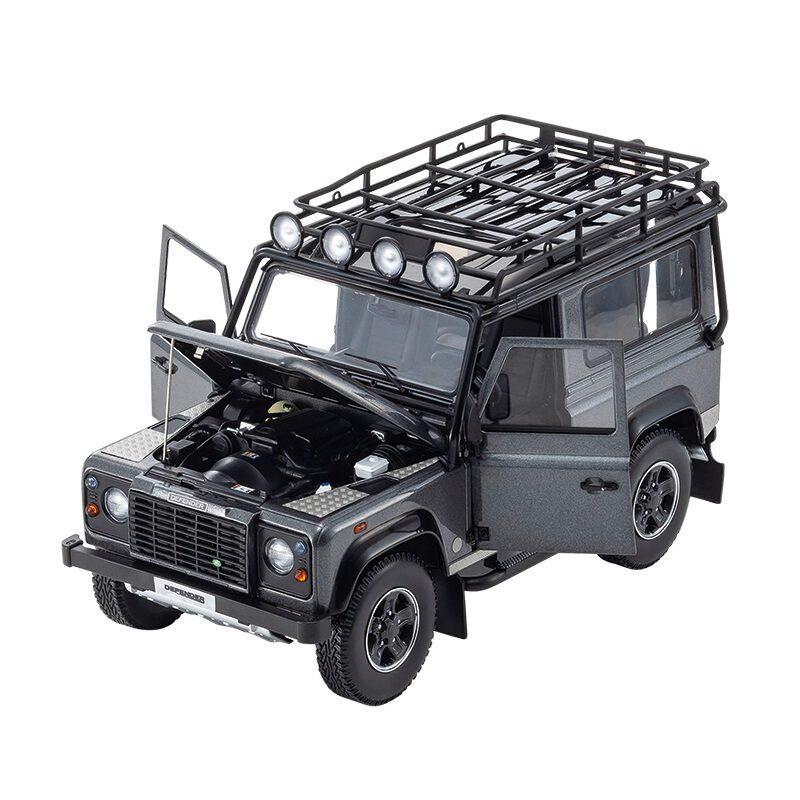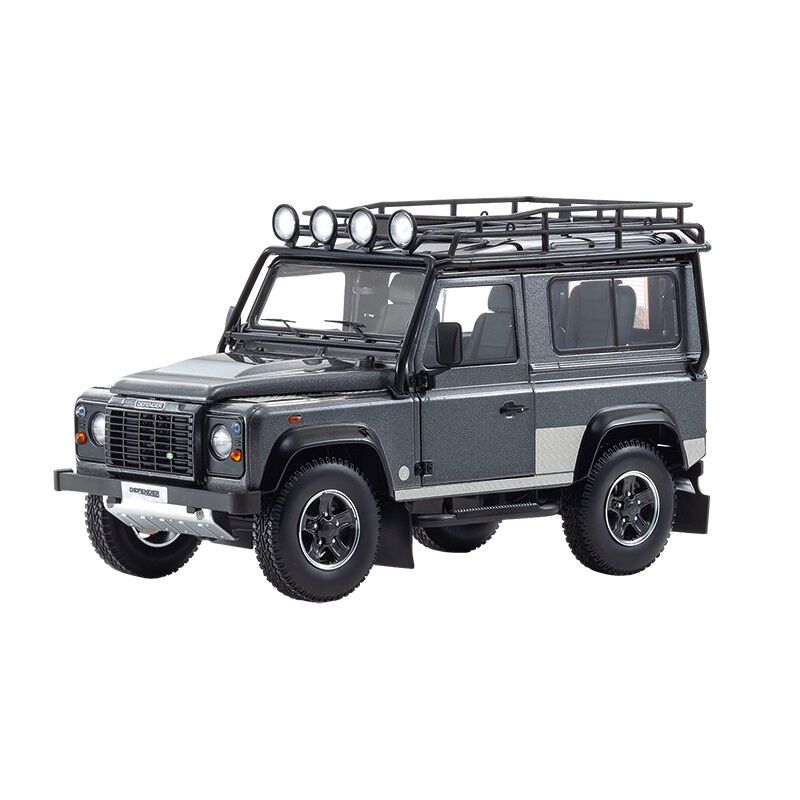 At its peak, a new Land Rover rolled off the production line every four minutes. Over 2 million were built, tracing back seventy years to 1948, where one would cost you £450. It's reached all four corners of the globe, no matter the terrain. The Queen has one, Sir Winston Churchill had one and Sir David Attenborough uses one for his adventures. It's the ultimate iconic British vehicle.
Sadly, production ceased in 2016 but before it did, Land Rover built their most rare and exclusive edition to sign off in style. The Land Rover Defender 90 Autobiography Edition cost a cool £60,000 and only 100 were ever built. They're already a classic and in much demand from collectors with prices already exceeding its original cost. It was the ultimate edition of the ultimate off-roader.
Take a look at the eye-catching detail on this replica! Over 10 inches in length, this extraordinary Defender has everything. Using the very latest photo-etching production methods, it has a high level of detail you would not expect in a die-cast replica. From the treaded chunky off-road tyres… to the fabric seat belts and intricately detailed dash… right down to the tiny Autobiography plates around the car. Every piece of this model has been replicated in painstaking detail!
Turn the steering wheel and the front wheels turn. The doors open and close with precision. Lift the bonnet and you'll discover an exact replica of the 2.2 litre diesel engine. Open the boot for more access to that luxury interior.
1:18 scale. Actual size is just over 10" in length.