The 2019 Early Issue Australian Silver Dollars Set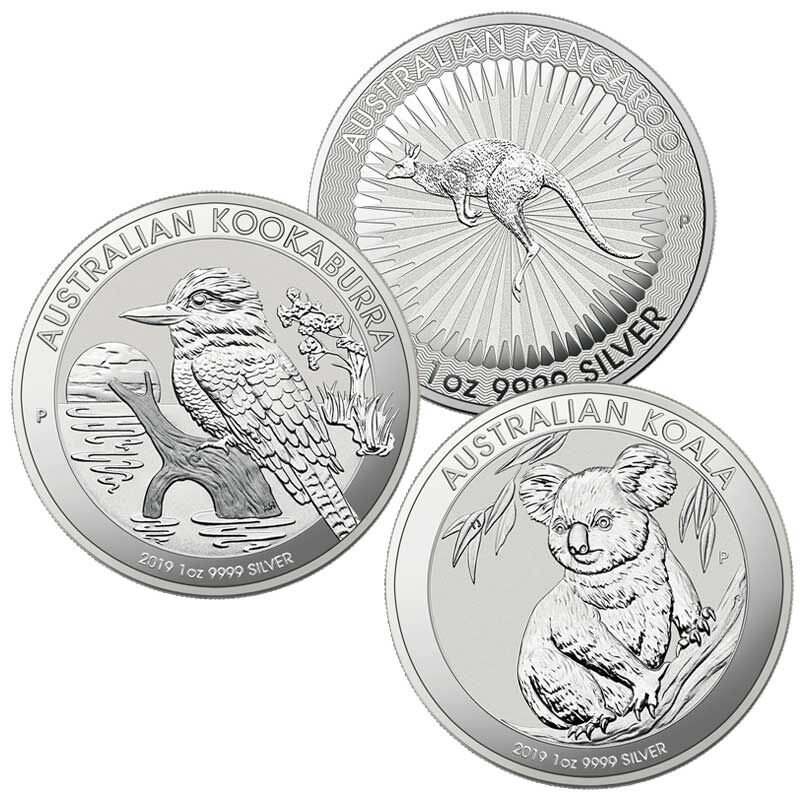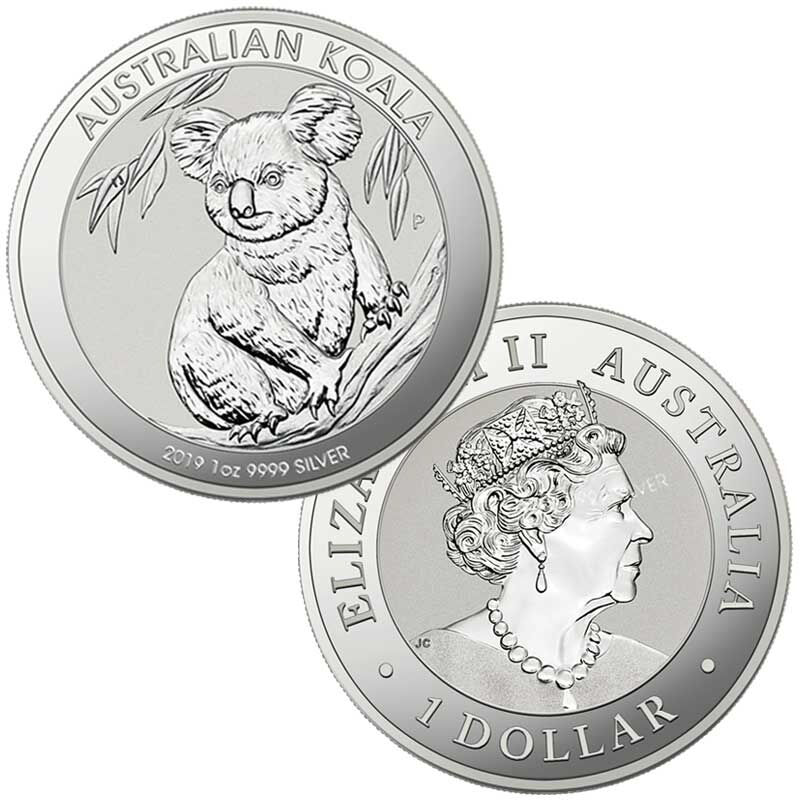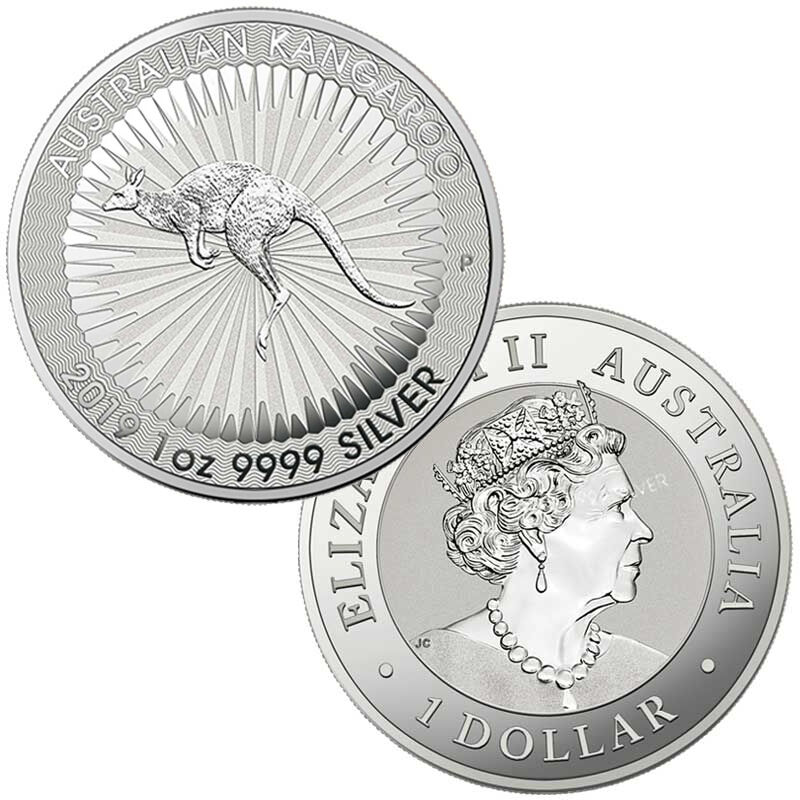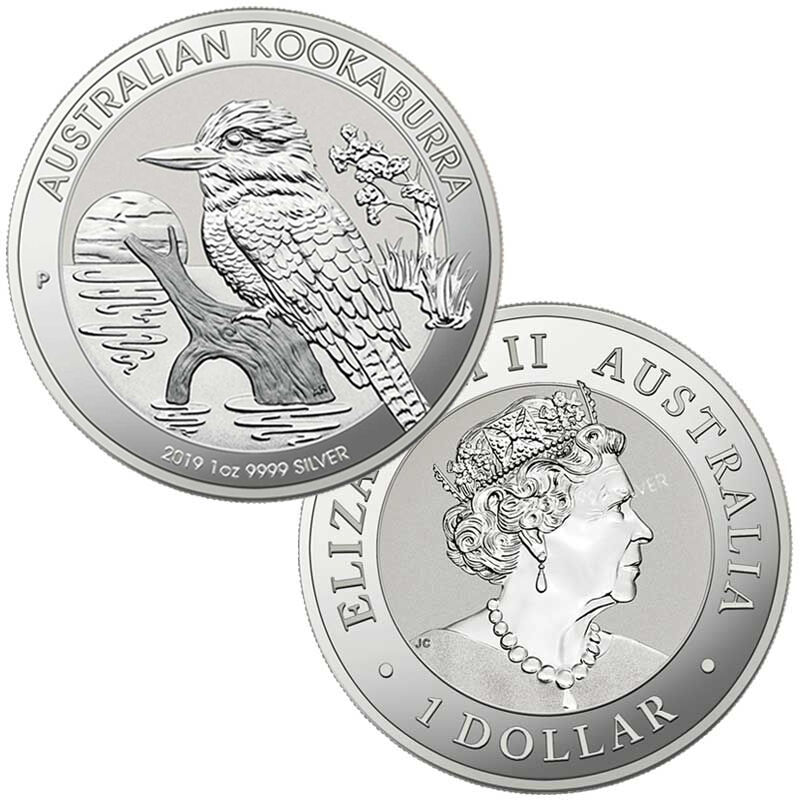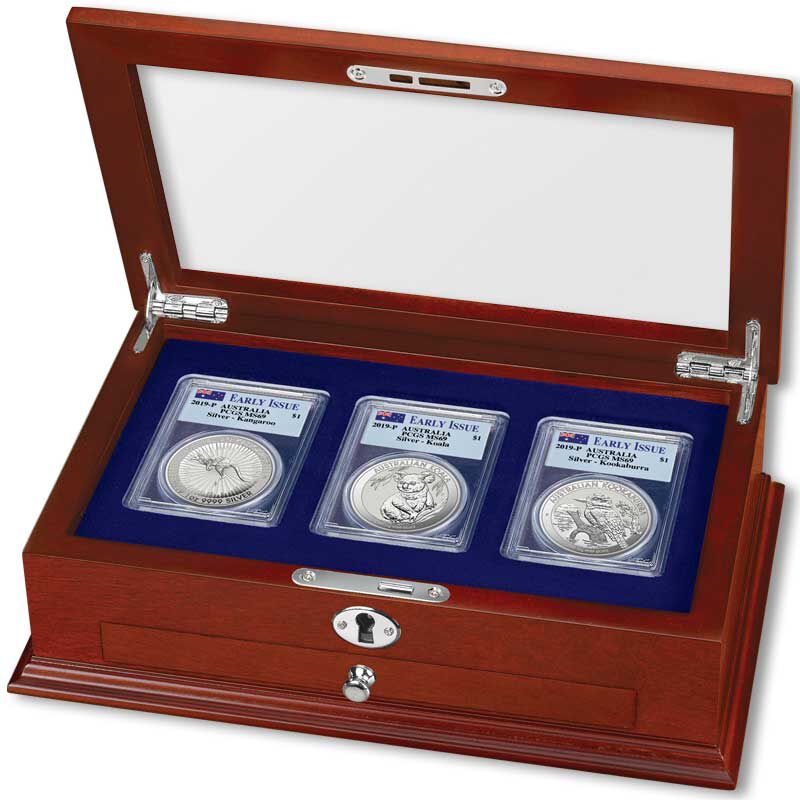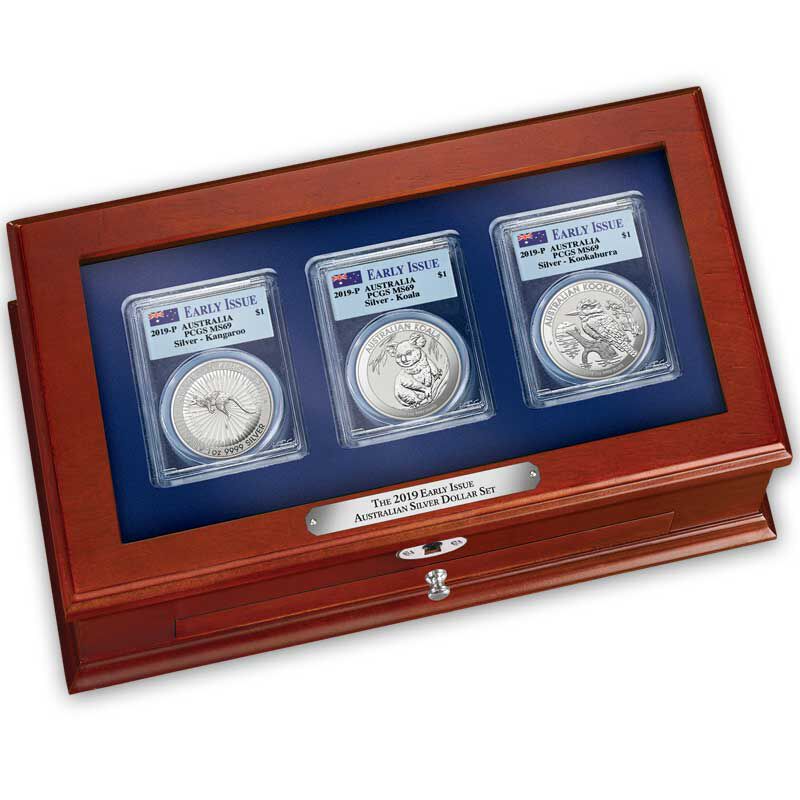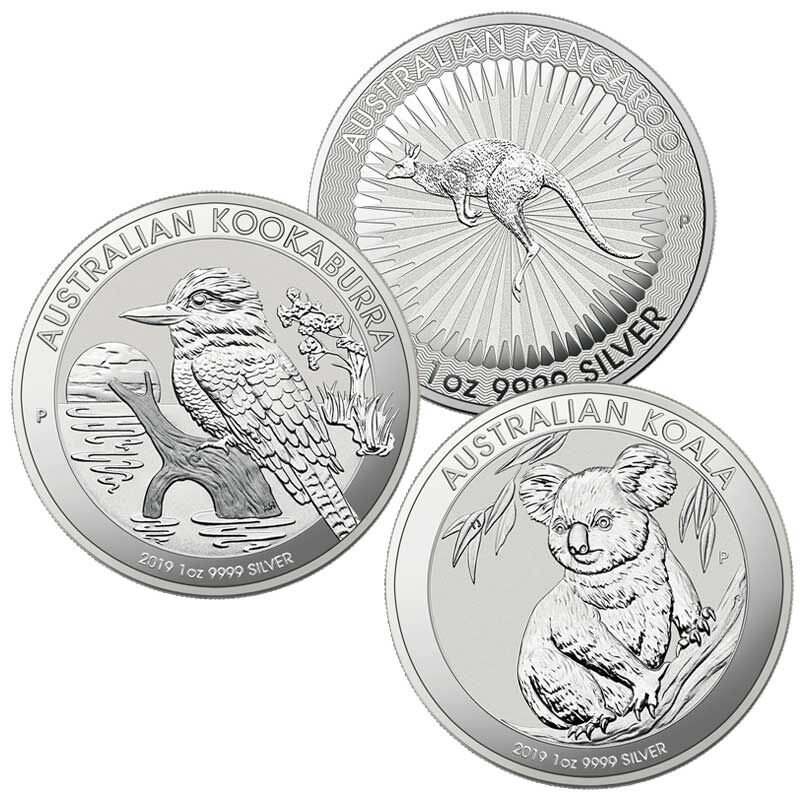 In stock. Ships in 3-4 business days.
£94
per coin
You will receive one coin every two months.
Australia's prestigious Perth Mint is the only national mint that makes three different one-ounce bullion silver dollars, and for the first time, all three are being struck in
99.99% silver
. These limited-edition coins are the
world's purest silver dollars
, with their astounding silver weight and purity guaranteed by the Australian government. This collection offers you the chance to own the complete set of all three coins.Included in this collection are:
Kangaroo: Introduced in 2016, this quickly became one of the world's top silver  bullion coins.
Koala: The one-year-only design shows a koala climbing in a flowering eucalyptus
Kookaburra: The scarcest of Australia's bullion silver dollars.
A Danbury Mint exclusive, these coins are certified as
Early Issue
, meaning they were issued within the first 20 days of its initial release to the United States. They have also been graded as near-perfect
MS69
by top-grading company PCGS.
The 2019 Early Issue Australian Silver Dollar Set
 forms a collectible of beauty, meaning and importance. These historic coins, which you will receive every other month, are protected in archival-quality holders so that you can examine the magnificent designs on both sides without fear of harm from dust, dirt or fingerprints. The custom-crafted wooden Display Chest (measuring approximately 11½ x 6½ x 3) and Certificate of Authenticity, which provides fascinating details about the history and design of your coins, will be sent with your second shipment
at no extra charge
.