The Snowman™ Silver Proof Set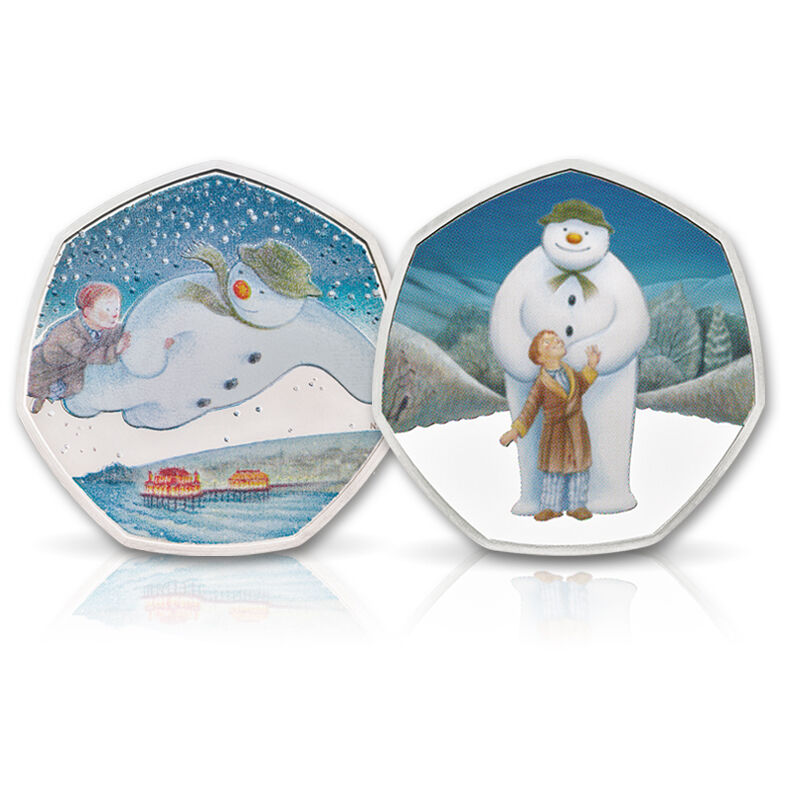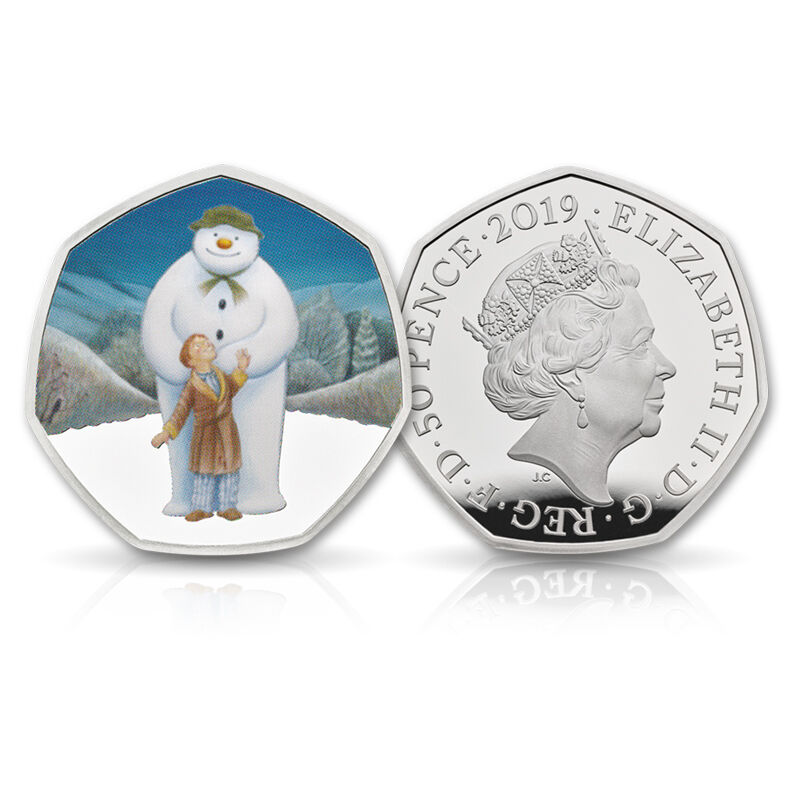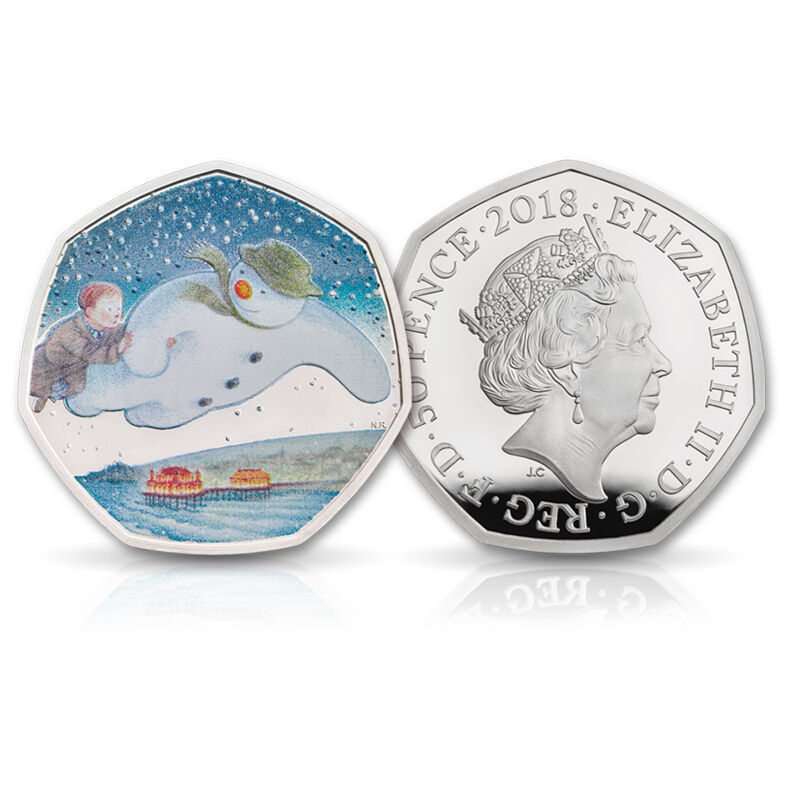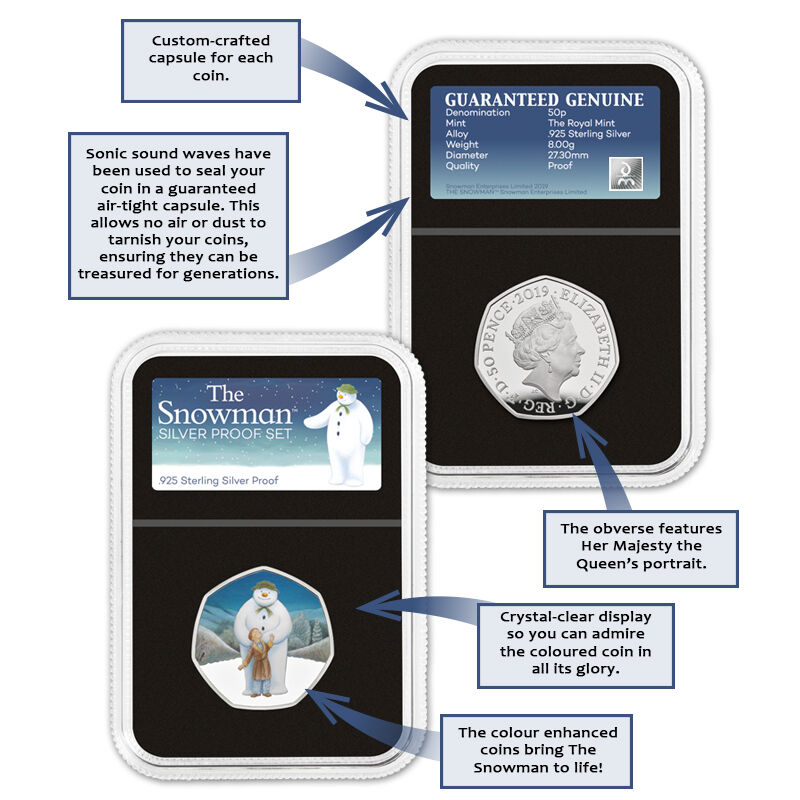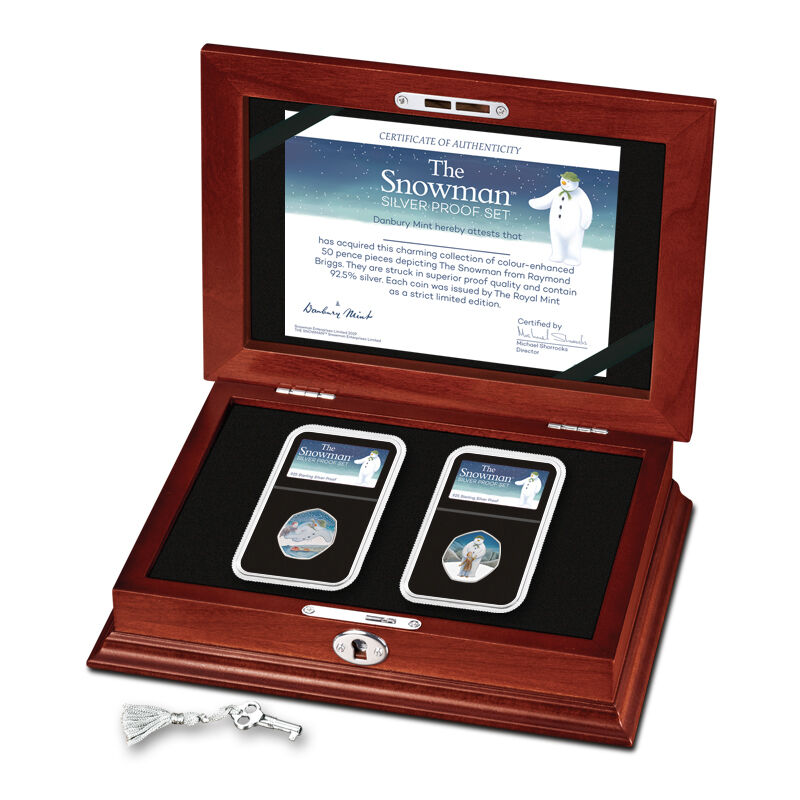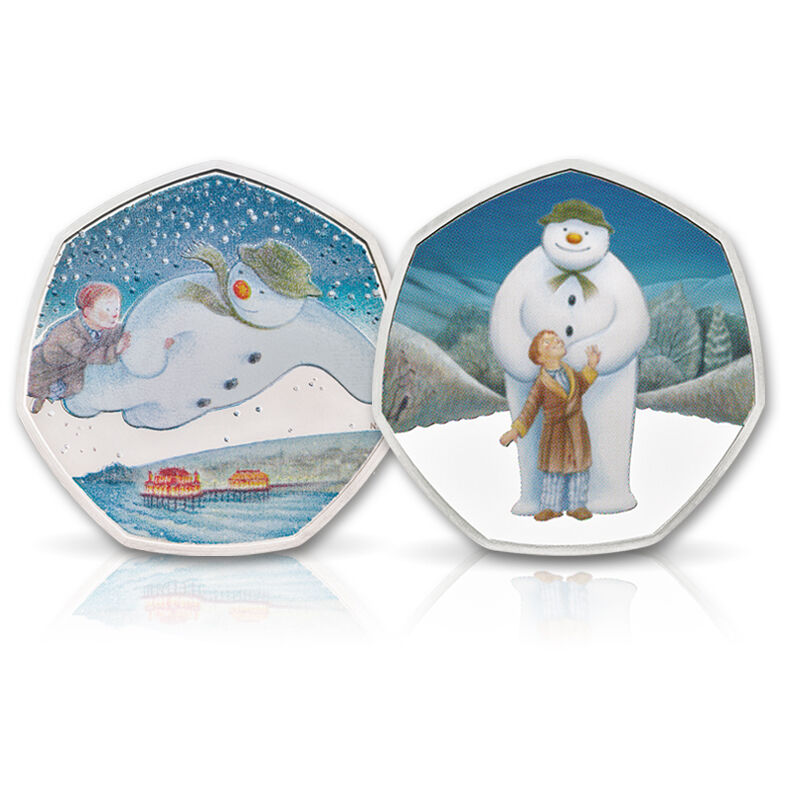 In stock. Ships in 3-4 business days.
£135
per coin
You will receive one coin every two months.
Can you believe it's over forty years ago since Raymond Briggs published the heart-warming children's classic 'The Snowman'? This captivating tale has stood the test of time and become a firm favourite at Christmas across four decades.
When the Royal Mint announced they were issuing The Snowman coins, there was widespread excitement from coin collectors and The Snowman fans alike. Ever since the first coin sold out within hours last year, collectors across the world have been scrambling to get their hands on these coveted designs.
Now, Danbury Mint proudly presents… The Snowman™ Silver Proof Set, a colour-enhanced pair of silver proof coins. Each one features original artwork laid over a raised relief engraving of a classic scene from The Snowman. We have done the hard work of securing The Snowman coins, just for you. This collection guarantees you both the 2018 and 2019 coins, making it the complete set, a collector's ideal.
Your collection will include:
2018 The Snowman™ Silver Proof Coin
2019 The Snowman™ Silver Proof Coin
FREE Certificate of Authenticity
FREE deluxe wooden display chest
Unbeatable proof quality – each silver coin has been struck not once, but twice for the superior crispness of design. Diamond paste is then used to bring the coin up to an unparalleled mirror-like brilliance; making these silver proof coins the pinnacle of the minter's art.
State-of-the-art preservation – Using Danbury Mint's "Sealed for Good" technology, each coin is sonically sealed in an archival-quality case, similar to the ones used by the nation's premier coin grading companies.
Free wooden display chest – this delightful collection is housed in a deluxe wooden display chest, which is yours at no extra cost with your second shipment.
© Snowman Enterprises Limited 2019. The Snowman™ Snowman Enterprises Limited