The House of Tudor Silver Coin Set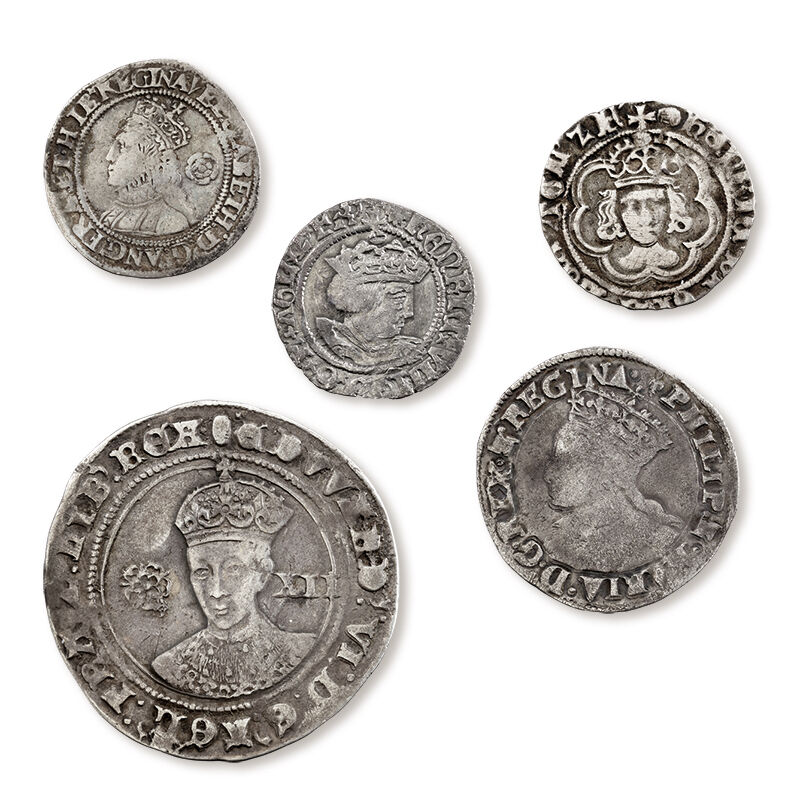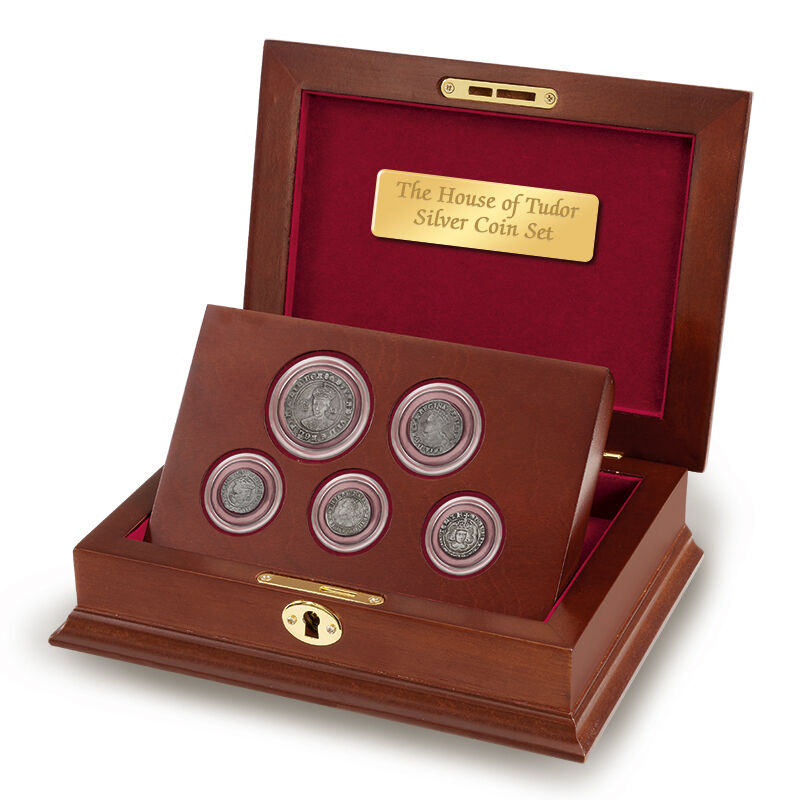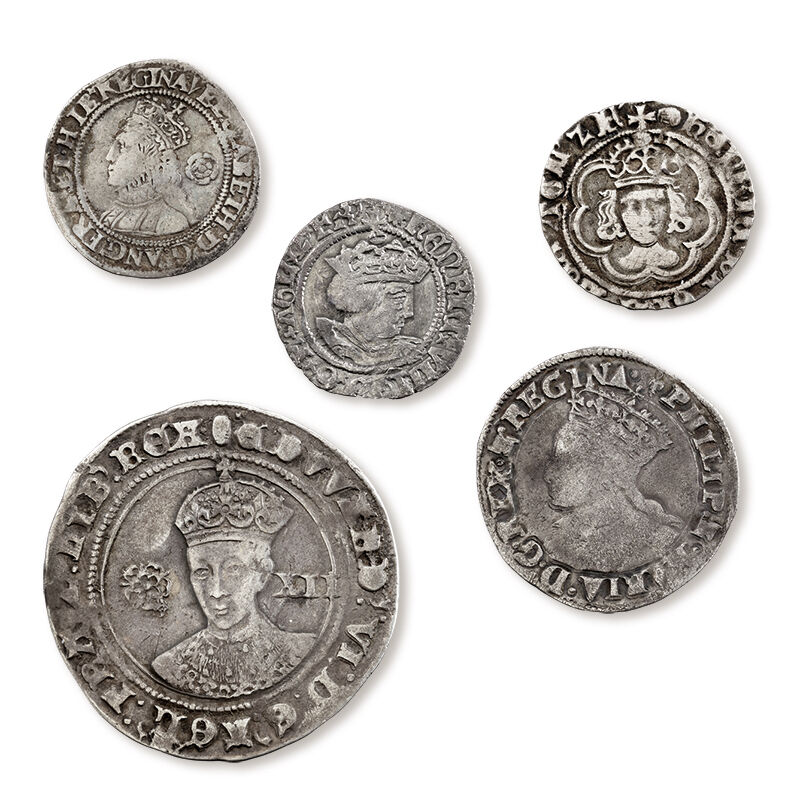 The Tudor dynasty was born in battle, when Henry VII seized the crown from Richard III at Bosworth Field in 1485. His heirs remained on the throne for over 100 years, until the death of Elizabeth I in 1603. They saw the old religious order swept away, the establishment of the American colonies, the foundation of the Royal Navy and the power of Europe challenged...
This historic collection brings the Tudor period to life. Danbury Mint is giving you the opportunity to own not one, but five Tudor coins – one from the reign of each of the Tudor monarchs. Your set will include halfgroats from the reigns of Henry VII and Henry VIII, a groat from the reign of Mary, a shilling from the reign of Edward VI and a threepence from the reign of Elizabeth I.
Each coin will arrive in a protective capsule and will be accompanied by a special-edition Fact Card. The set is housed in a lockable display box – yours free of charge – custom-designed to show your collection flat or at an angle. You will also receive a Certificate of Ownership.