The House of Stuart Silver Coin Set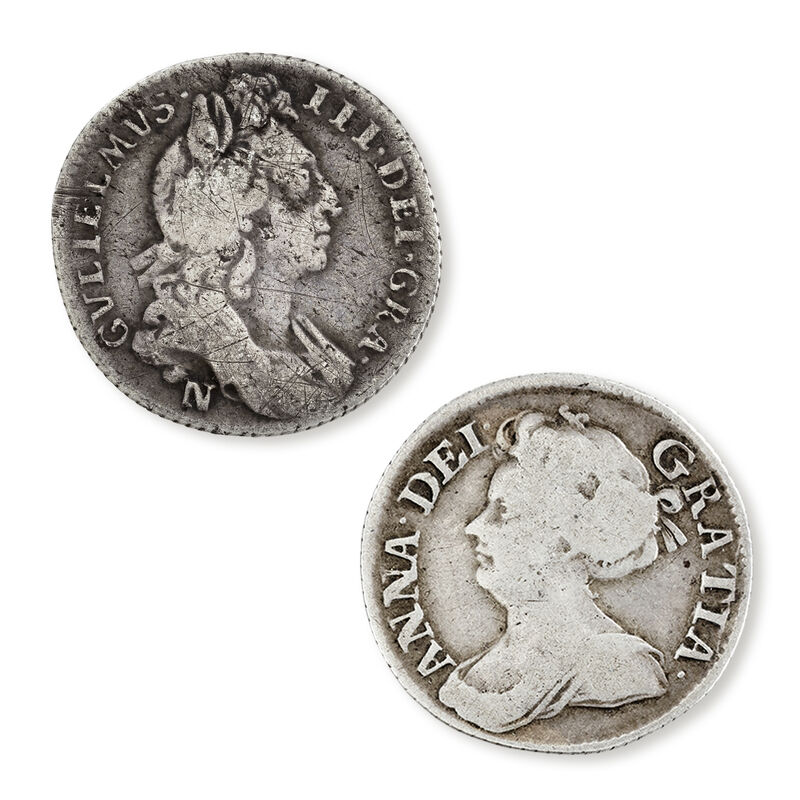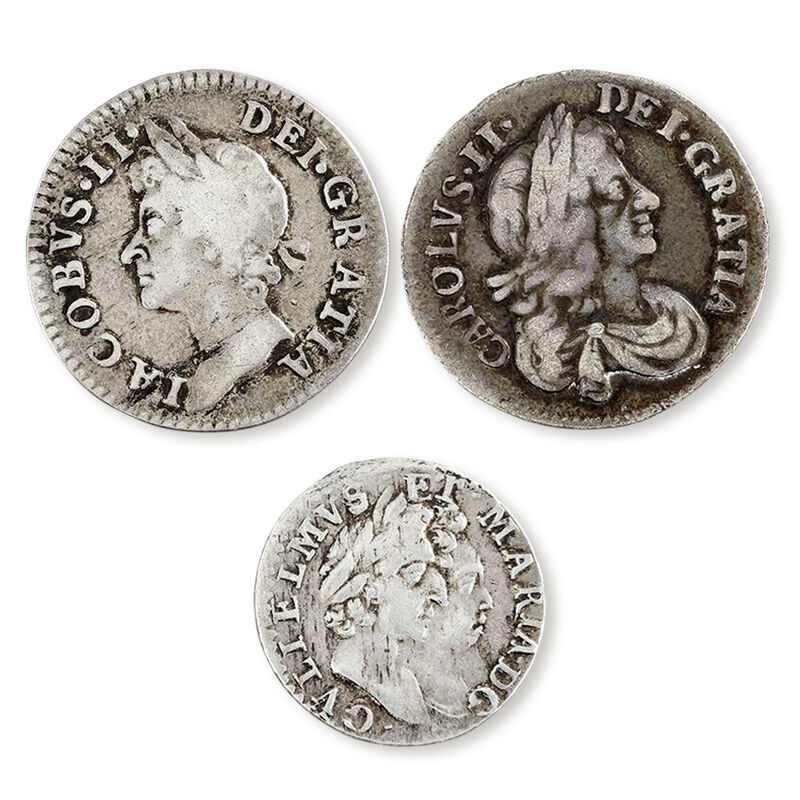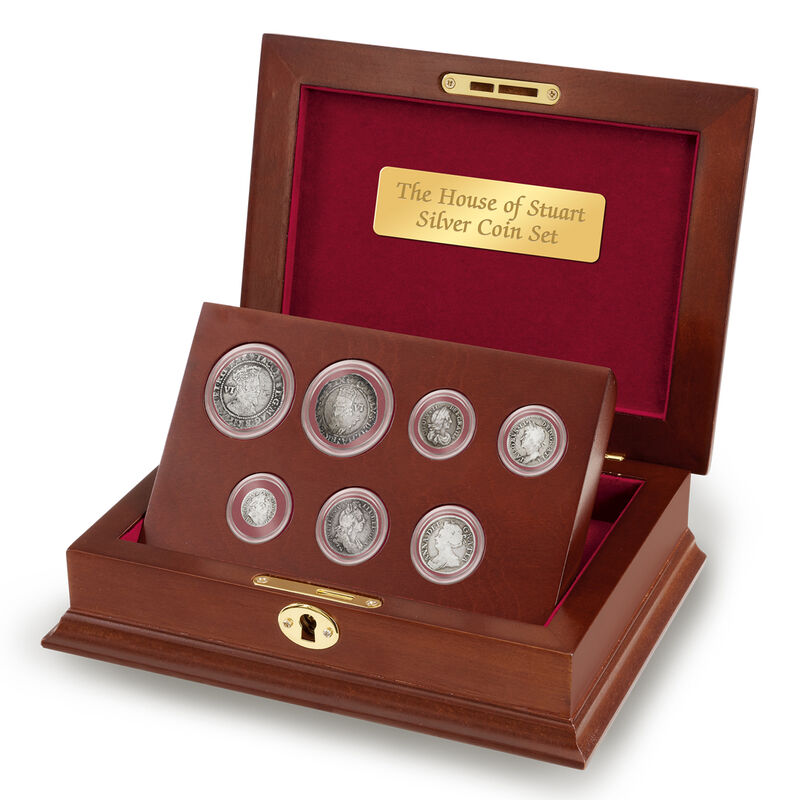 The tumultuous reign of the House of Stuart saw monarchy, church and parliament collide – and this collection brings the period to life like no other! It features not one, but seven Stuart coins - one from the reign of each of the Stuart monarchs. There's a twopence from the reign of William and Mary, a threepence from the reign of Charles II, a fourpence from the reign of James II and sixpences from the reigns of James I, Charles I, William III and Anne.
Each genuine circulated coin will arrive in a protective capsule and will be accompanied by a special-edition Fact Card. The set is housed in a lockable display box – yours free of charge – custom-designed to show your collection flat or at an angle. You will also receive a Certificate of Ownership.