The Royal Baby International Mint Stamp Collection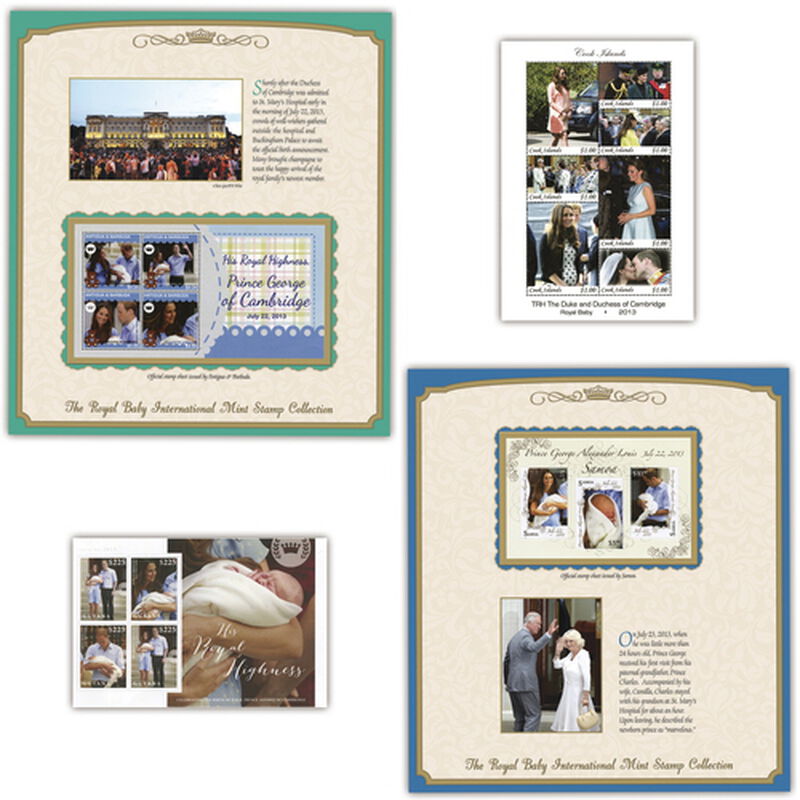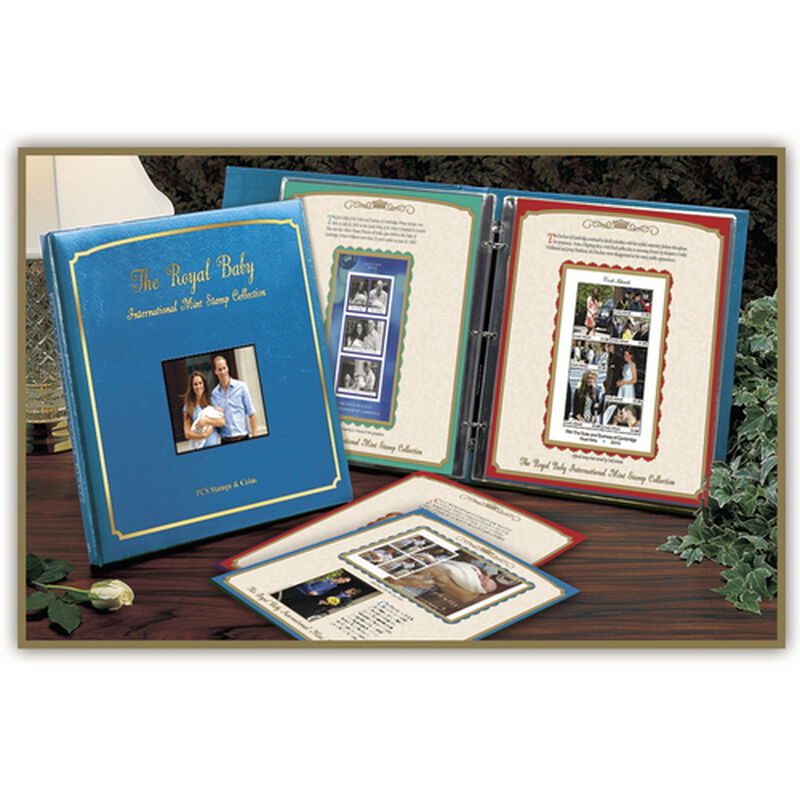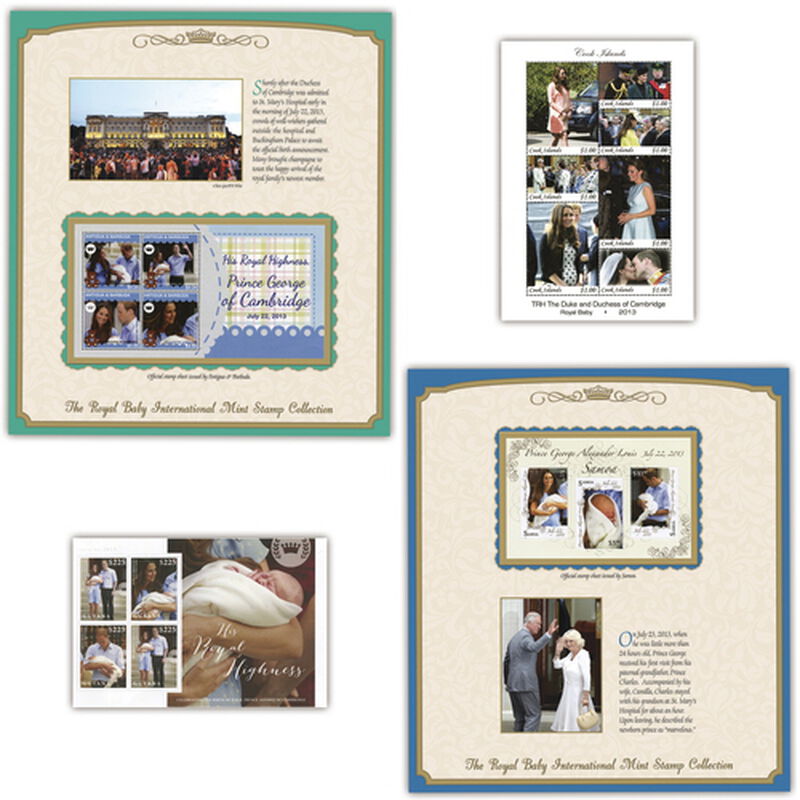 In stock. Ships in 3-4 business days.
£29.85
per shipment of three panels
You will receive three panels every month.
Charmed in 2011 by the enchanting wedding celebration, admirers of Prince William and his beloved wife, Catherine, anxiously awaited the birth of the future heir to the British throne. The world joined in joyful celebration as the delighted mother and father finally welcomed Prince George Alexander Louis into the world on 22 July 2013 after months of excited preparation for their first child.To mark this important and wonderful event, countries around the globe honoured the royal birth by issuing official postage stamps. And now, through our wide-reaching resources, we have assembled The Royal Baby International Mint Stamp Collection. This impressive commemorative collection of stamps and full-colour photographs is presented on beautifully illustrated Collector Panels and includes fascinating narrative highlighting important moments in the early life of the exciting new addition to the royal family.The international stamps are sealed in crystal-clear capsules to preserve their original mint condition for years to come. So that you, your family and friends may enjoy The Royal Baby International Mint Stamp Collection to the fullest – you'll receive a FREE deluxe Collector's Album to protect and elegantly showcase the Panels and keep the collection intact.