Uncirculated Morgan Silver Dollars of the 19th Century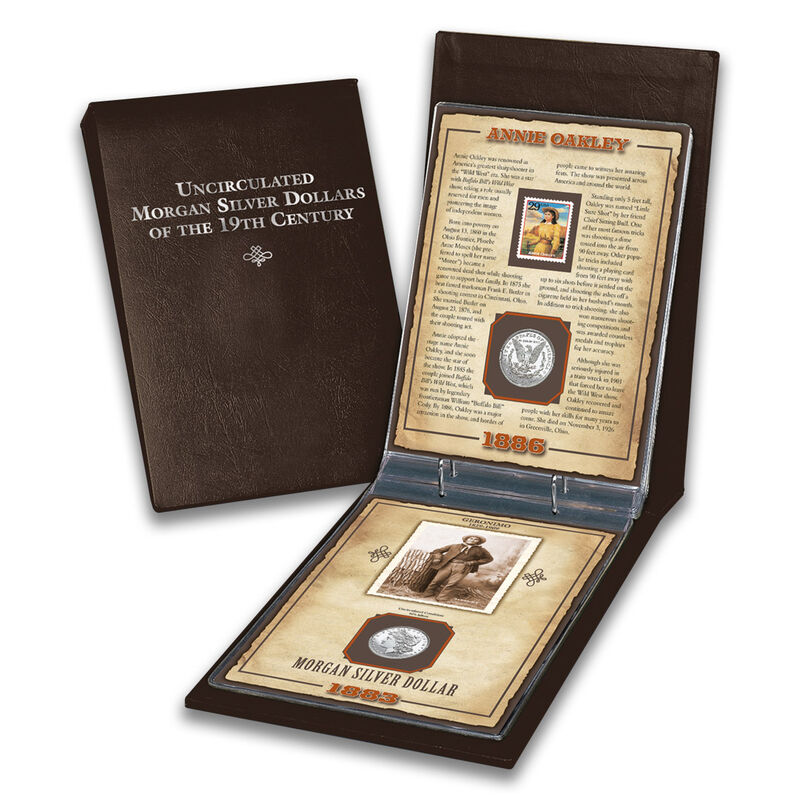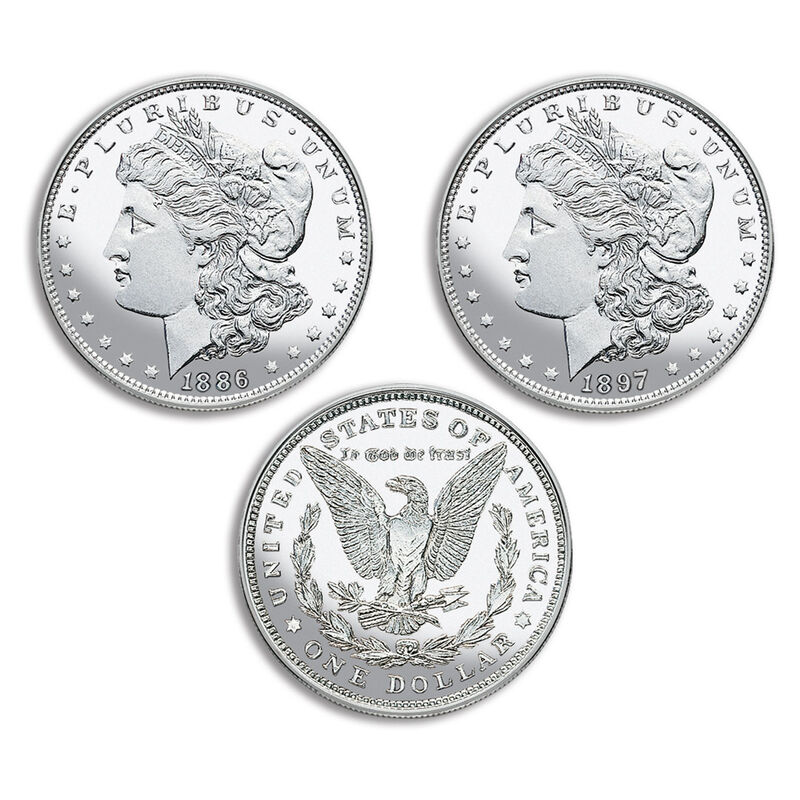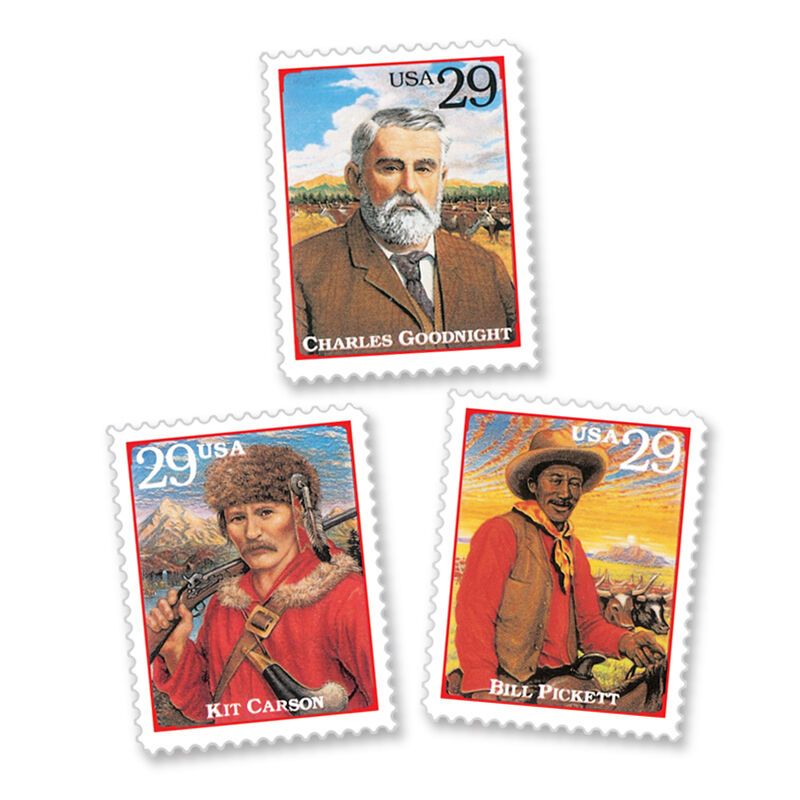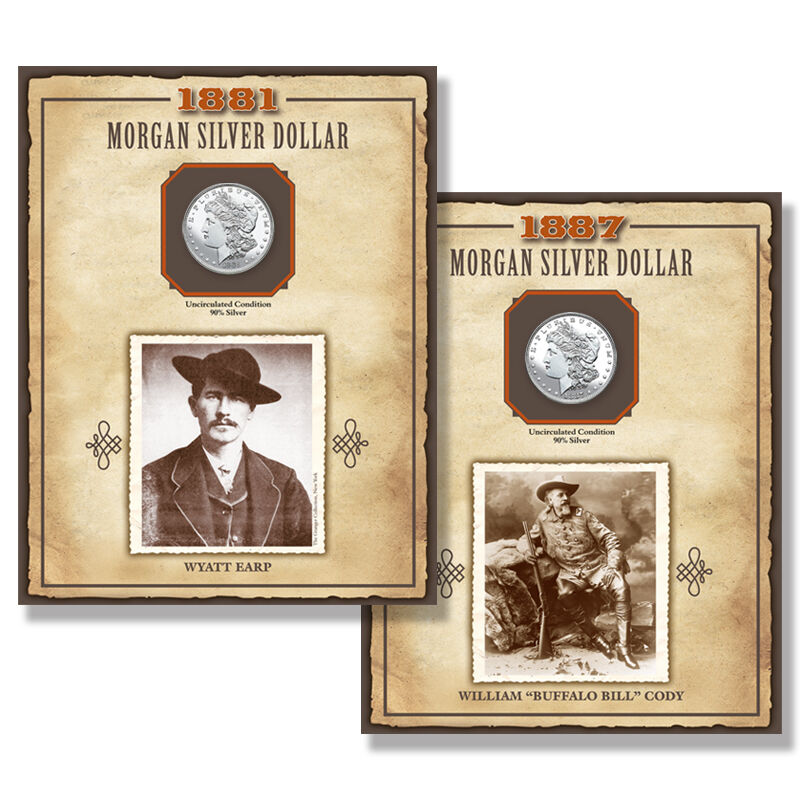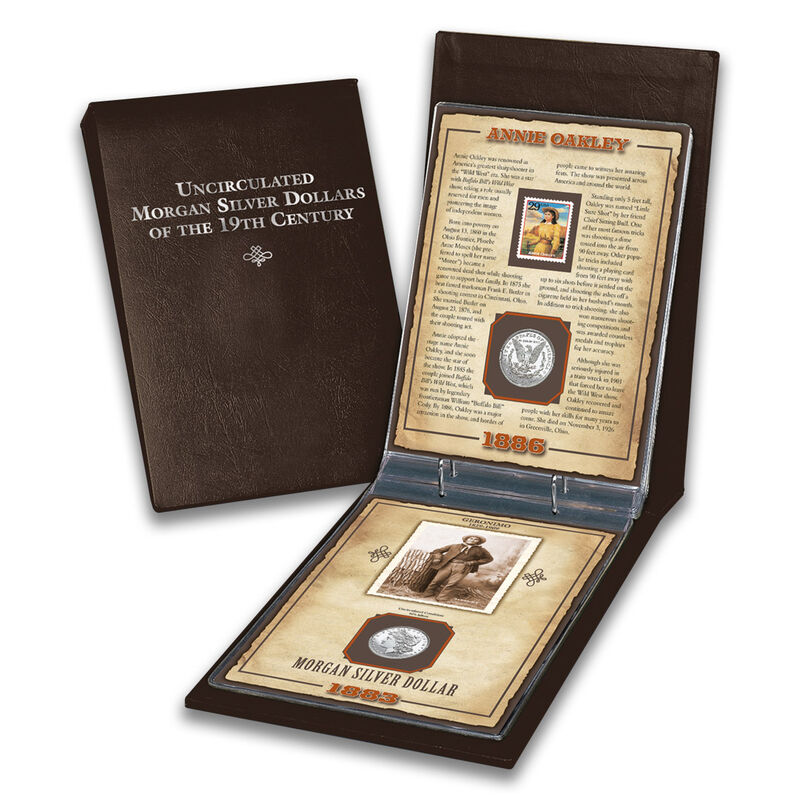 In 1921, the U.S. Mint issued the last-ever 90% silver Morgan Dollar into circulation. Since their legendary reign drew to an end, hoarding and efforts to reclaim them for their precious-metal content have ignited a passion for these giant silver "cartwheels." That makes these coins hard to find today… much less in uncirculated condition.Included in this historic collection are:
Morgan Silver Dollars from select years between 1878 and 1899, each minted in incredible 90% pure silver and presented in uncirculated condition!
Custom Collector Panels with vivid narrative and black-and-white period photos that convey the excitement of the Old West.
Mint-condition postage stamps from the long-out-of-issue "Legends of the West" set, one per Collector Panel.
Plus a Deluxe Collector's Album, yours at no extra charge.