U.S. Indian Head Penny Crystal Collection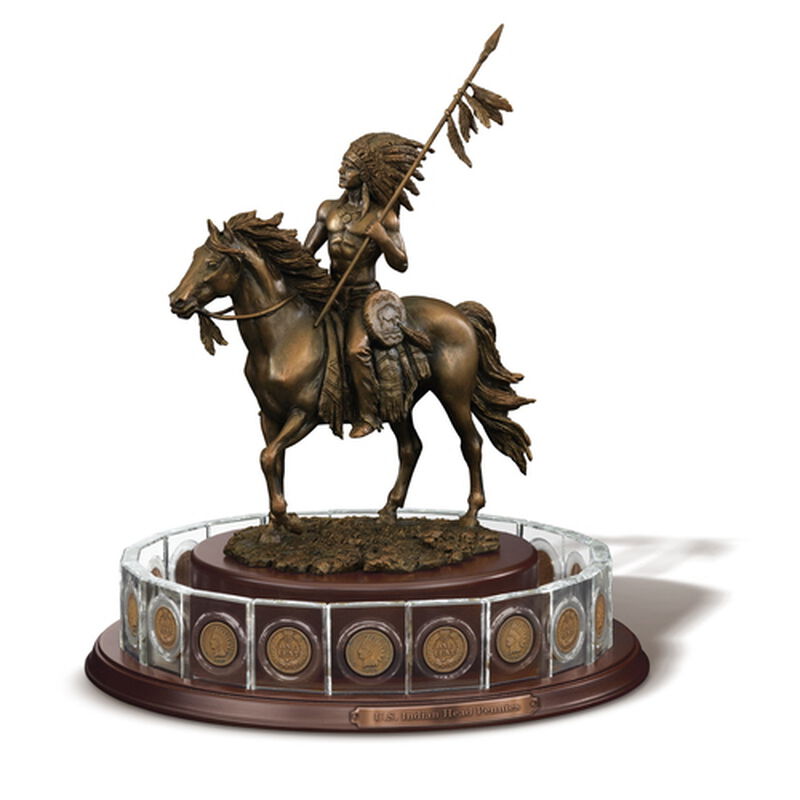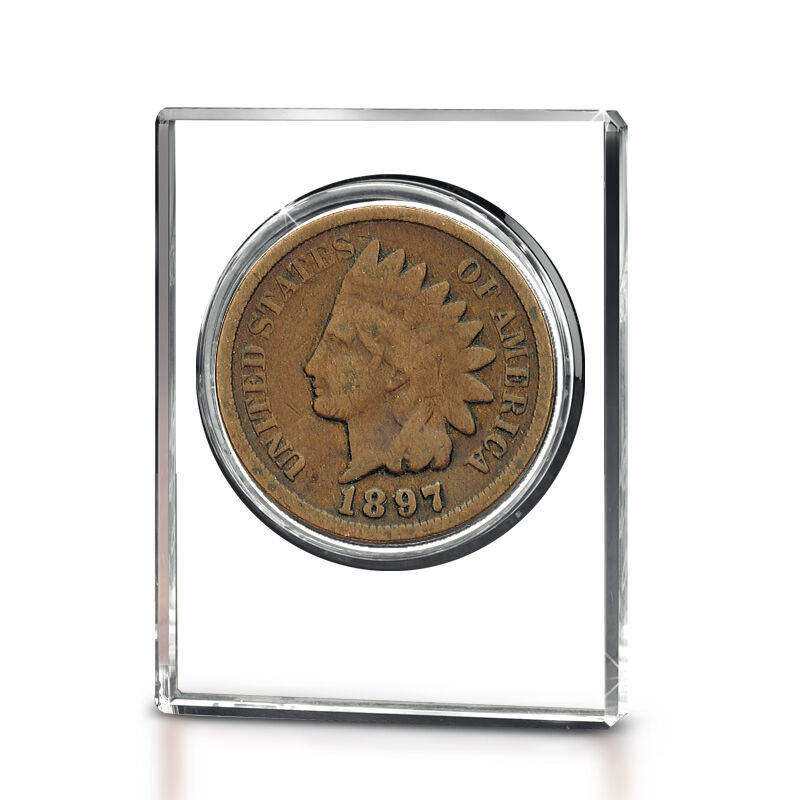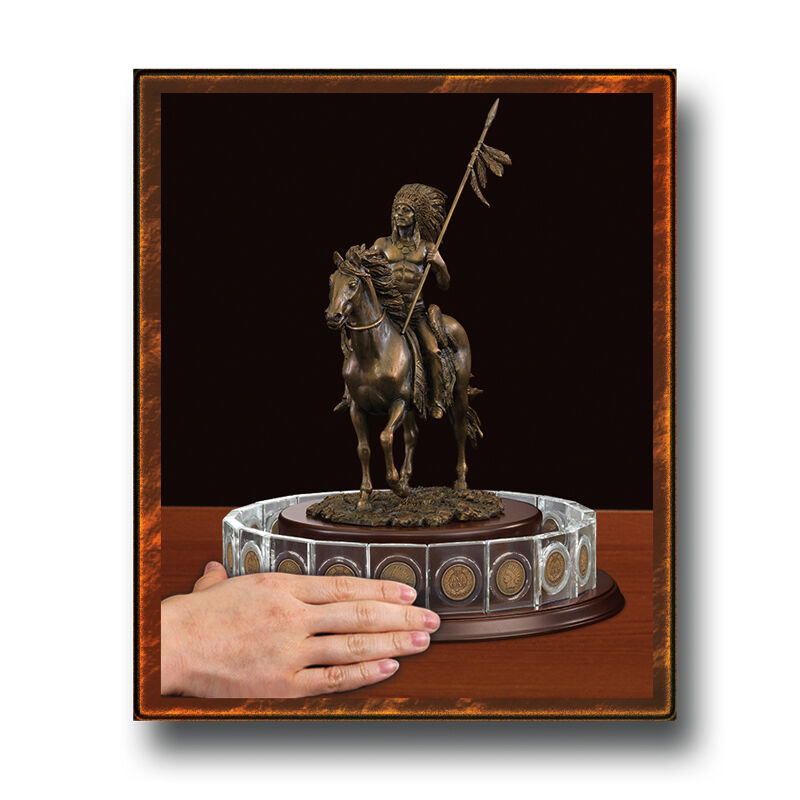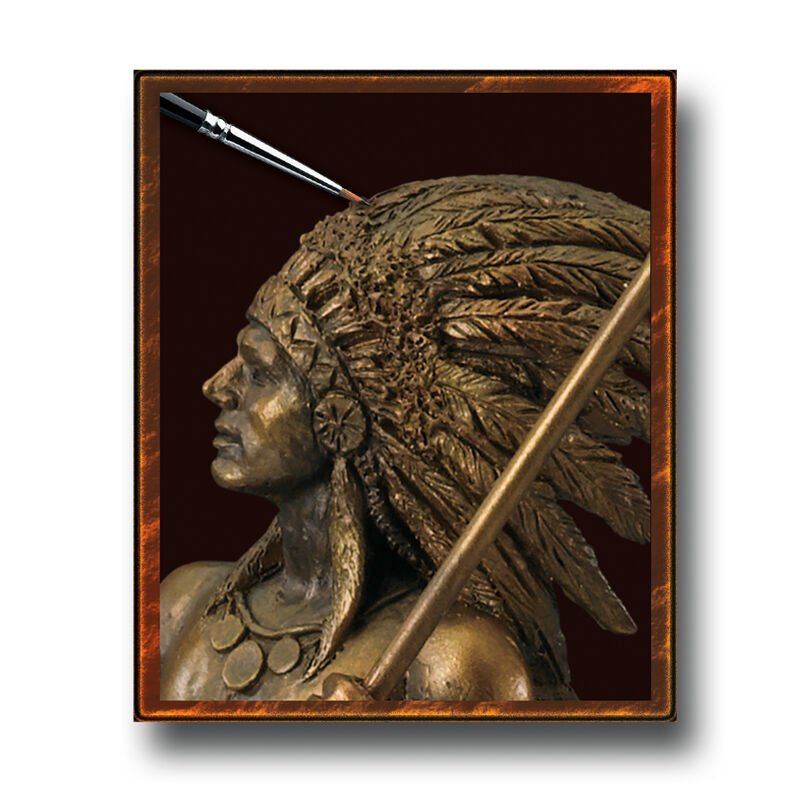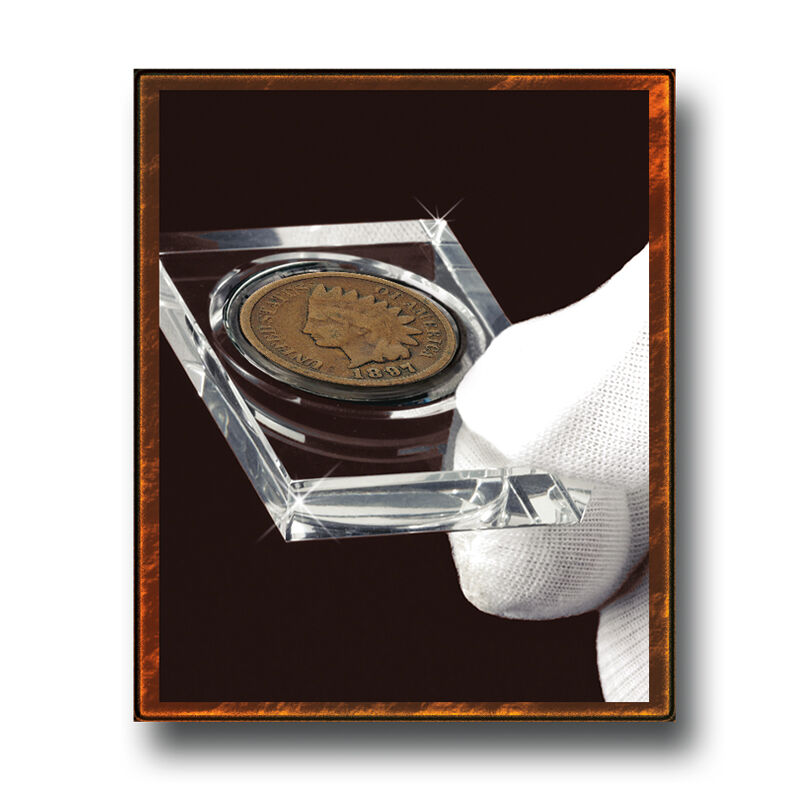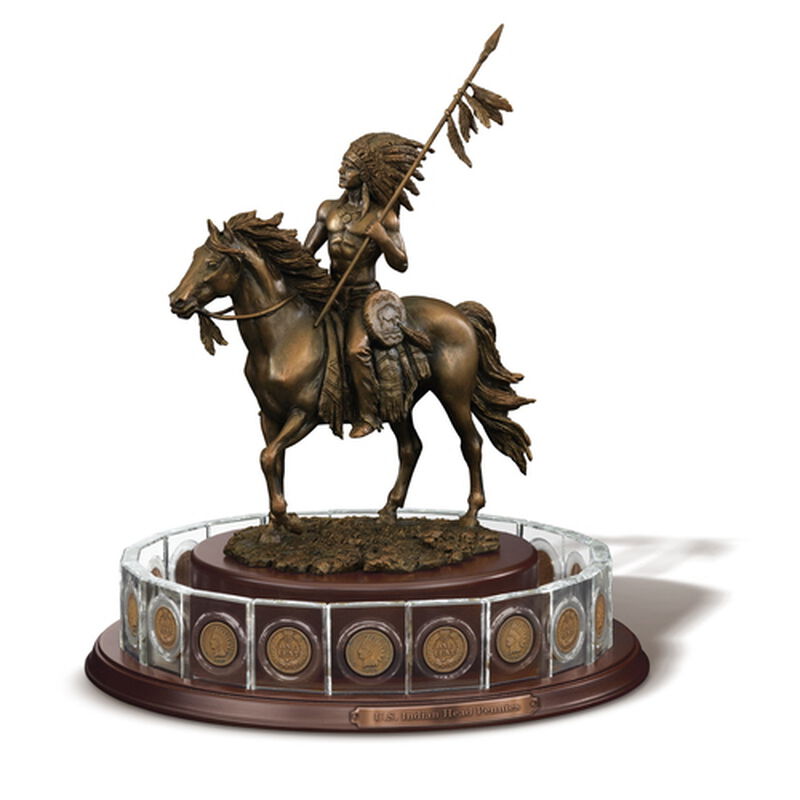 In stock. Ships in 3-4 business days.
£29.90
per shipment of two panels
You will receive two panels every month.
Nearly impossible to find, it's a treat to own just one Indian Head Penny. This extraordinary collection is graced with 20 of these rare coins. All twenty of these coins are protectively encapsulated to allow easy viewing of front and back.To elevate the stature of this exceptional coin, sparkling crystal panels encase each of the twenty Indian Head Pennies...creating miniature framed artworks of these collector favourites. In honour of these rare, historic coins and to further enhance their presentation, each panel features a bevelled edge. The glistening panels beautifully protect the coins as they lend an added sense of nobility to the Indian Head Penny.Skilled artists designed a remarkably detailed, hand-finished sculpture of a proud Native American astride his magnificent steed as the centrepiece of the display. The sculpture is mounted on a specially crafted, revolving base. As the perfect finishing touch, a plaque with U.S. Indian Head Pennies written in bas-relief is affixed to the base. What's more, the display is included at no additional charge!FREE custom-crafted display.