U.S. Buffalo Nickels Crystal Collection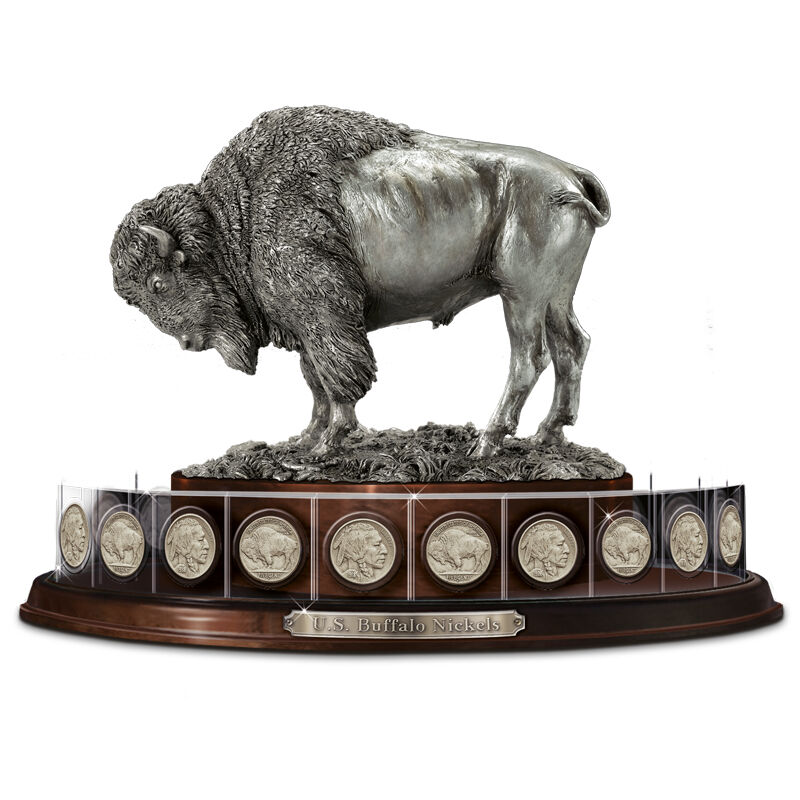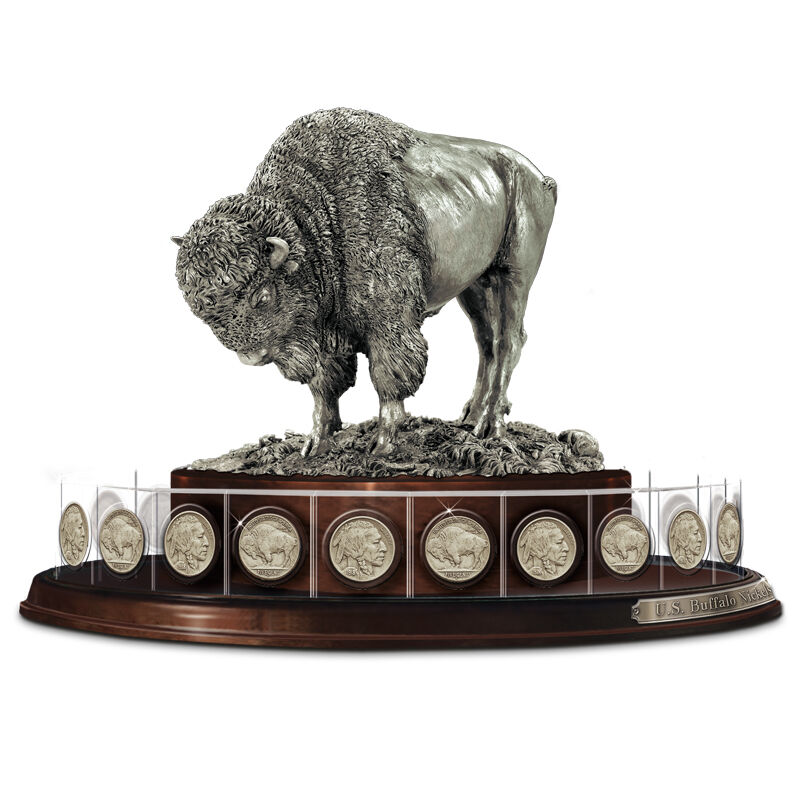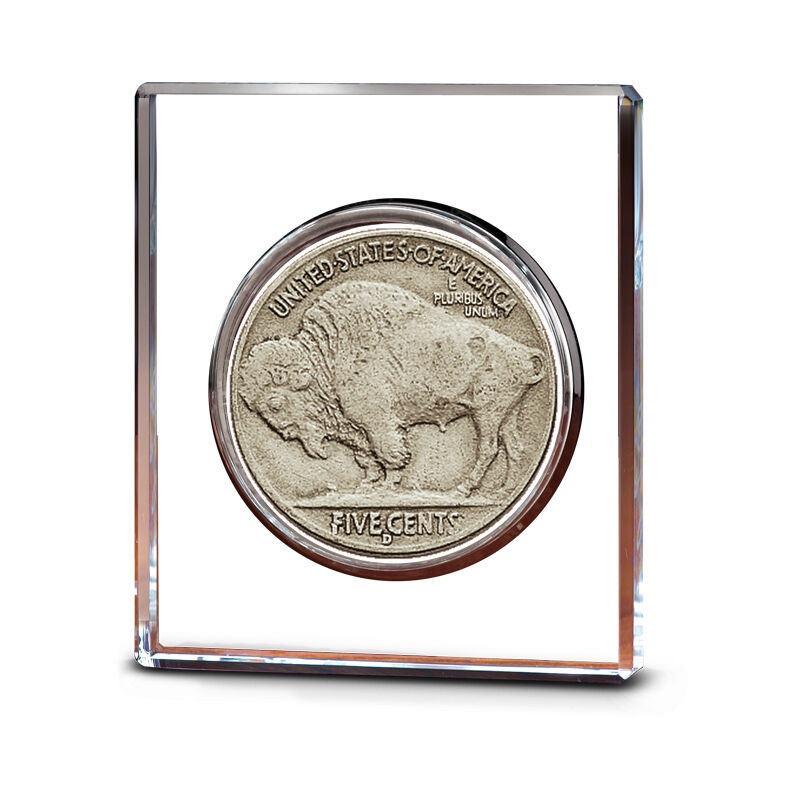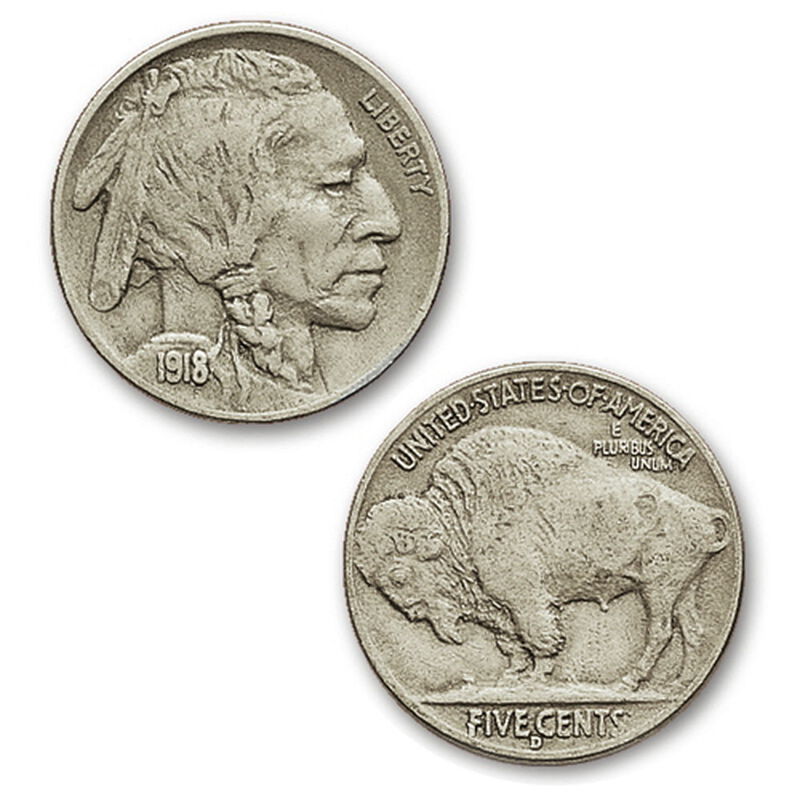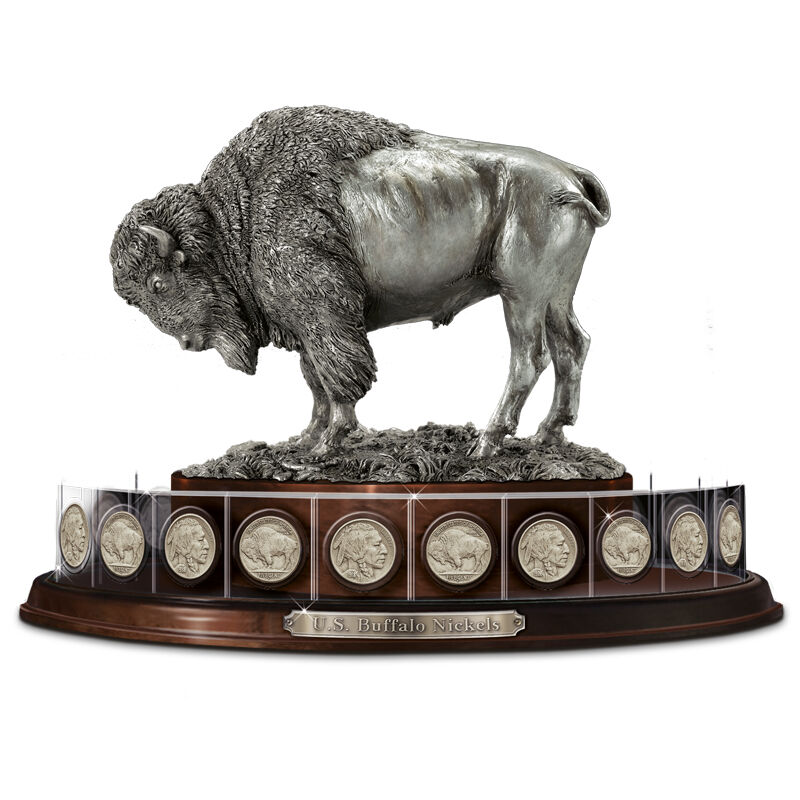 Twenty iconic Buffalo Nickel coins from twenty different years of issue are set into gleaming crystal panels. Included at no additional charge is the handsome buffalo sculptural display. The crystal panels are designed to fit into the revolving wooden base to form an incredibly attractive tribute to the American Wild West.
Show Less
Show More
In stock. Ships in 3-4 business days.
£39.90
per shipment of two panels
You will receive two panels every two months.
The natural beauty and Wild West spirit of the Buffalo Nickel have made it one of the most beloved of American coins. It pays tribute to the dignity of the Native American and the magnificence of the American buffalo, and harks back to the bygone era of American westward expansion.Now, you can own a stunning showpiece that includes not just one, but twenty of these iconic coins, together with an awe-inspiring sculpture of the American bison.To elevate the stature of this exceptional coin, sparkling crystal panels encase each of the twenty Buffalo Nickels… creating miniature framed artworks of these collector favourites. Separately, each crystal panel is stunning. When gathered together as a group, all twenty crystal panels are truly dazzling!Only a masterful display would be worthy of showcasing this incredible collection. Skilled artists diligently crafted the perfect showcase to the U.S. Buffalo Nickels, and it's included at no additional charge! They designed a remarkably detailed, hand-finished nickel-tone buffalo sculpture as the centre-piece of the display. The sculpture is mounted on a specially crafted, revolving base featuring a polished burr walnut veneer.