A Treasury of U.S. Silver Dollars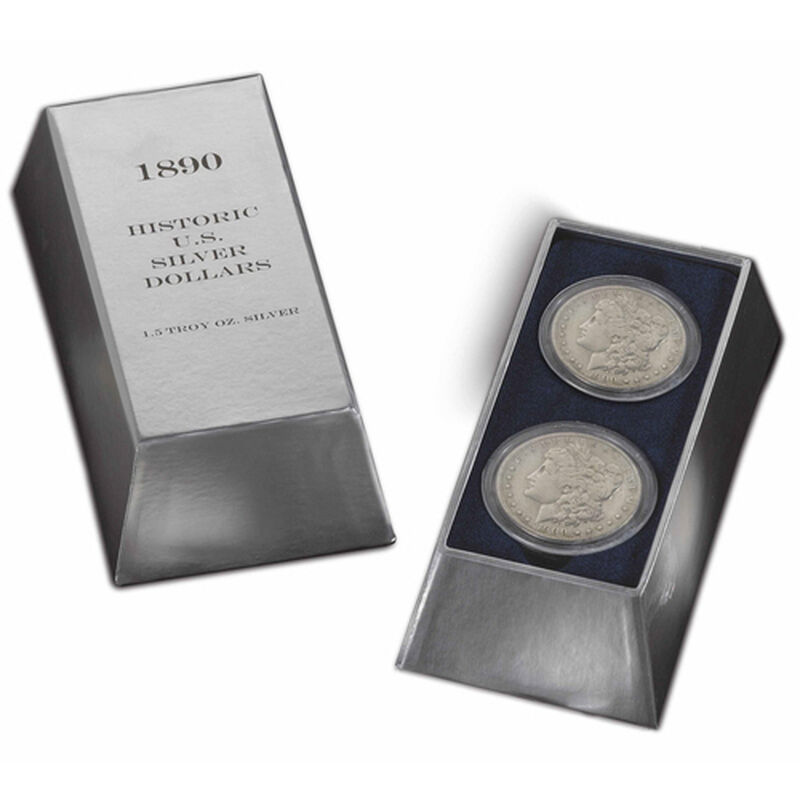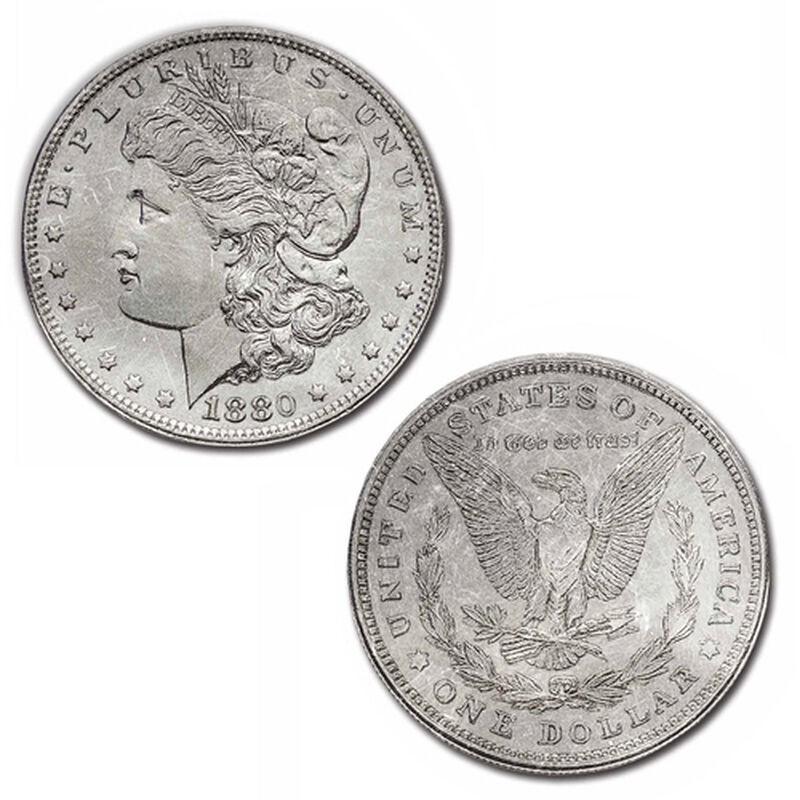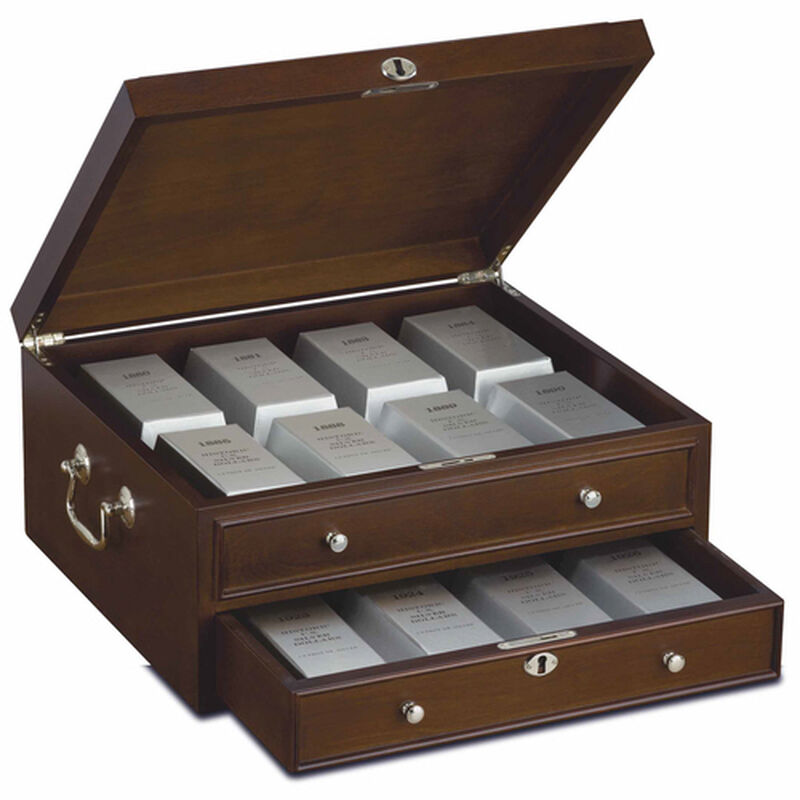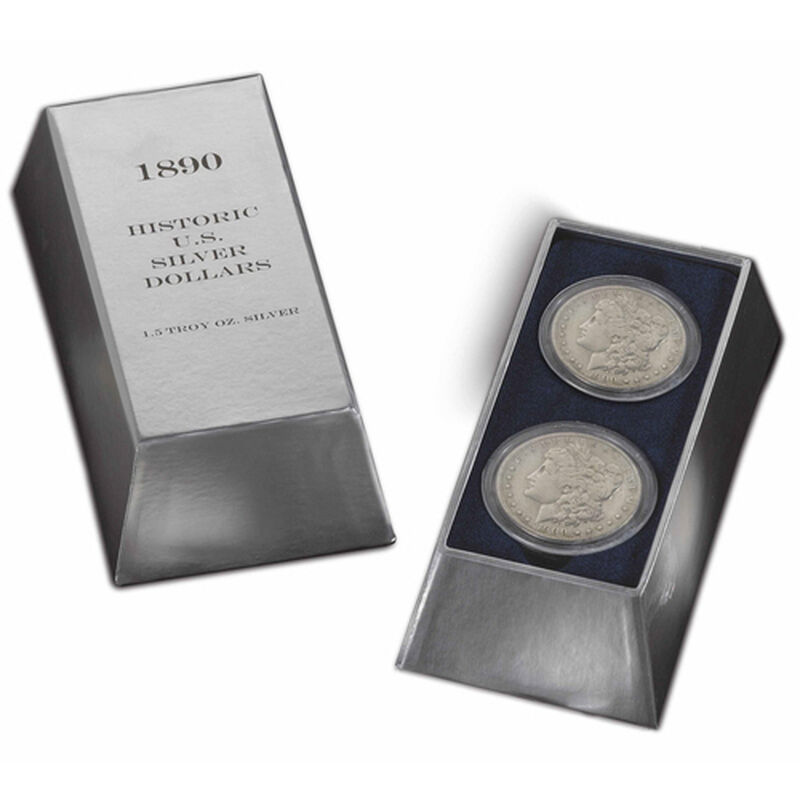 Two troy pounds of pure silver!
• Thirty-two genuine Morgan and Peace silver dollars from 16 different years of issue, dating back as far as 1879.
• Coins that survived after the Pittman Act of 1918 authorised the U.S. government to melt down 270 million historic U.S. silver dollars.
• Custom-crafted "silver brick" packaging denoting each coin's year of issue and precious-metal content.
• Presented in gently circulated condition so you may appreciate major design details.
• FREE: A Display Chest, yours at no extra charge, sent with the third shipment.
• Guarantee of Satisfaction: Free returns and you may cancel at any time.
Show Less
Show More
In stock. Ships in 3-4 business days.
£192
per shipment of 2 coins
Each shipment of 2 coins is payable in 2 monthly installments of £99
A Treasury of U.S. Silver Dollars forms a collectible of beauty, meaning and importance. This collection allows you the convenience of building it item-by-item with a gradual payment and shipment plan: "Silver bricks" holding two coins each will be shipped at the rate of one every other month (16 total shipments in this collection). You can pay for each two-coin shipment in two monthly instalments.
These historic coins are protectively encapsulated for safe handling and easy viewing of both sides. Please note: The exact appearance and years of issue of the coins you receive may vary from the images shown.
The exquisite wooden Display Chest (measuring 15.1" x 7.3" x 13.3") will be sent with your third shipment, together with a Certificate of Silver Dollar Acquisition attesting to your ownership of this significant collection.