The Uncirculated U.S. Silver Half-Dollar Collection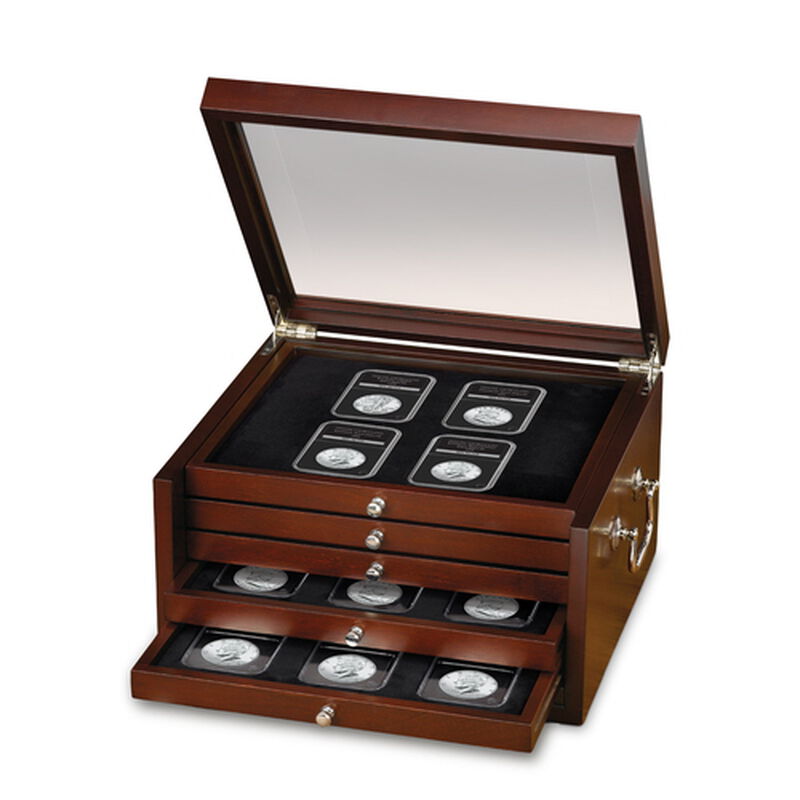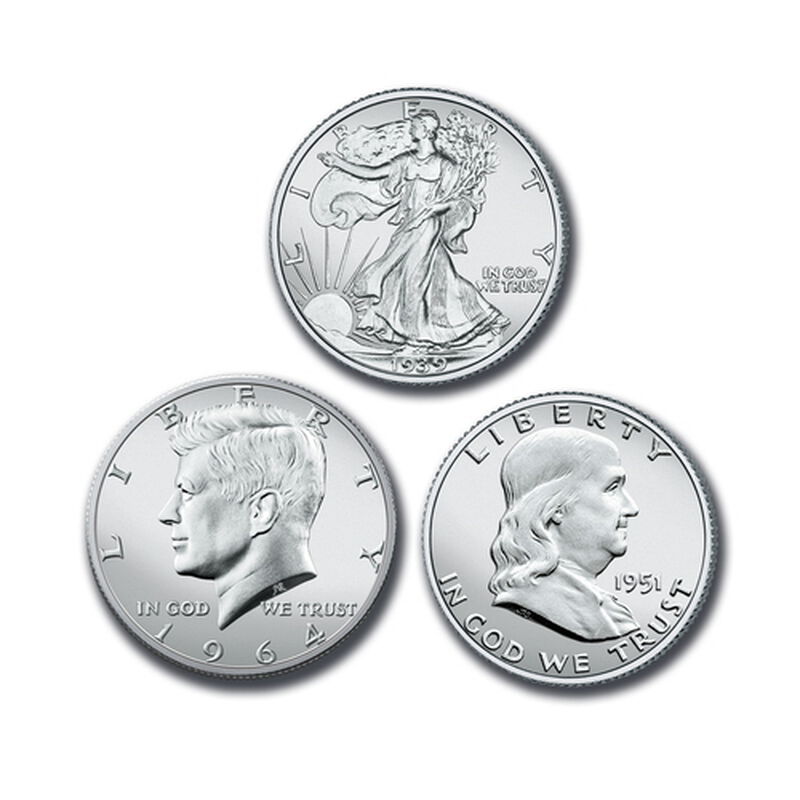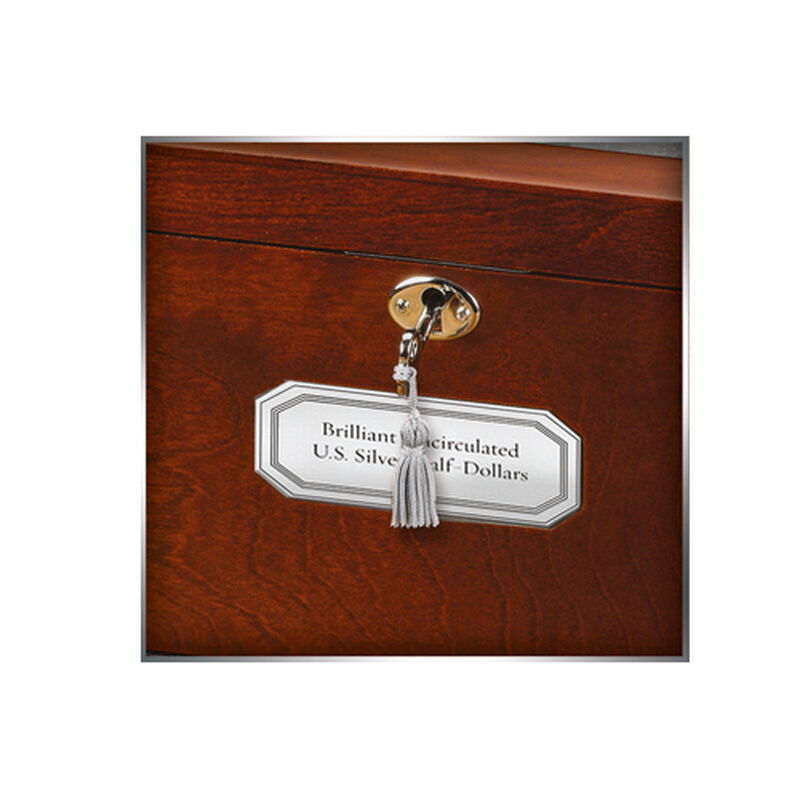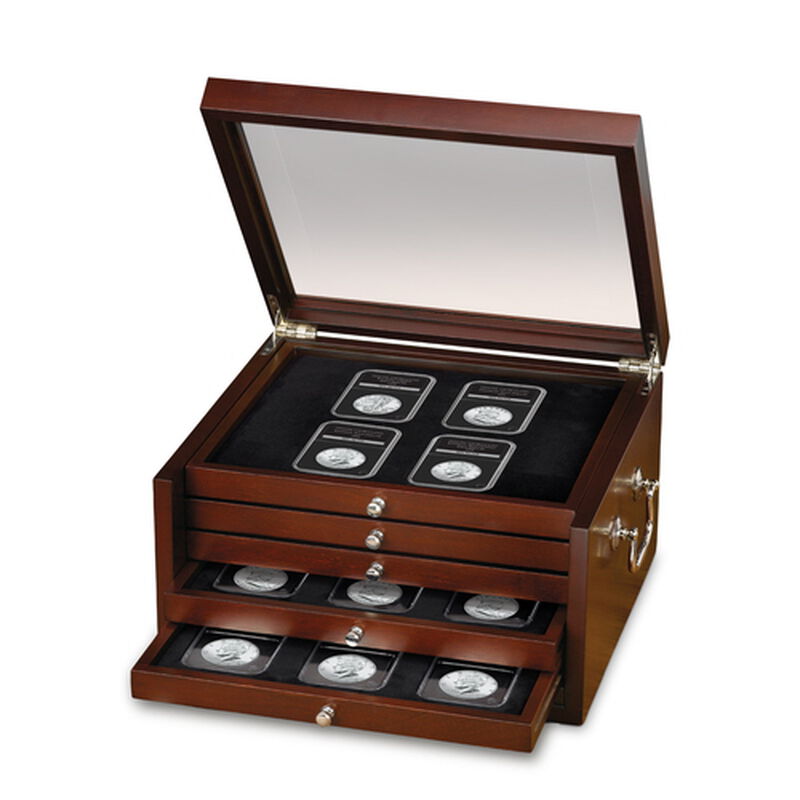 A collection of 28 silver half-dollars, each in prized uncirculated condition. The set includes Walking Liberty, Franklin, and Kennedy half-dollars, all struck in silver and presented sonically sealed clear cases to preserve their condition. A wooden display chest with lock and key is provided at no additional charge!
Show Less
Show More
In stock. Ships in 4-7 business days.
£54.95
per coin.
You will receive one coin every month. (Price is subject to change due to market conditions. You may cancel at any time.)
Featuring 28 majestic coins that escaped being melted down for their precious-metal content, The Uncirculated U.S. Silver Half-Dollar Collection forms a collectible of beauty, meaning and importance. This collection allows you the convenience of building it item-by-item with a gradual payment and shipment plan: After your initial shipment of one coin, they will be shipped at the rate of two every other month. Your final shipment will contain one coin (15 total shipments in this collection). For your convenience you will be billed for one coin each month.
These historic coins are protectively encapsulated for safe handling and easy viewing of both sides. The handsome wooden Display Chest, with bevelled glass top, will be sent with your third shipment.
Display measures 11¾" by 10¾" by 7".