Buffalo Nickels Collection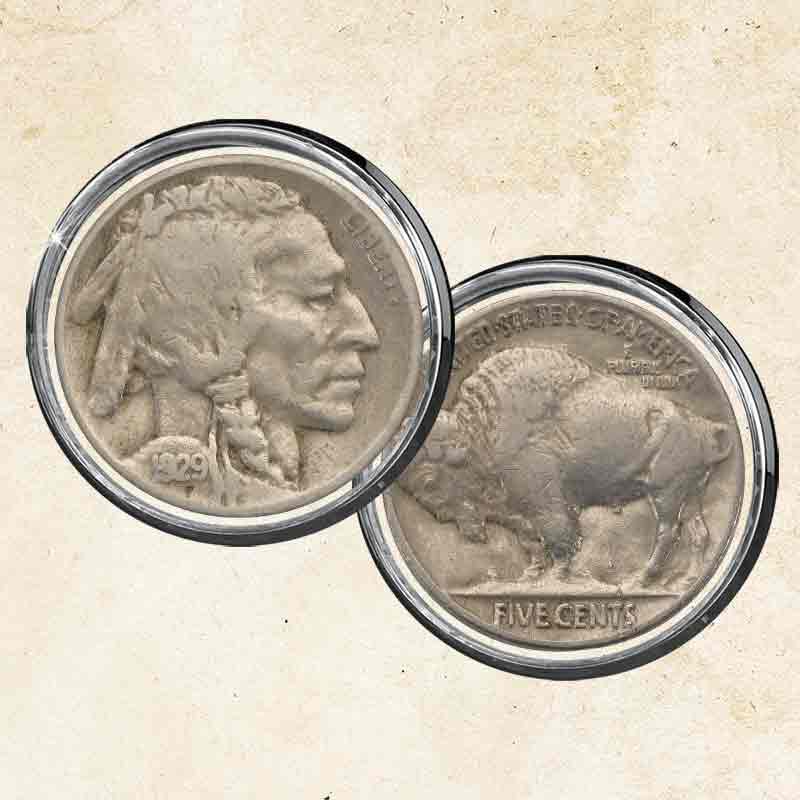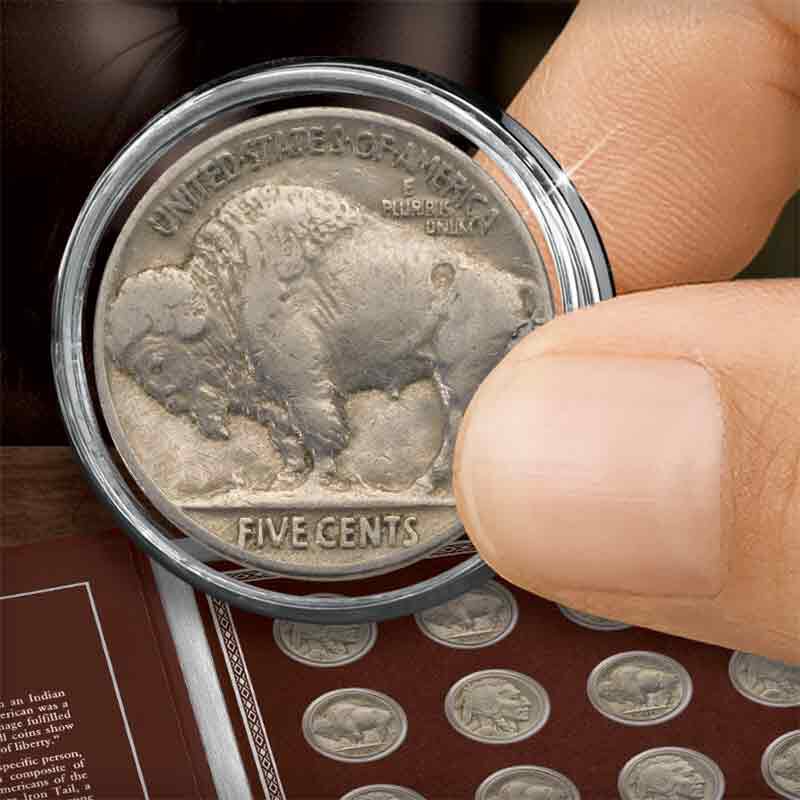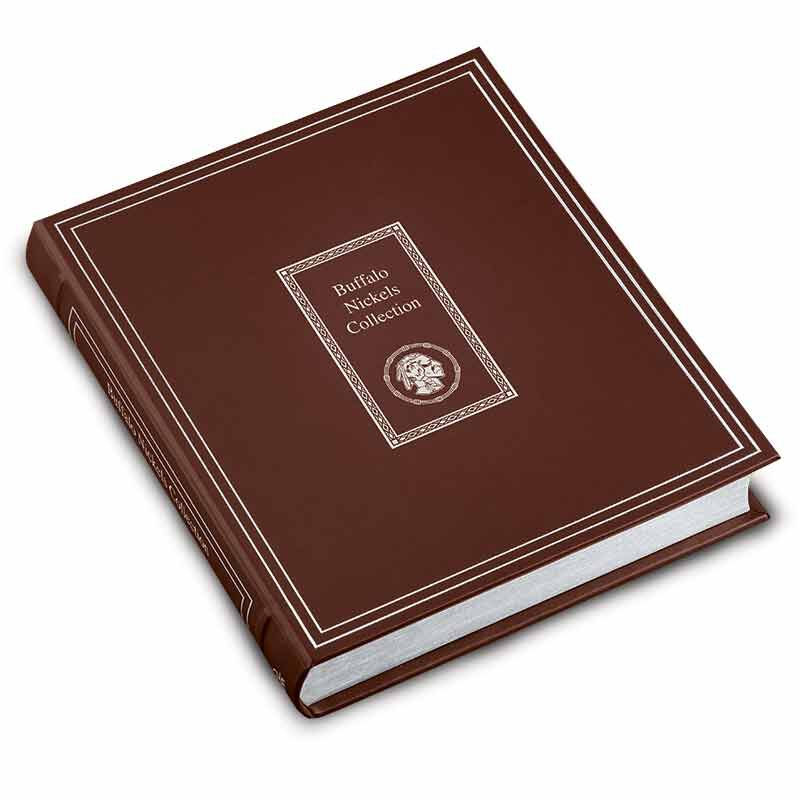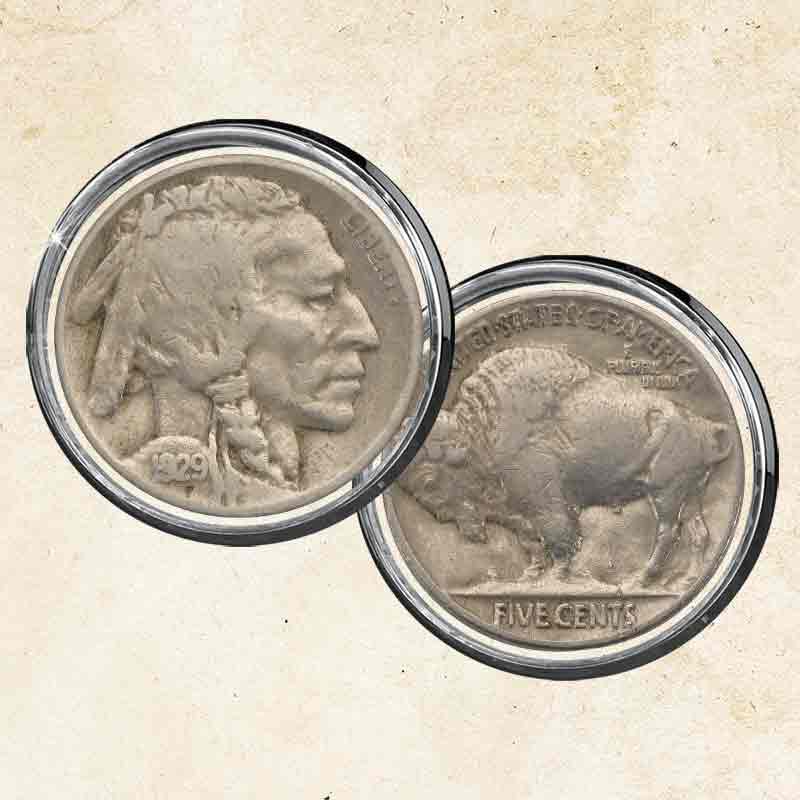 A unique link to the incredible legacy of America's bygone history.
Each of the 20 Buffalo Nickels in this collection are over 80 years old!
Most U.S. coins have only one side that defines the coin, but the Buffalo Nickel is a rare example of a coin that is collected equally for the designs on both sides.
These coins are among the cherished few that have survived in circulated condition with most major design details visible.
An impressive book-style display case to store and protect your collection is included at no additional charge with your second shipment of coins.
Show Less
Show More
In stock. Ships in 4-7 business days.
£27.90
per shipment of two coins.
You will receive two coins every month.
The Buffalo Nickel is often singled out as the most "American" coin in US history. The remarkable images of a sage Native American chief on the front and a mighty buffalo on the back make the coin an unrivalled celebration of America and the Wild West traditions that are still revered to this day.
Few people today can recall seeing even a single Buffalo Nickel, and with each passing year, these long-gone coins become harder to find. Yet the exquisite Buffalo Nickel remains among the most storied and sought-after coins in U.S. history.
The 20 coins in this collection are all more than 80 years old and were used by Americans long ago. Most coins from this era became completely worn out or damaged in circulation. Danbury Mint has carefully hand-selected every coin from the limited supply available and, miraculously, each circulated coin in this collection has most major design details visible.
By subscribing to this collection, you will receive 2 coins every other month until you own all 20 coins. Your free book-style display case will arrive with your second shipment of coins.