200 Years of Queen Victoria Silver Crowns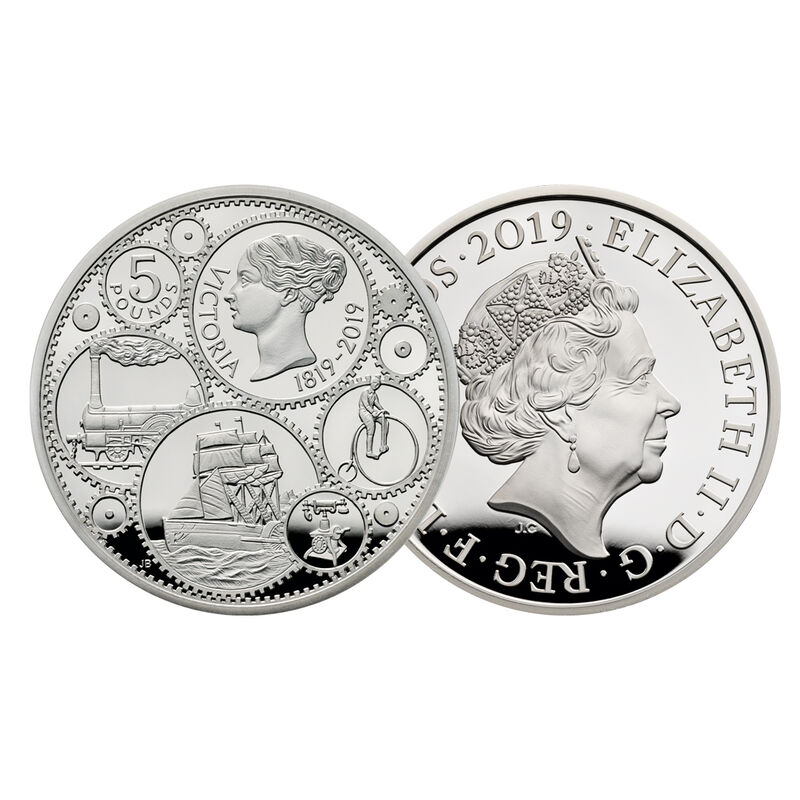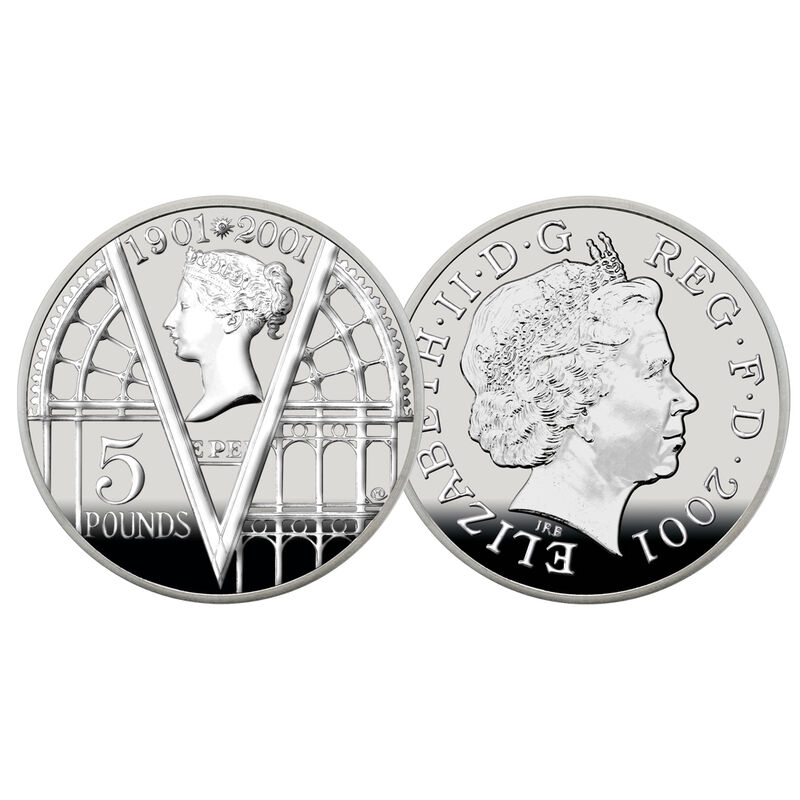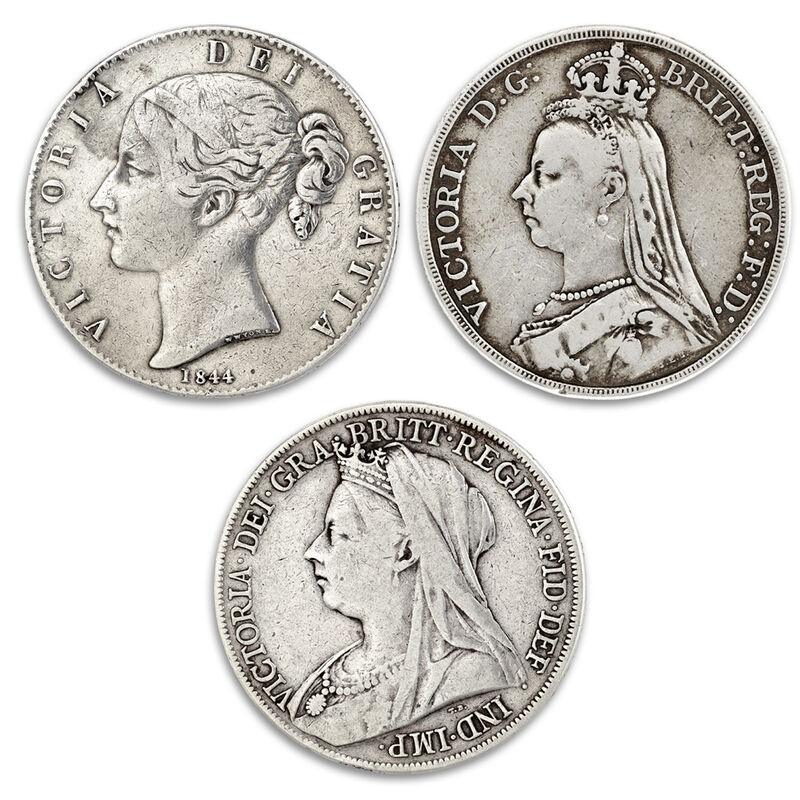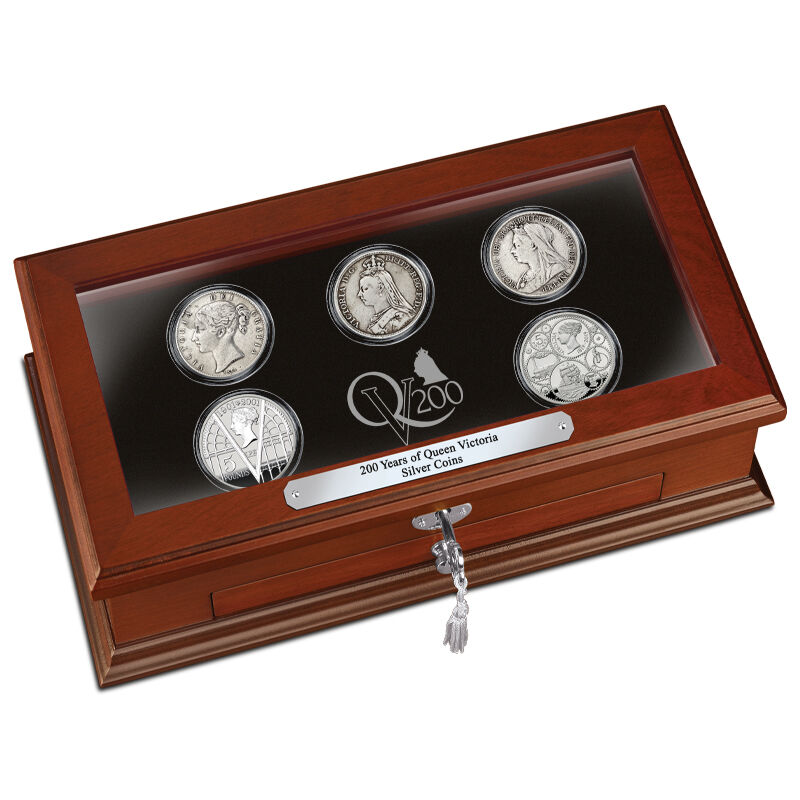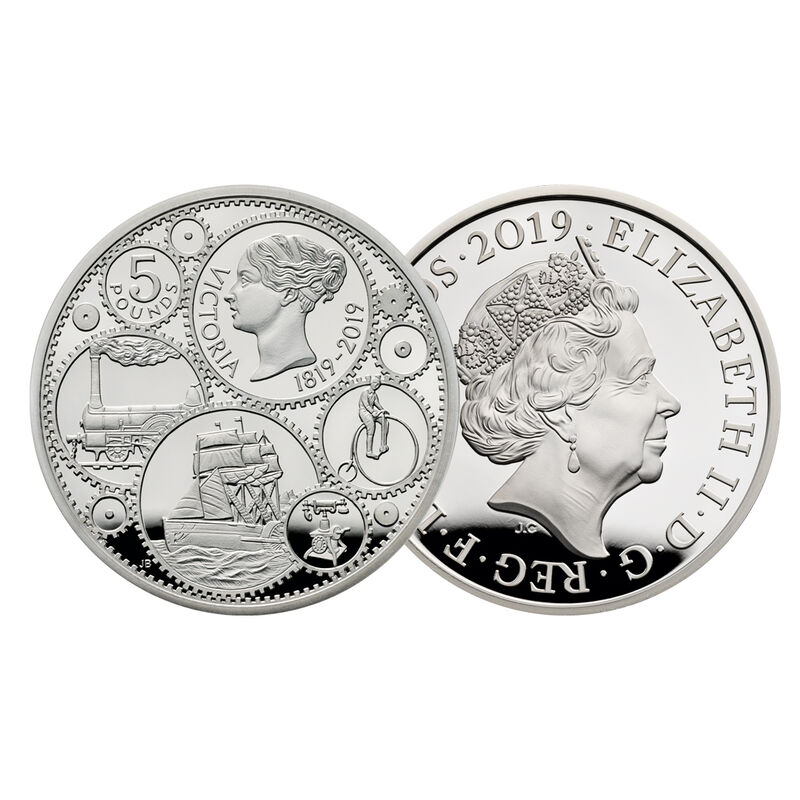 Ships in 3-4 business days.
£149
per coin
You will receive one coin every two months.
Sorry - this product is sold out and is no longer available.
On 24 May 1819, a future Queen was born.  This child would grow up to rule the United Kingdom and its vast Empire, ushering in an unparalleled time of technological innovation and progress.  Her name was Queen Victoria.Now 200 years on from her birth, Danbury Mint have brought together a complete five Crown set, including three genuine Crowns for Victoria's reign, one for each of her major portrait types, as well as the 2001 and 2019 commemorative Proof crowns.  Each coin is struck in 92.5% pure silver and will arrive in a protective capsule. The set spans well over 100 years of Queen Victoria's likeness on the iconic crown coin!Also included with your purchase is a deluxe wooden display chest with glass-topped lid and lock-and-key to proudly and securely display your complete collection of silver Crowns. This handsome display is yours at no additional charge!