The Prince Charles 70th Birthday Collection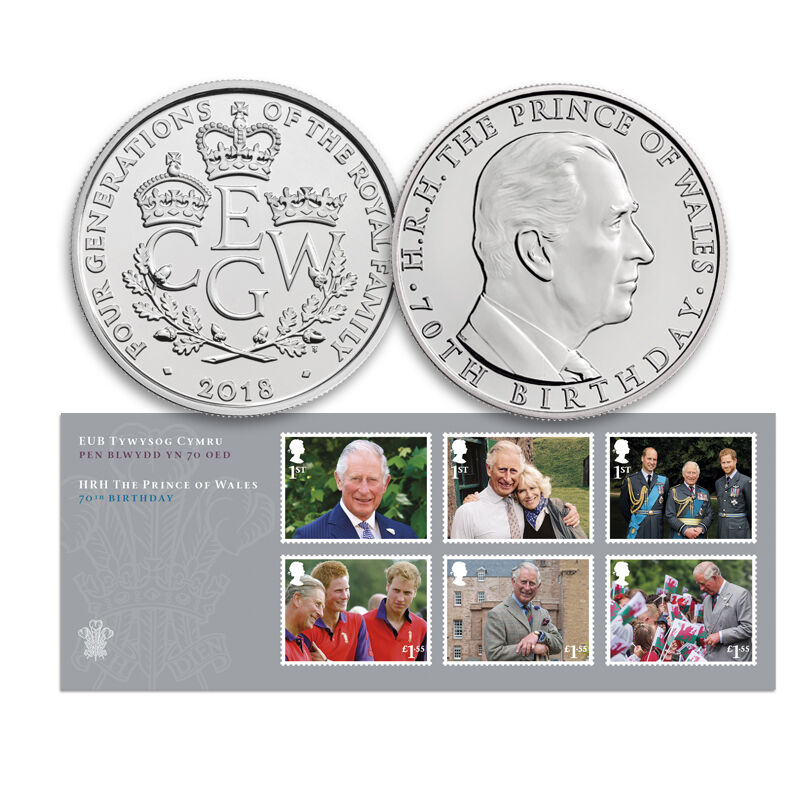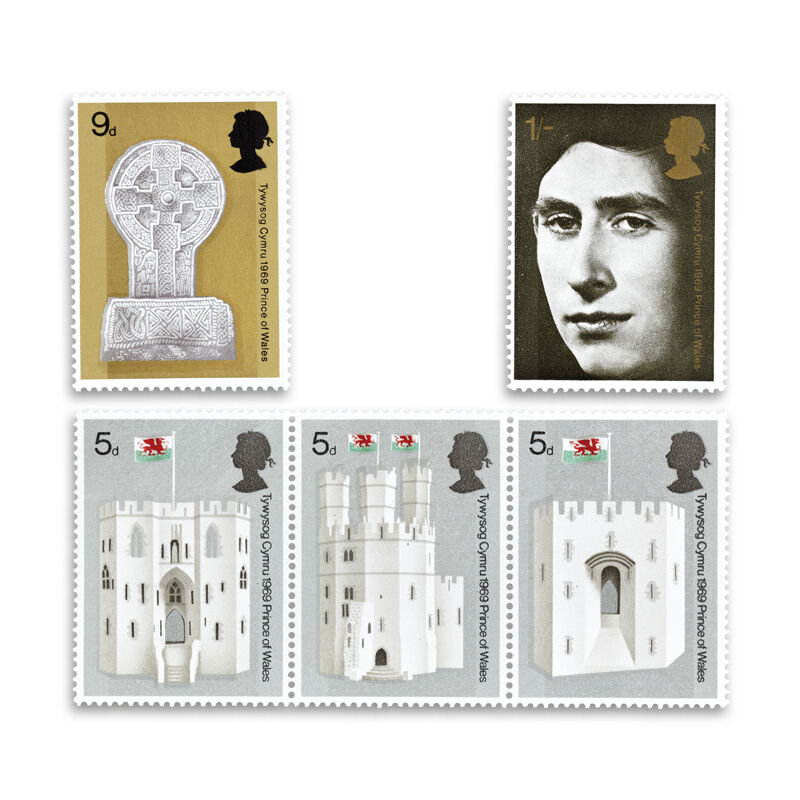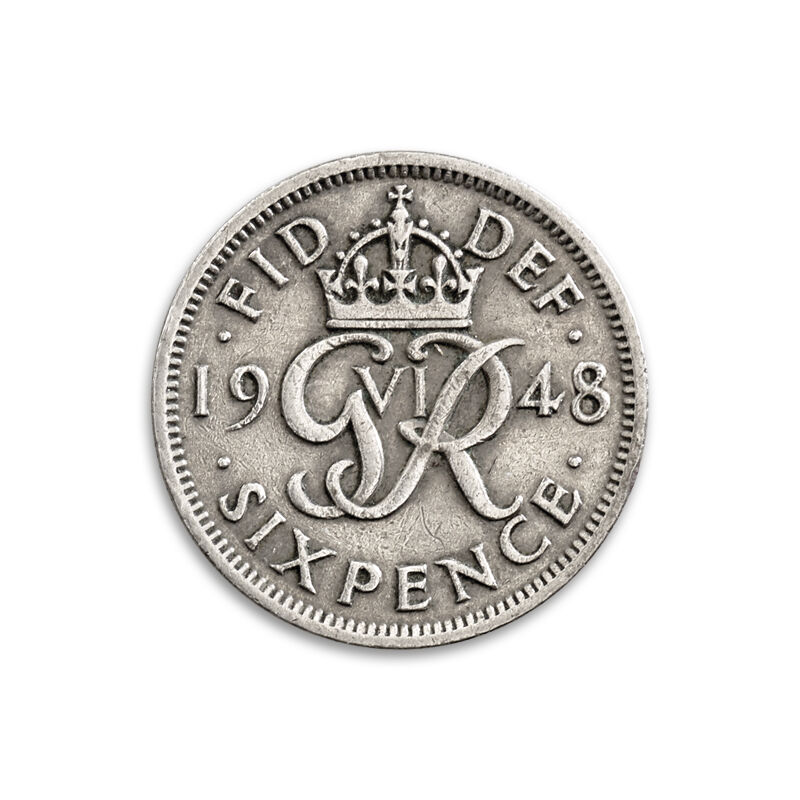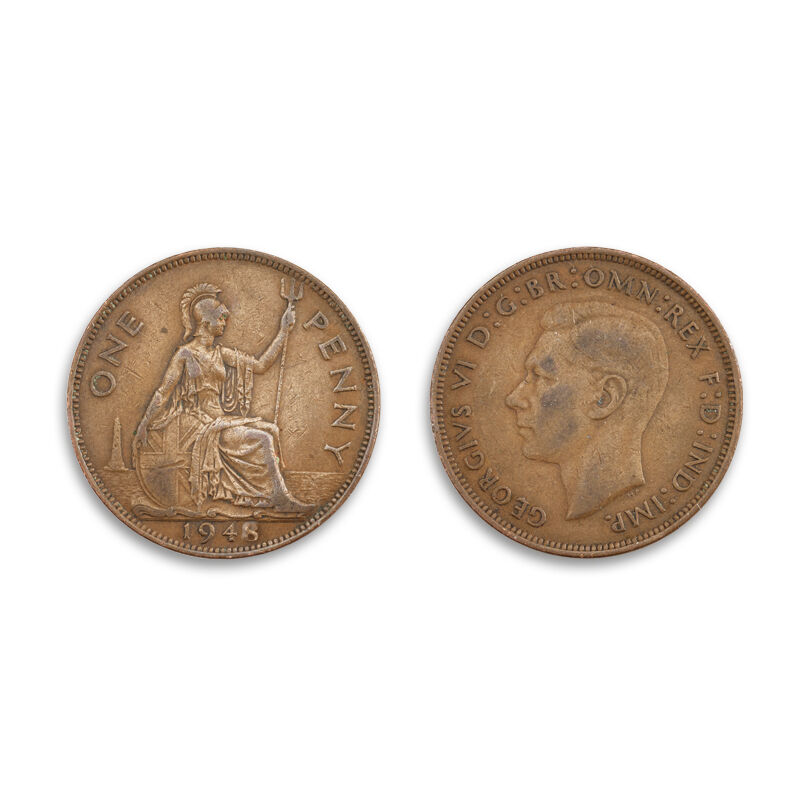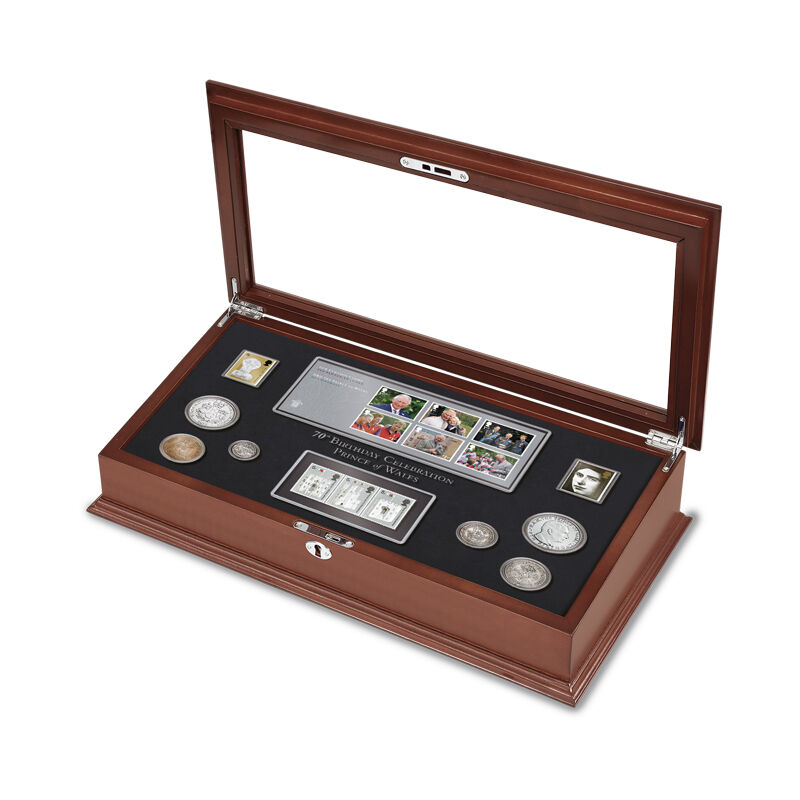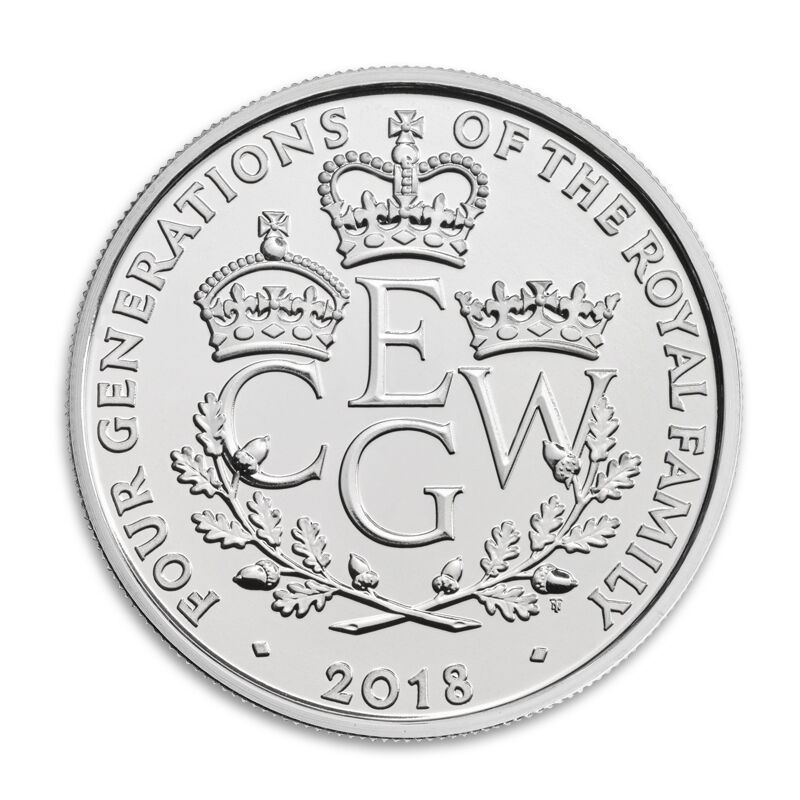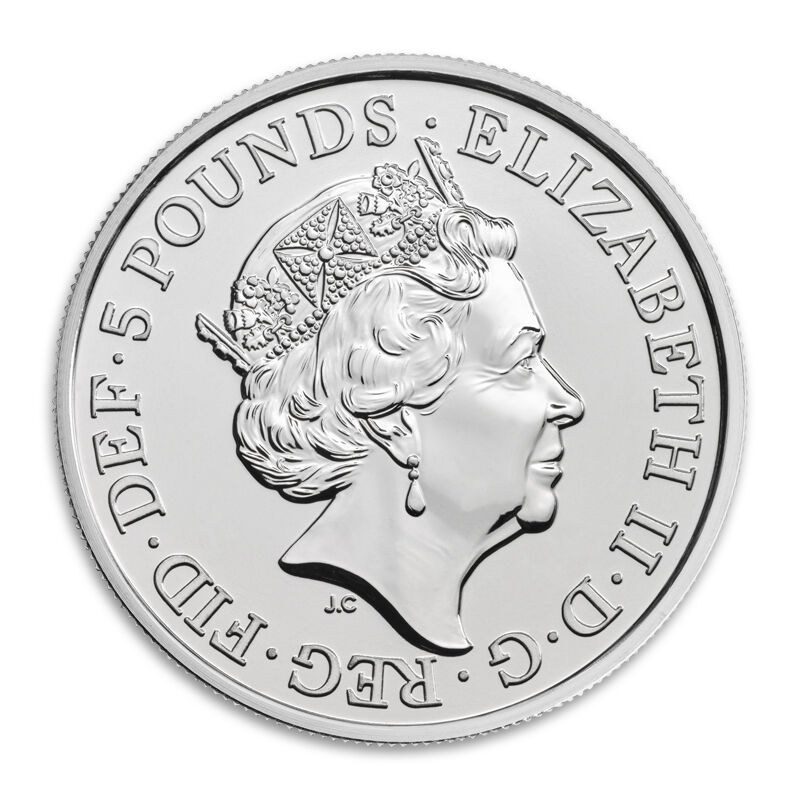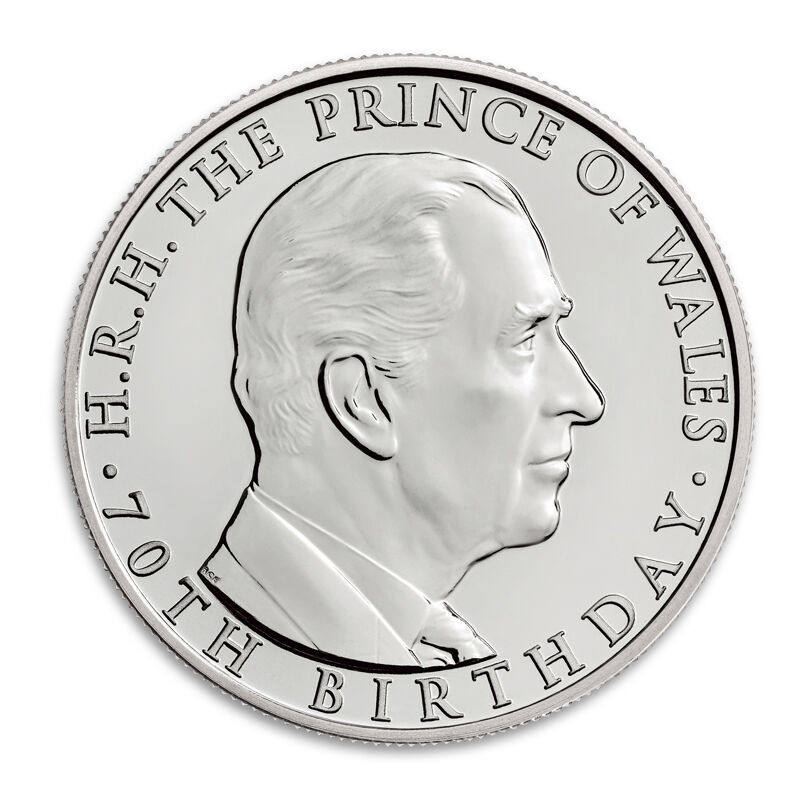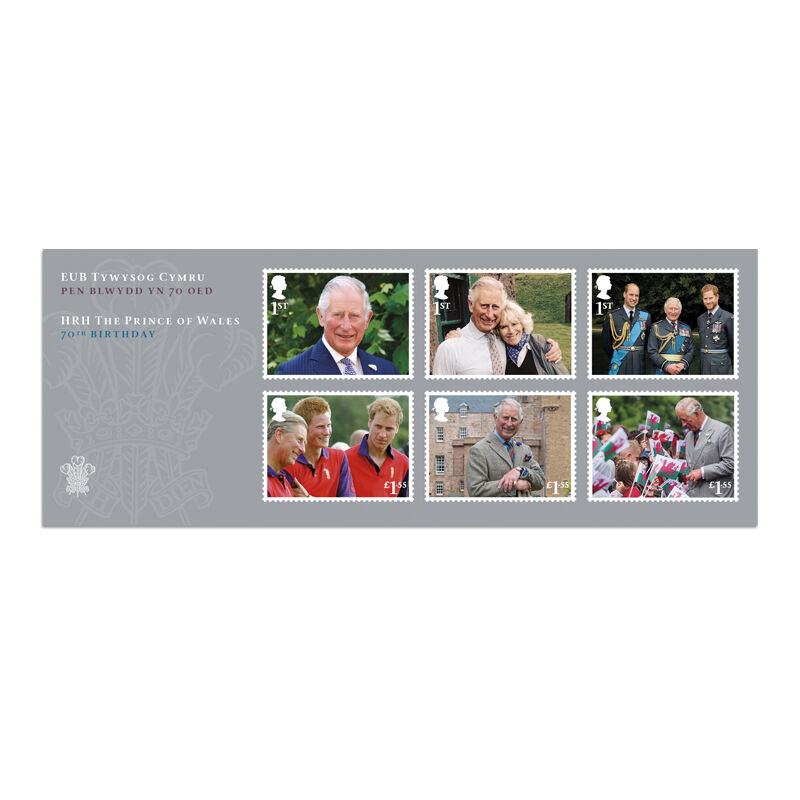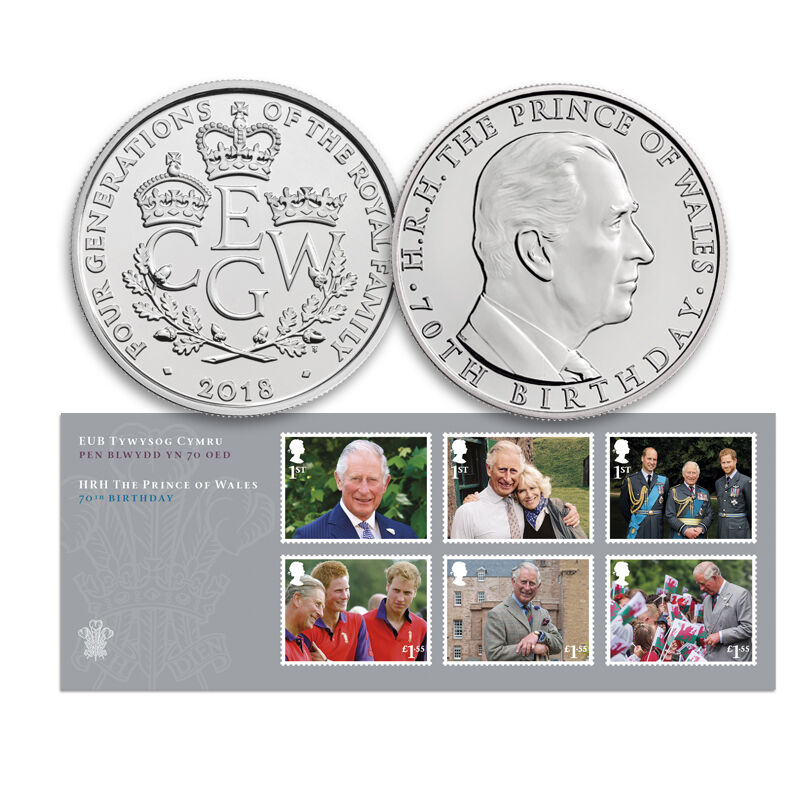 On 14th November 2018, Prince Charles celebrated his 70th birthday. He is the longest serving – and also the oldest – Prince of Wales in British history. Throughout his life as heir apparent, he has carried out hundreds of engagements in support Her Majesty the Queen, and has founded and supported numerous charities both at home and abroad.
Now, to mark the Prince's birthday, we have assembled an enticing collection of old and new coins and stamps that celebrate the Prince of Wales – exclusively for select collectors. They include two brilliant uncirculated £5 coins from the Royal Mint (the Four Generations coin and the 70th Birthday coin), the Investiture stamps from 1969, four pre-decimal coins from Charles' birth year and Royal Mail's official 2018 Prince Charles stamp sheet!
The coins and stamps are housed in a luxurious glass-topped wooden display, and a certificate of authenticity will be included.
Display is 12 ¾" x 9 ½" x 3 ½".