The Complete A to Z Silver Proof 10p Collection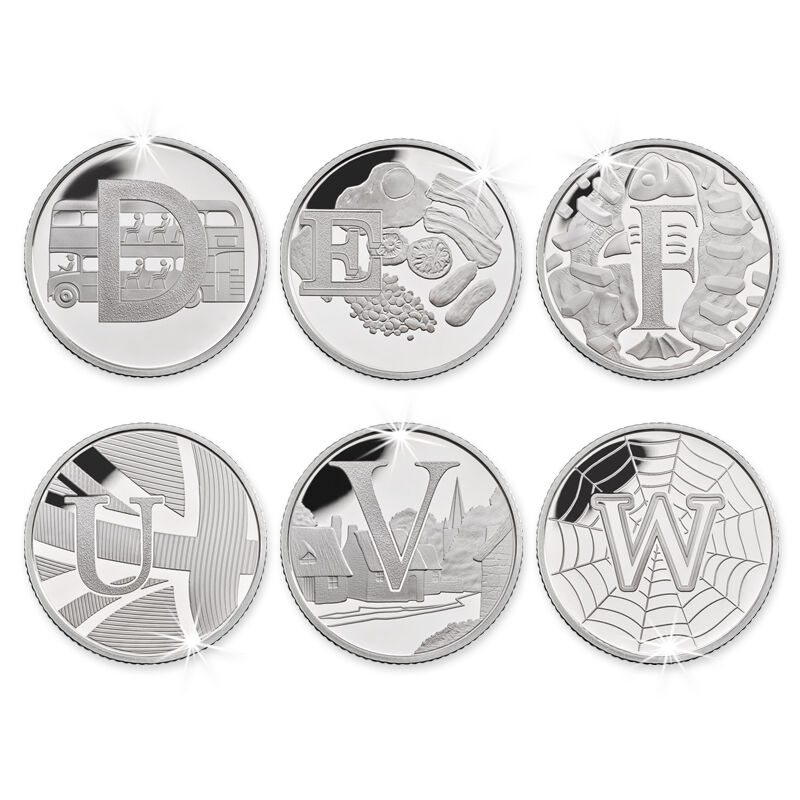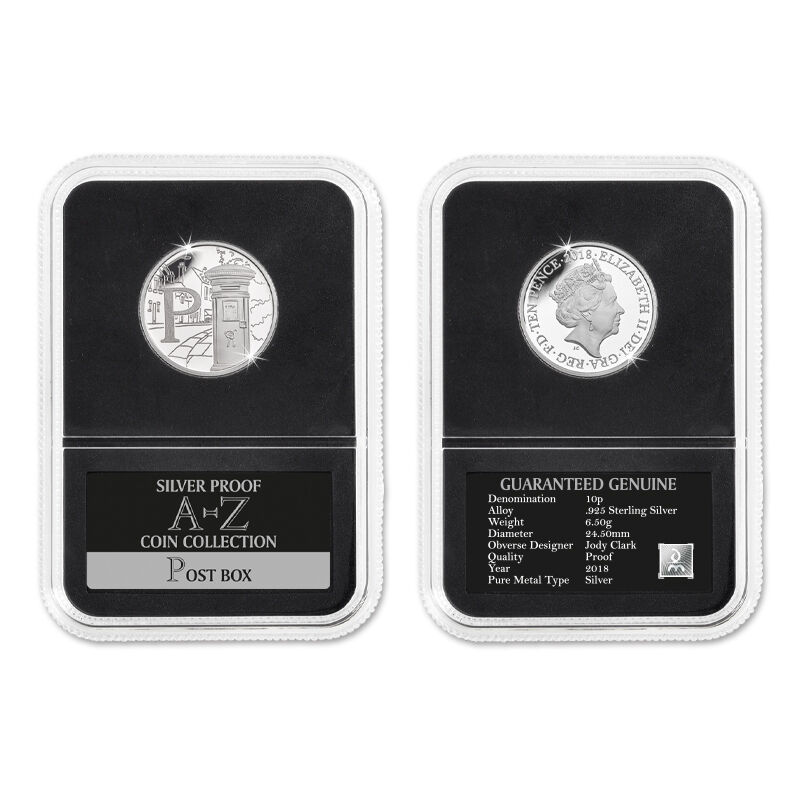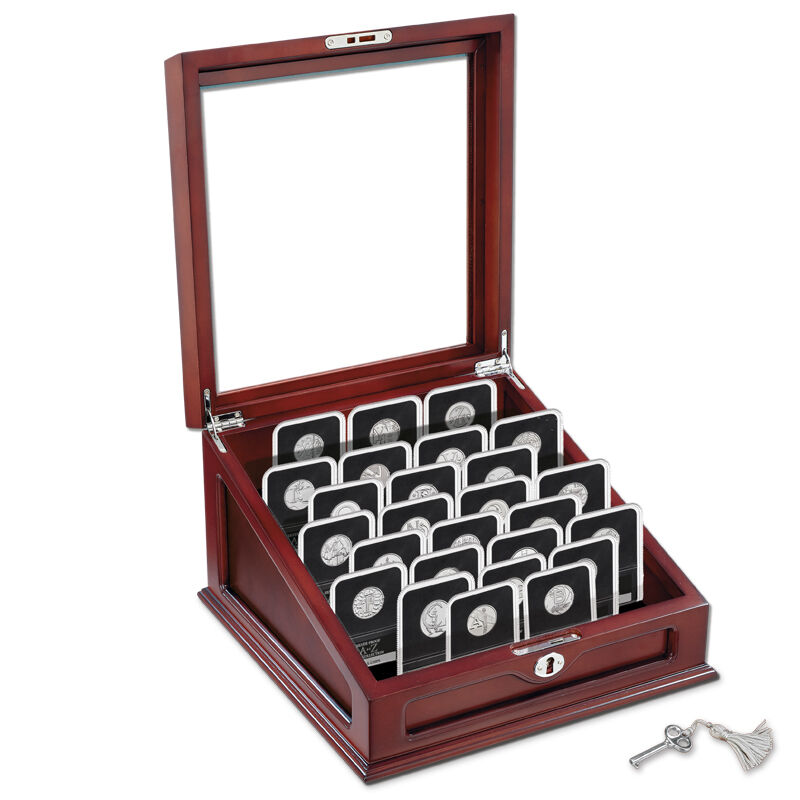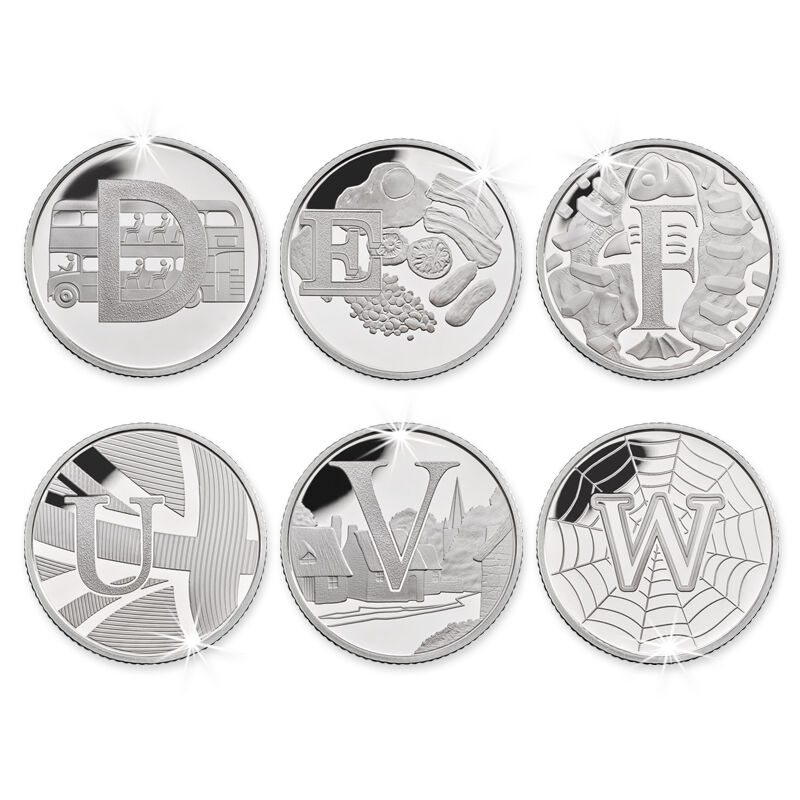 In stock. Ships in 3-4 business days.
£86
per coin
You will receive one coin every two months.
The Royal Mint's Great British Coin Hunt offered the nation a thrilling opportunity to find and collect 26 A to Z 10p coins celebrating all things British. Yet at the same time that the standard cupro-nickel versions were entering general circulation, the Mint was also striking higher-quality Proof A to Z 10p Coins in 92.5% pure silver.This collection brings together all twenty-six of the Mint's A to Z 10p's, all in stunning Proof quality. Using Danbury Mint's "Sealed for Good" technology, each coin is sonically sealed in an archival-quality case, preserving the coin's beautiful condition.You will also receive – at no extra charge – a custom-crafted wooden display chest, to keep your entire collection safe while allowing for a stunning display.