Twenty Centuries of Coins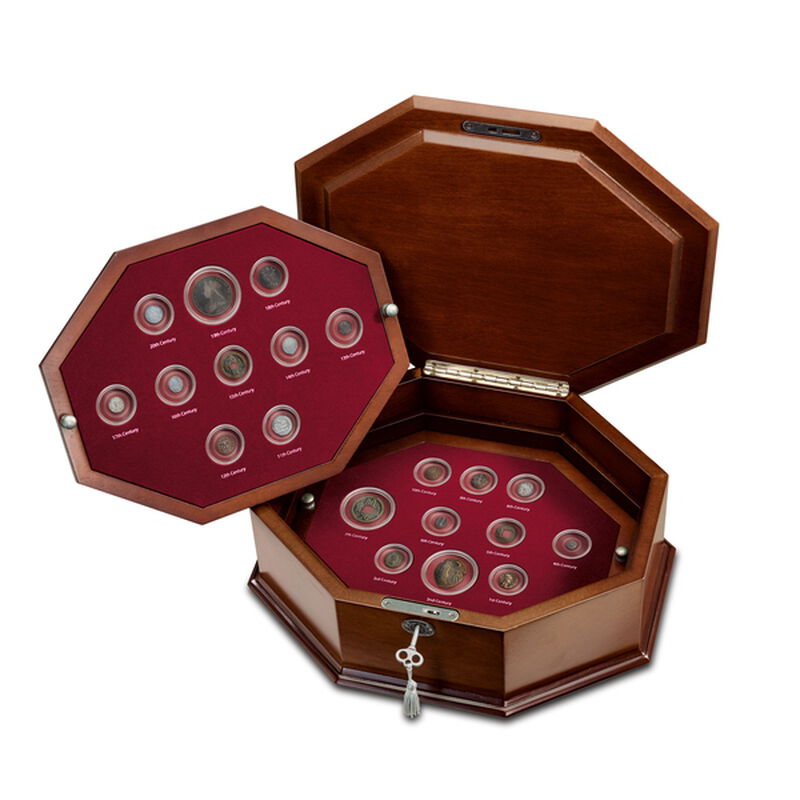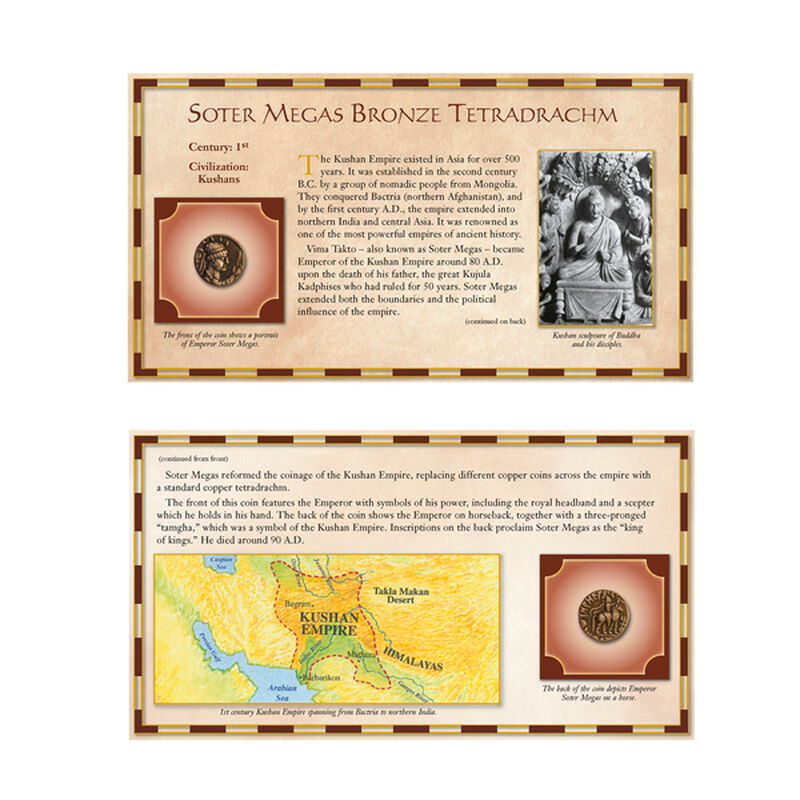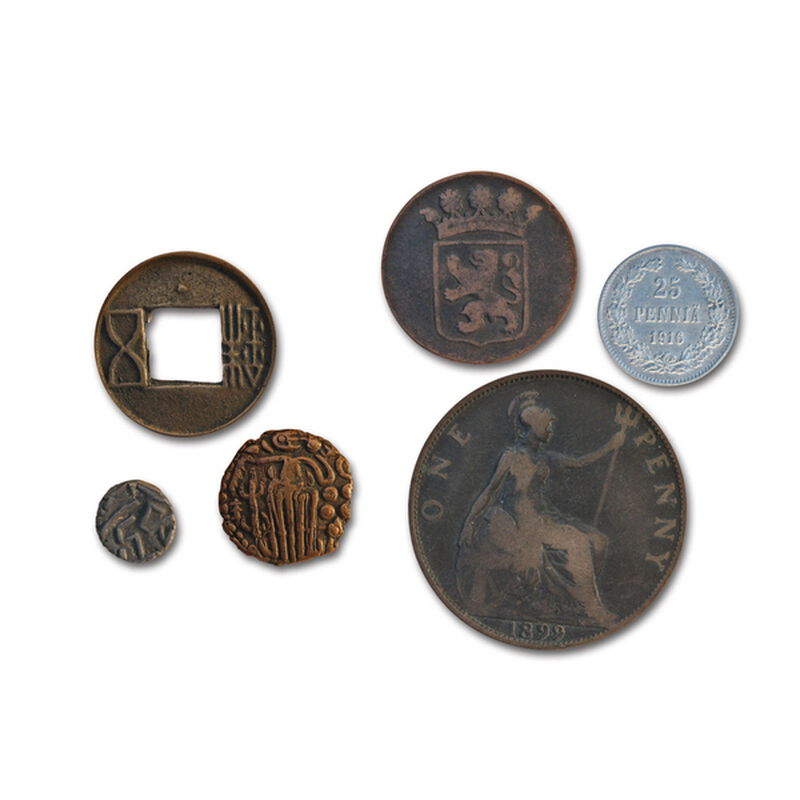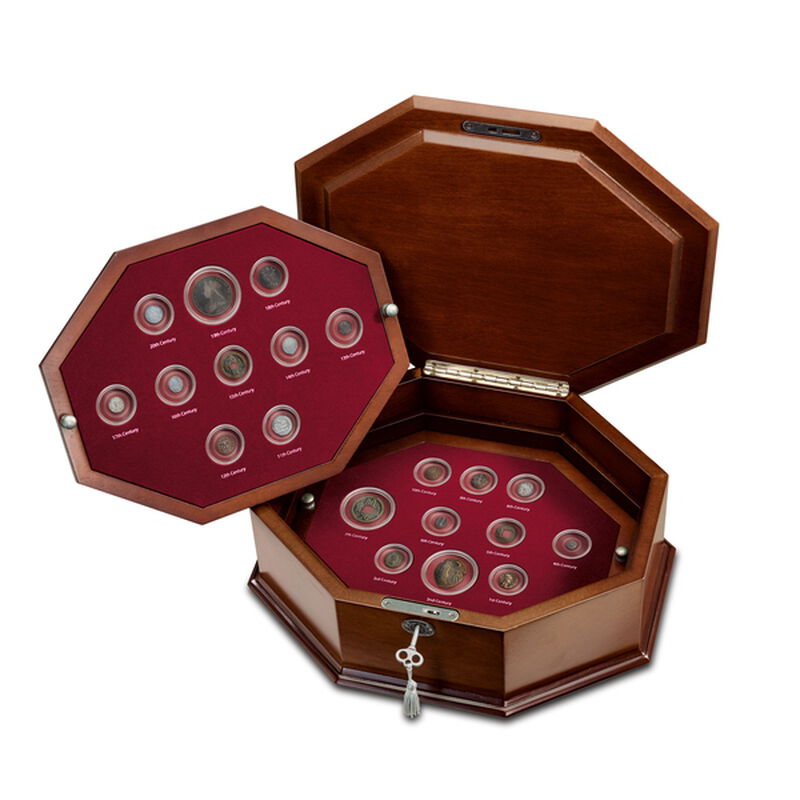 In stock. Ships in 3-4 business days.
£59.90
per shipment of two coins
You wil receive two coins every two months.
From the Roman Empire to Victorian Britain, twenty civilisations from twenty different centuries are represented. History is brought to life with bronze, copper, and silver strikes from Imperial Rome and Dynastic China, ancient Elymais, ninth-century Kashmir, eleventh-century Afghanistan and more!Beginning in the first century A.D., you will receive one coin from every century up to the twentieth. Many of these coins are hand-wrought – created before the invention of modern minting machinery. And each has a story to tell. Together they have survived the rise and fall of empires, witnessed great battles and historic voyages, seen the advancement of science and technology….Each circulated coin is protectively encapsulated for safe-keeping and will arrive with a special-edition fact card. A deluxe wooden display is included with every subscription, at no additional charge!