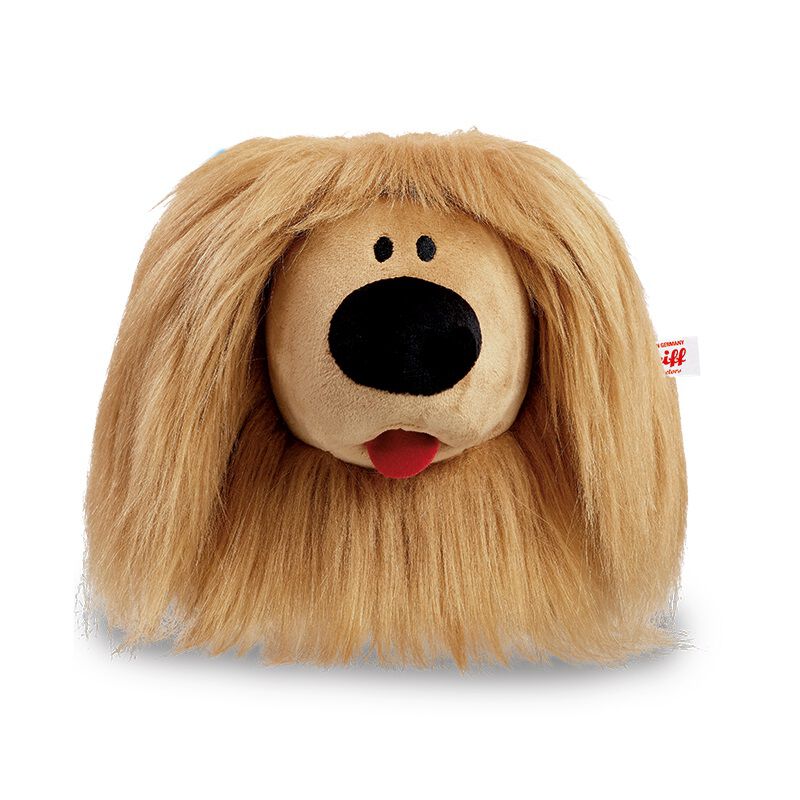 The craftsmen and women at Steiff have excelled themselves with this wonderful interpretation of Dougal – the lovable Skye Terrier from the iconic children's TV classic – The Magic Roundabout.
His glorious golden-brown coat is made from beautifully soft long-pile plush that you simply won't be able to resist stroking. He has a fabulous black velveteen nose, friendly eyes and a cheeky red felt tongue poking out his mouth. Of course, under that fur, you'll find the world famous Steiff button-in-ear.
Available exclusively from Danbury Mint and fully authorised, Dougal is issued in strict limited numbers. Only 3,000 pieces can be produced worldwide.
Actual size is 6' (15cm) in height by 11½" (30cm) in length.
© Magic Rights Limited 2021. M. Danot all rights reserved.