Charlie Bears Bear-illiant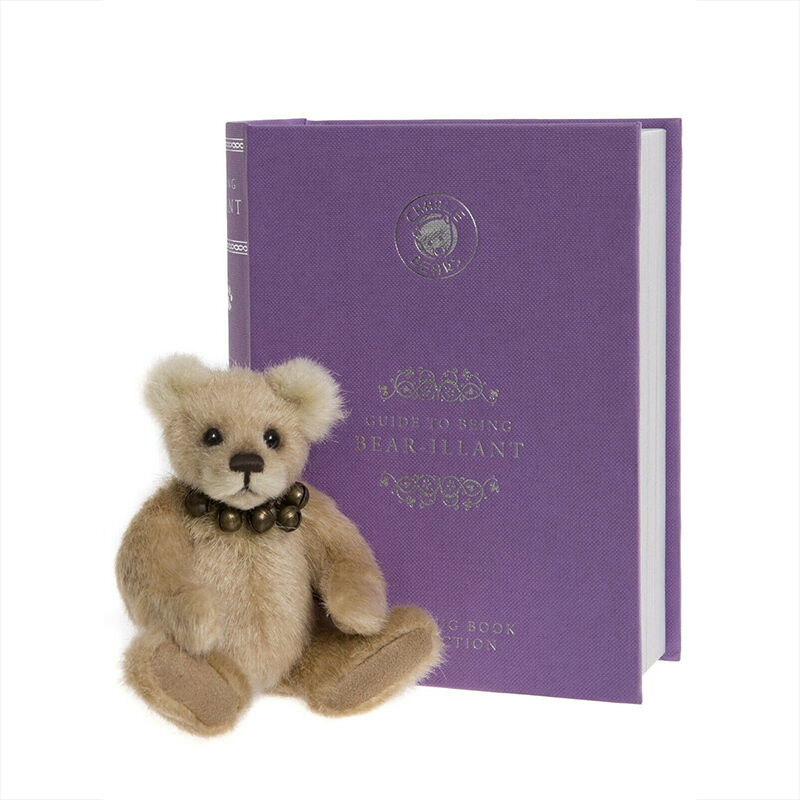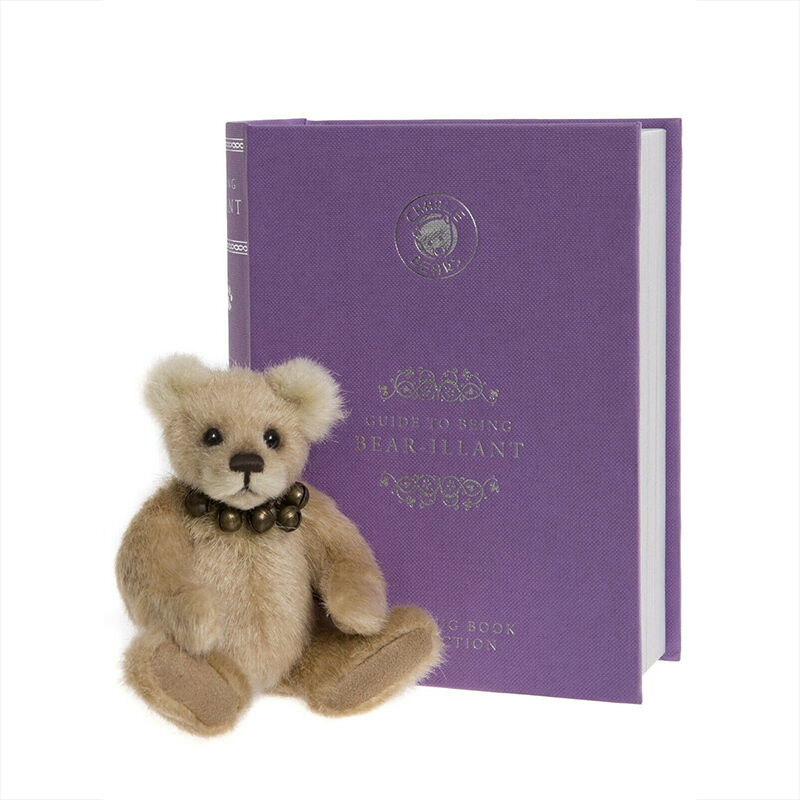 Open the book for a Bear-illiant surprise. Hidden inside is an adorably-cute teddy. He's made from short pile plush fur with twinkling eyes and hand-embroidered nose and mouth by the wonderfully-gifted Charlie Bears. He comes fully jointed so you can pose him as you wish.
His beautiful purple 'hug book' – A Guide to Being Bear-illiant, doubles up as the perfect keepsake box, ideal for storing treasured possessions.