"The Marquesse" Turquoise 9ct Gold Ring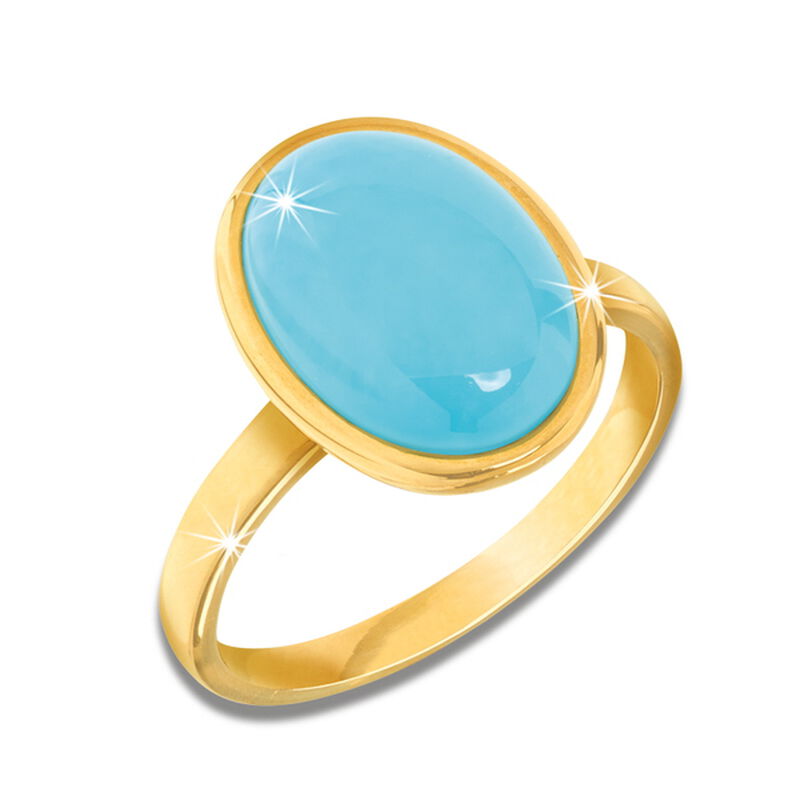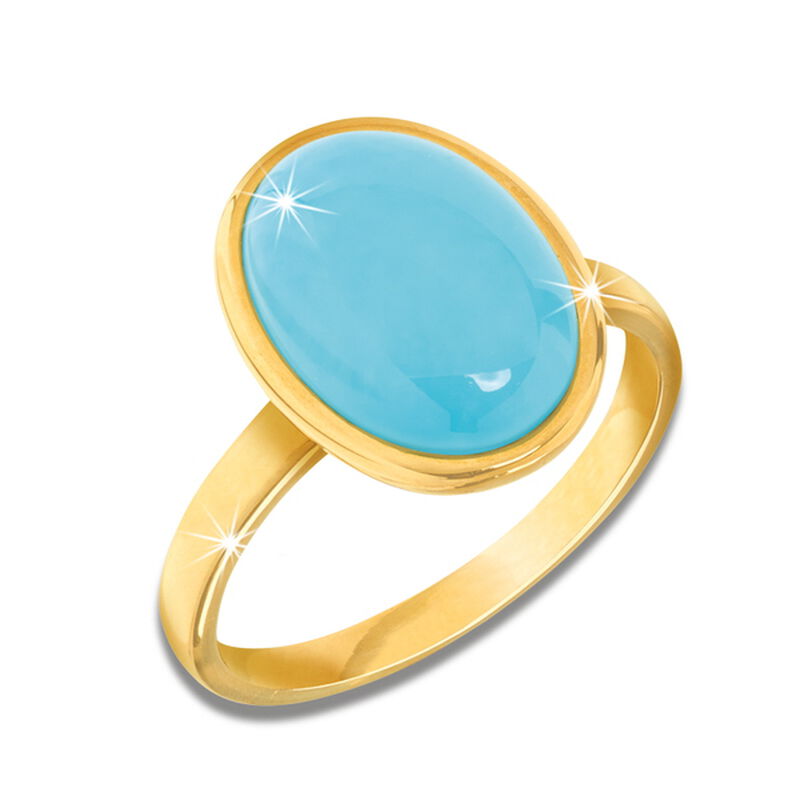 In stock. Ships in 3-4 business days.
Turquoise is one of the jeweller's finest treasures, and the smoothness and rich colour of this beautiful stone are beyond compare. Resting within a solid 9ct gold setting, it conjures up an era of elegance and luxury.