Queen of Versailles Silver Ring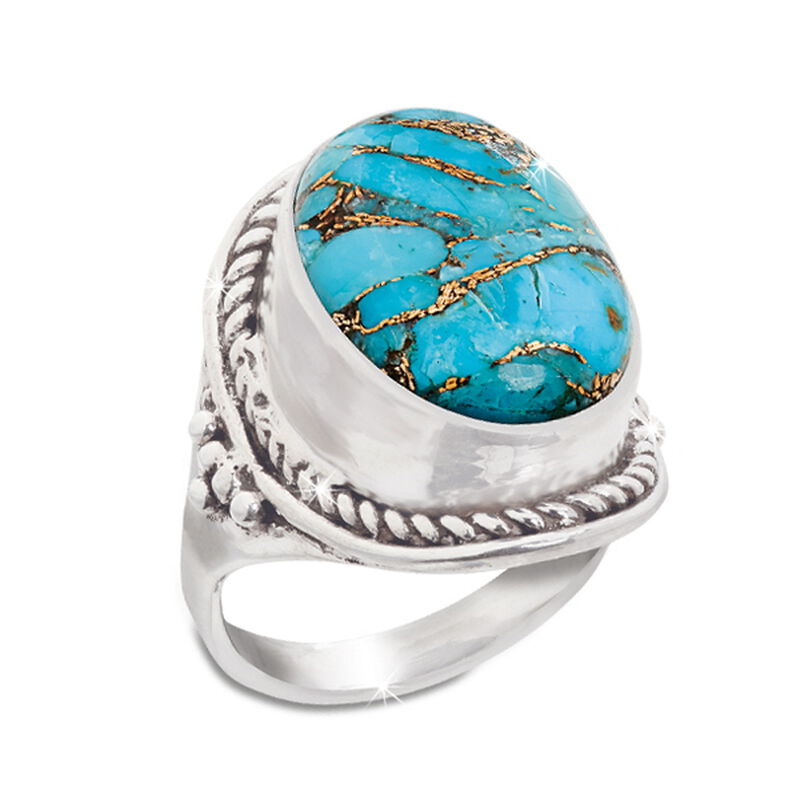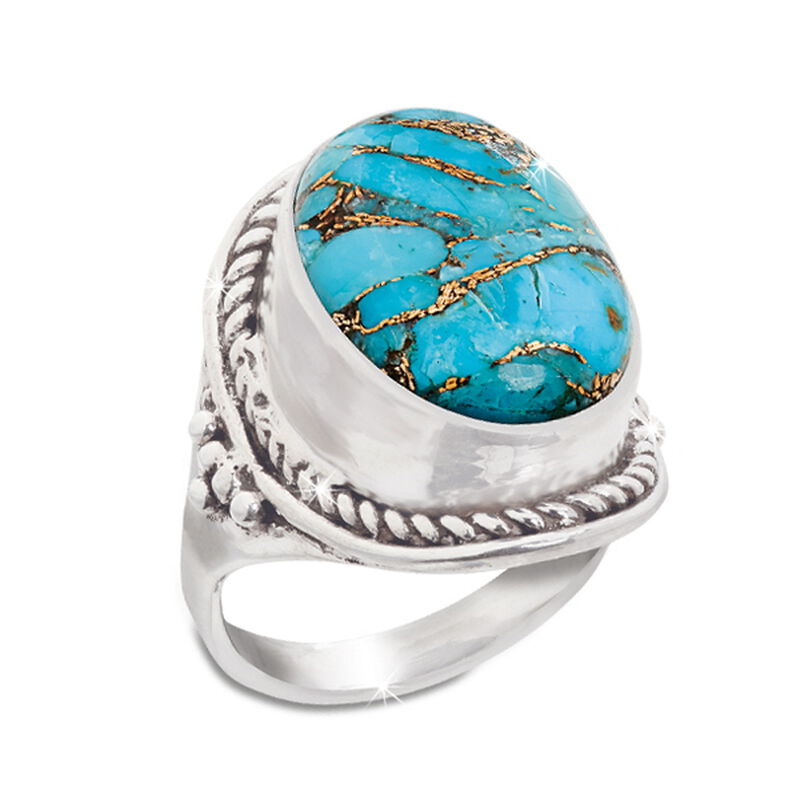 In stock. Ships in 3-4 business days.
Versailles – the very name conjures up luxury, decadence, and some of the most beautiful jewellery in history! This magnificent copper turquoise is a stone as unique and extraordinary as the palace itself. Glowing within an intricate sterling silver setting, it is pure luxury.