Tanzanite & Diamond Braided Ring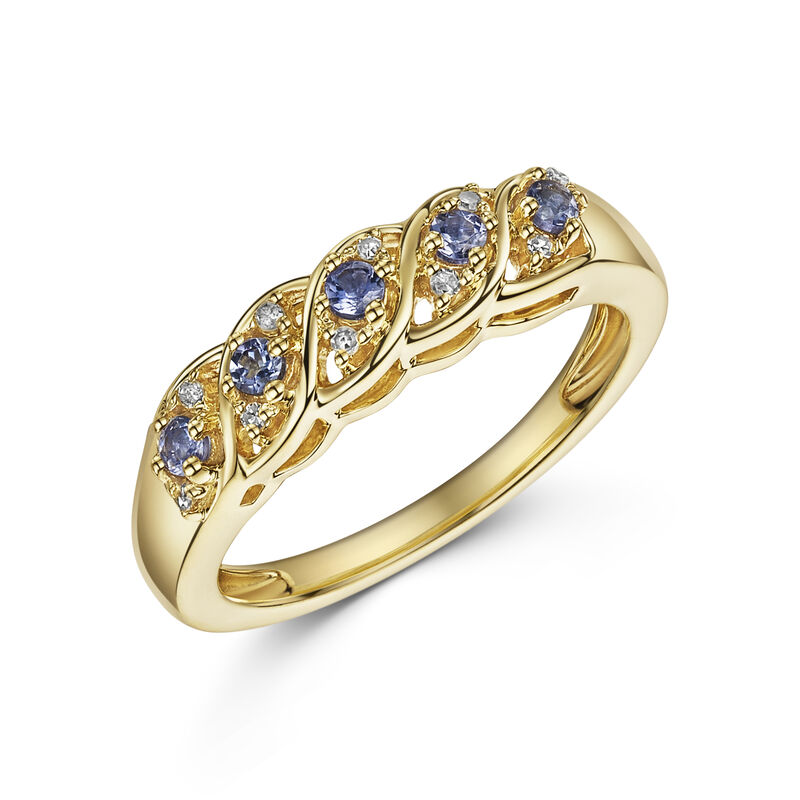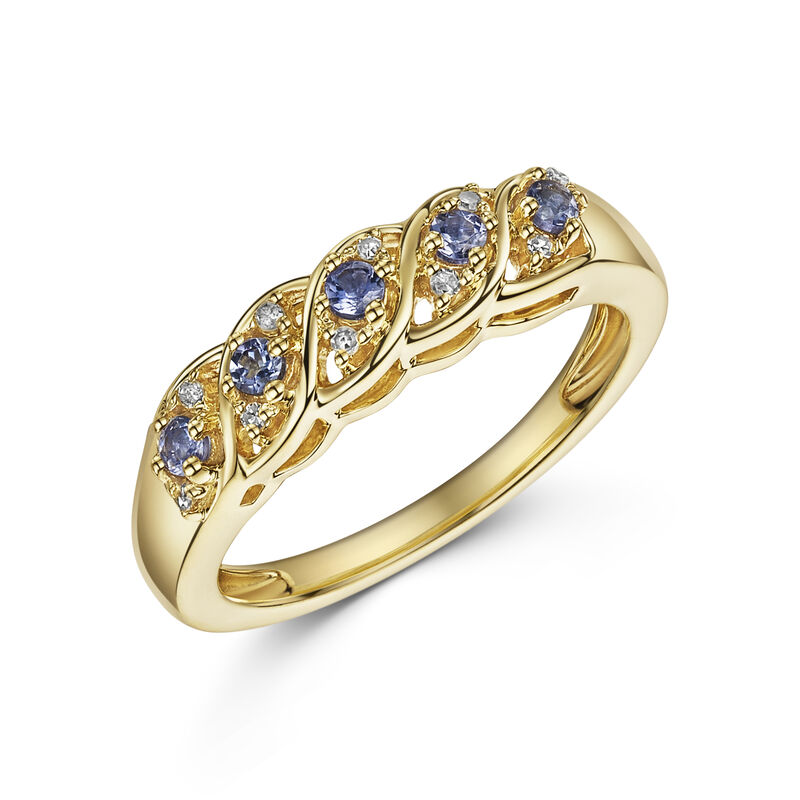 In stock. Ships in 4-7 business days.
This stunning 14ct gold-plated sterling silver ring features brilliant violet-blue tanzanites. The luxurious AAA grade gems have been artfully crafted into a classic braided pattern and are framed with the white hot sparkle of genuine diamonds. An opulent and classic design you'll simply fall in love with.