Pink Sapphire & Topaz Flaming Heart Pendant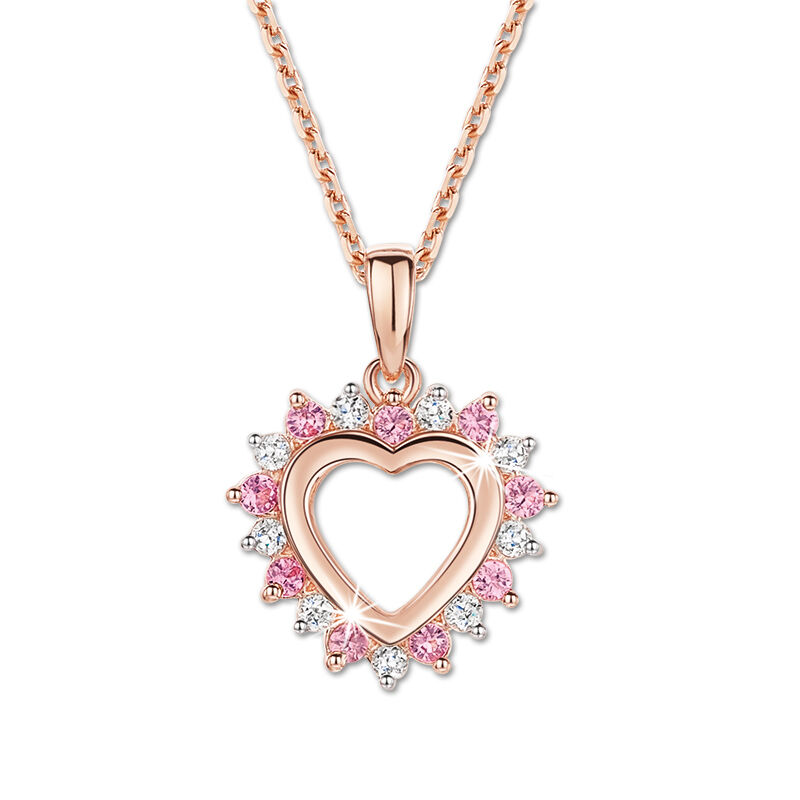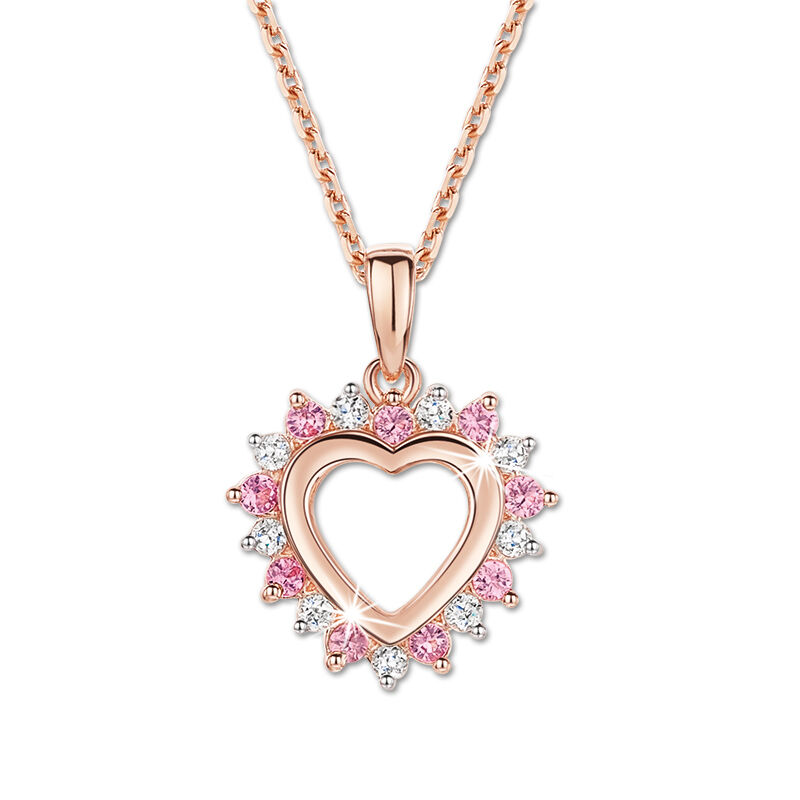 Glowing with the radiance of 18ct rose gold-plating, this sterling silver pendant is bound to set your heart alight. A unique border of pretty pink sapphire and glittering white topaz is set around the delicate heart shaped pendant and will leave a lasting impression whenever worn!
⅔" tall. Chain is 18".