The Spots and Stripes Watch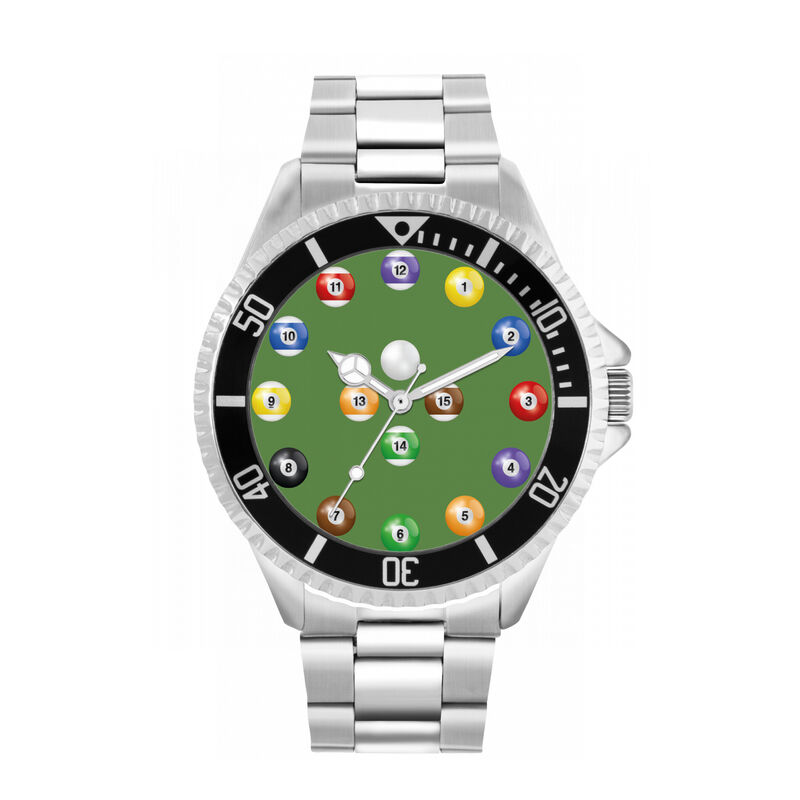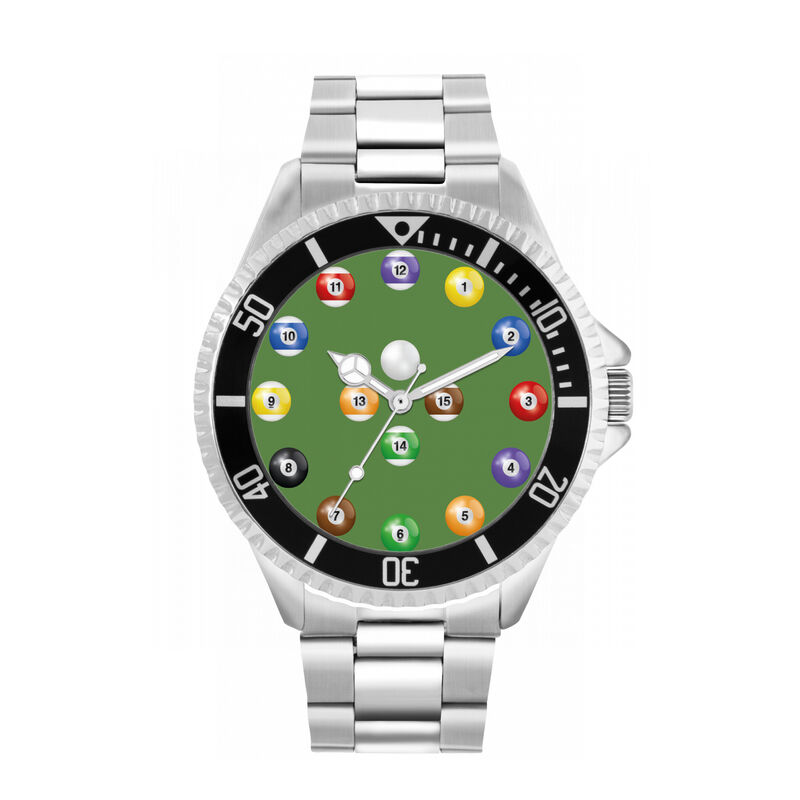 This handsome watch features a beautiful hand-illustrated dial that pays tribute to the classic billiards game of pool.
The beloved game has been a staple of British culture for decades and is played by over 5 million people every week across the UK!
Handcrafted in London from stainless steel and featuring a precision quartz movement, this eye-catching watch has been designed with reliability and durability in mind.