'Doe Eyed' Bronze Whippet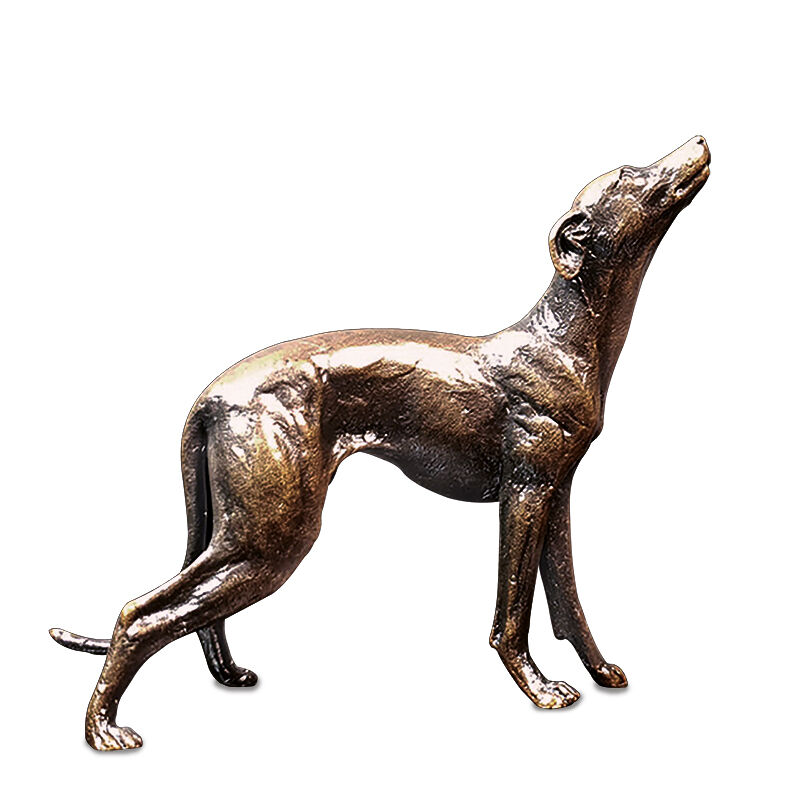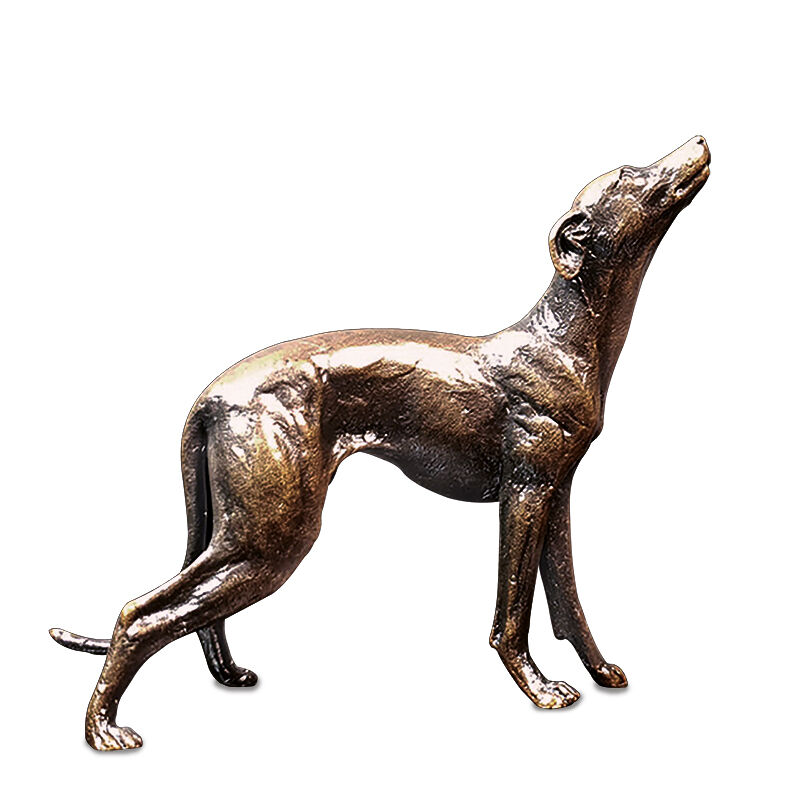 The whippet's gentle and endearing nature could melt anyone's heart. Michael Simpson's remarkable talent of capturing the true nature of his subject is perfectly reflected in this genuine hand-cast bronze piece of a gorgeous whippet gazing up adoringly. With only 150 pieces available, each genuine bronze figurine bears the sculptor's mark, is stamped with its unique edition number, and comes with a certificate of authenticity.
Actual size 3" high.