Redouté: The Book of Flowers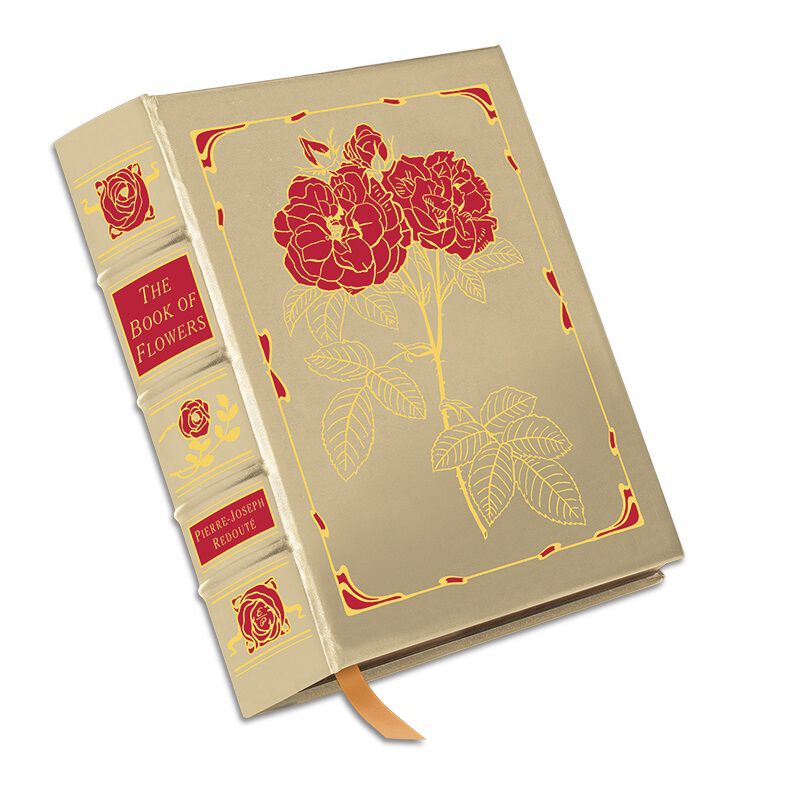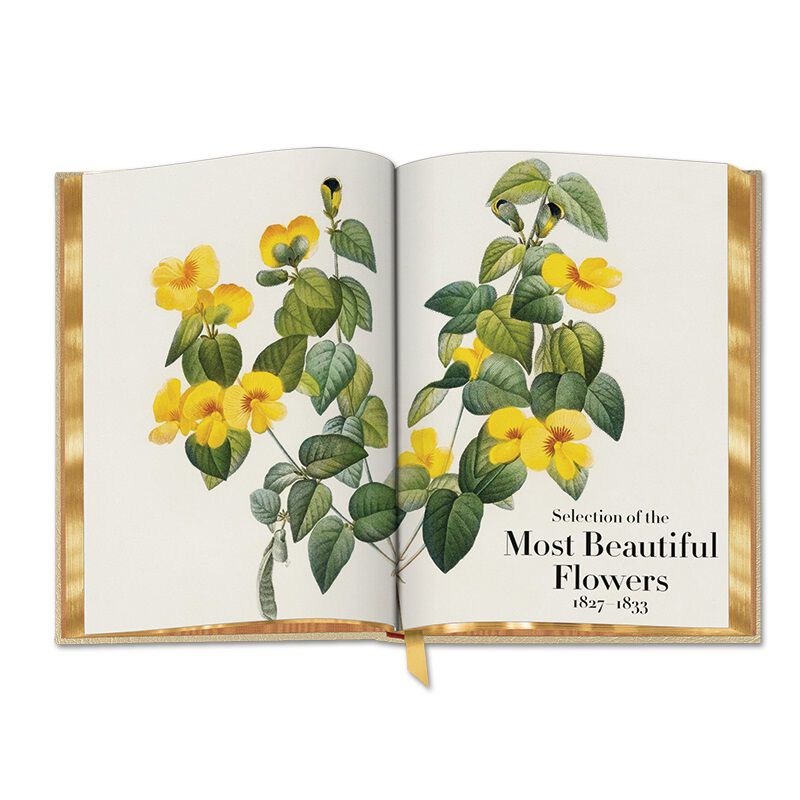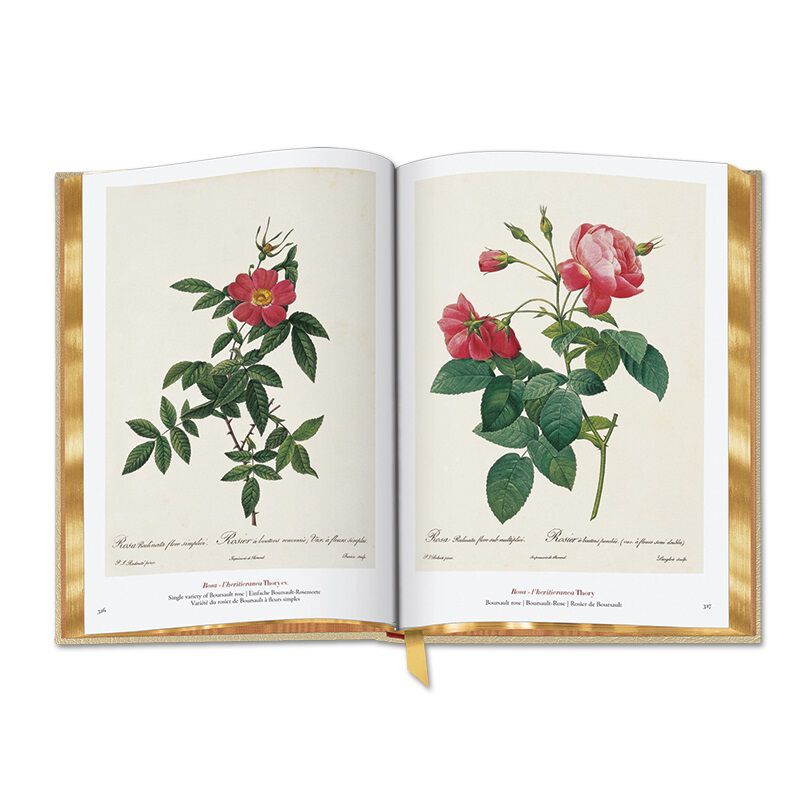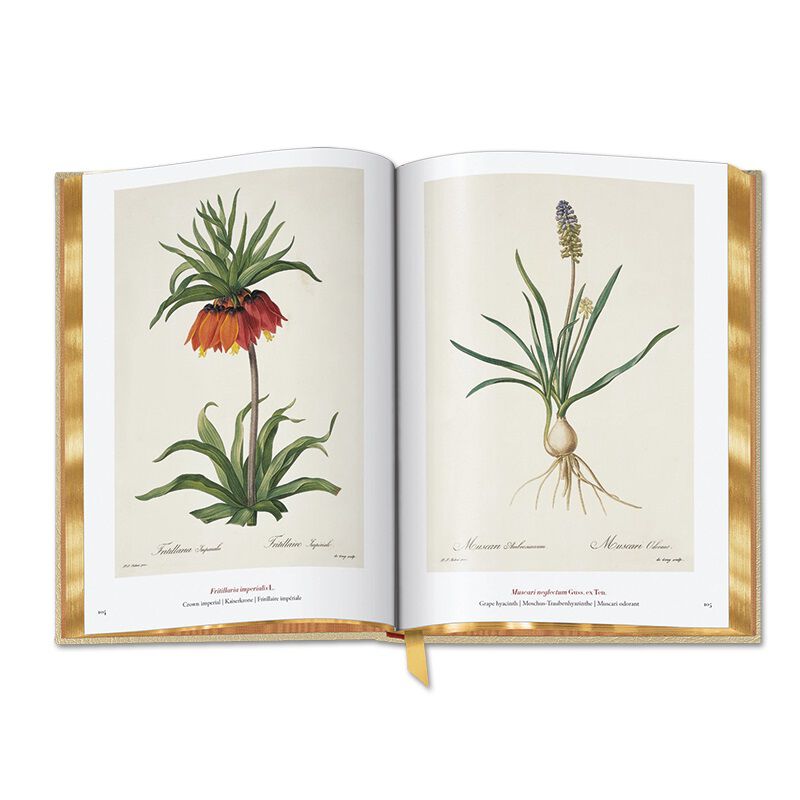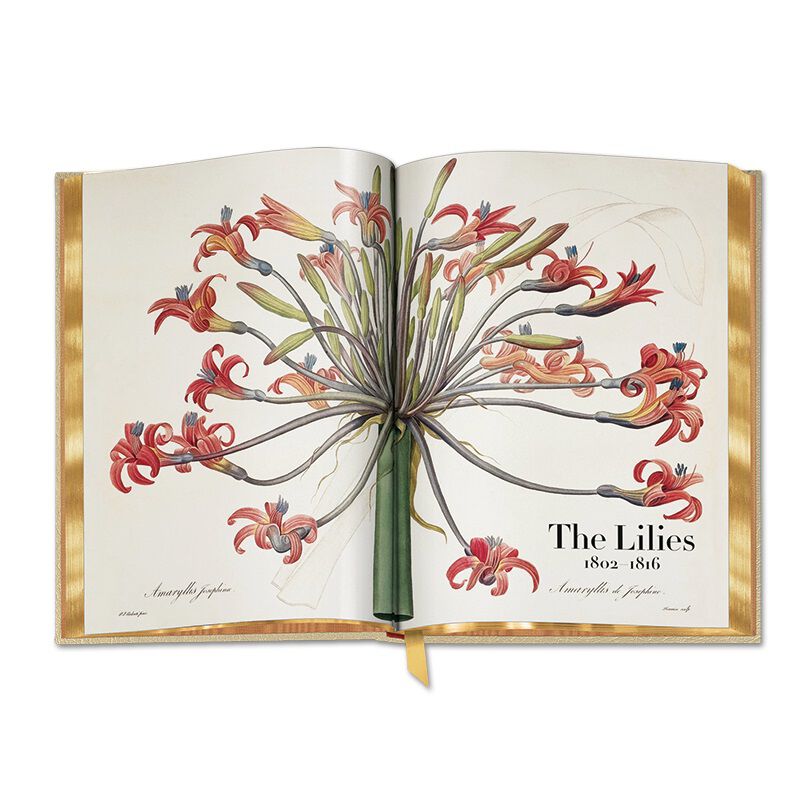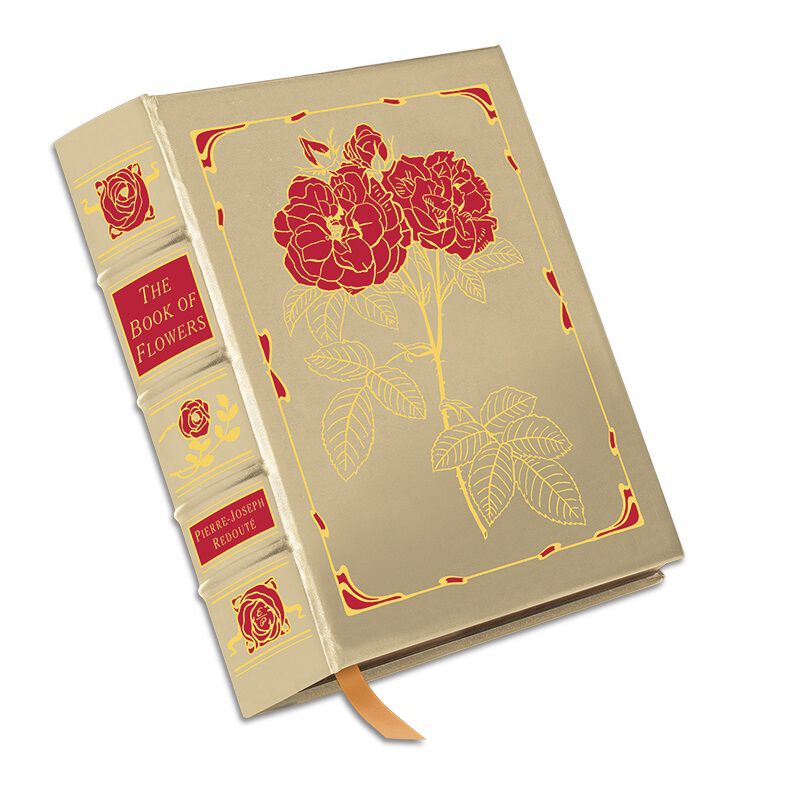 Some of the most beautiful and beloved botanical images ever painted. This full-colour volume collects the finest flower paintings of master botanical illustrator Pierre-Joseph Redouté – including roses, lilies and other beloved blossoms.
Features include:
Fully bound in genuine leather.
22ct gold deeply inlaid on the "hubbed" spine.
Superbly printed on acid-neutral paper that lasts for generations.
Sewn pages – not just glued like ordinary books.
Satin-ribbon page marker.
Gilded page ends.
Actual size is 9 3/4" x 13 1/2", 608 pages.