The Platinum and Gold-Highlighted Kennedy Half-Dollar Collection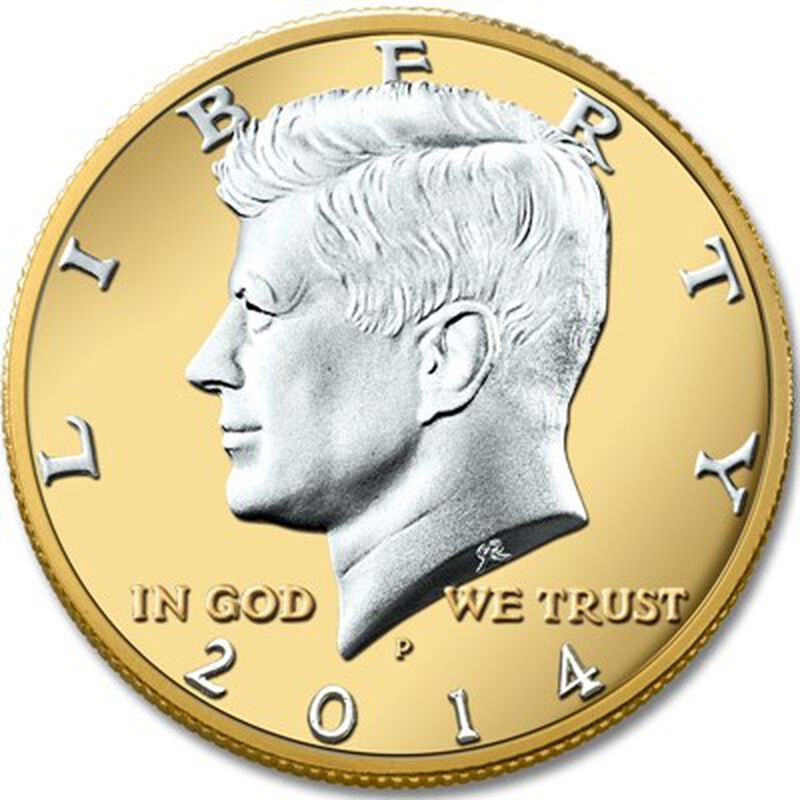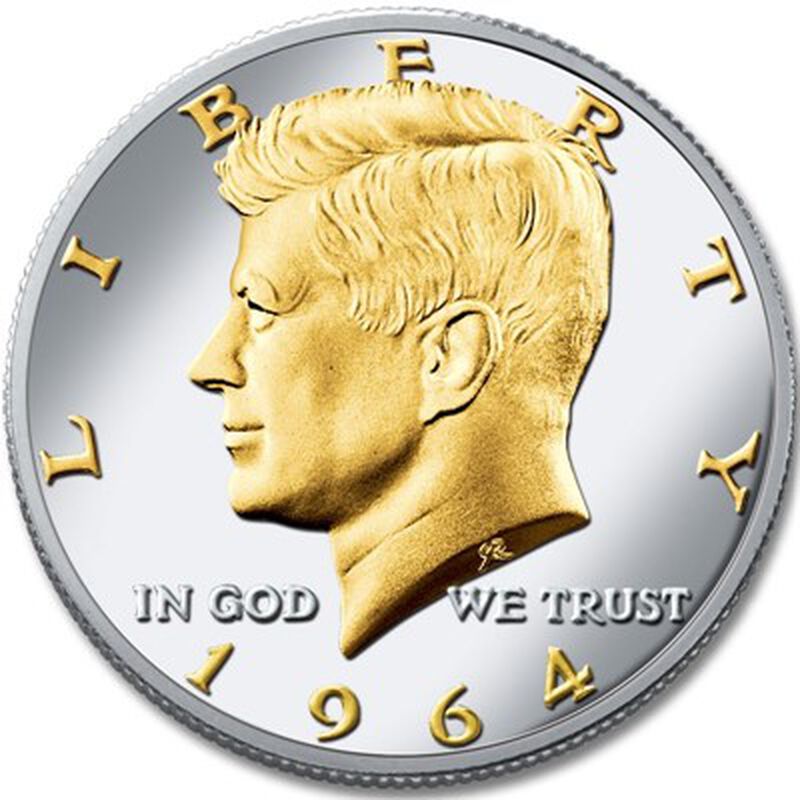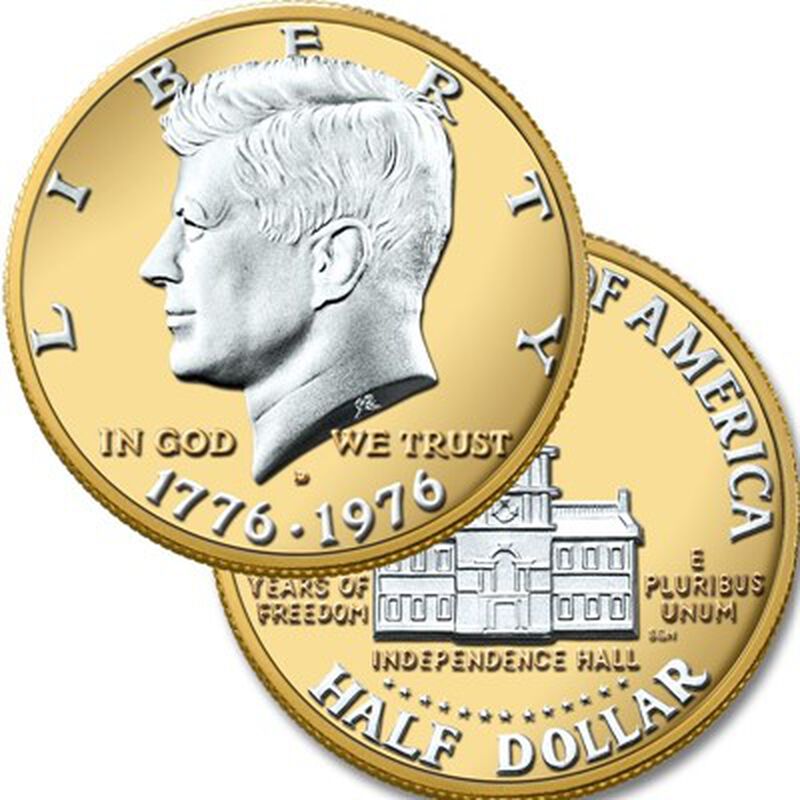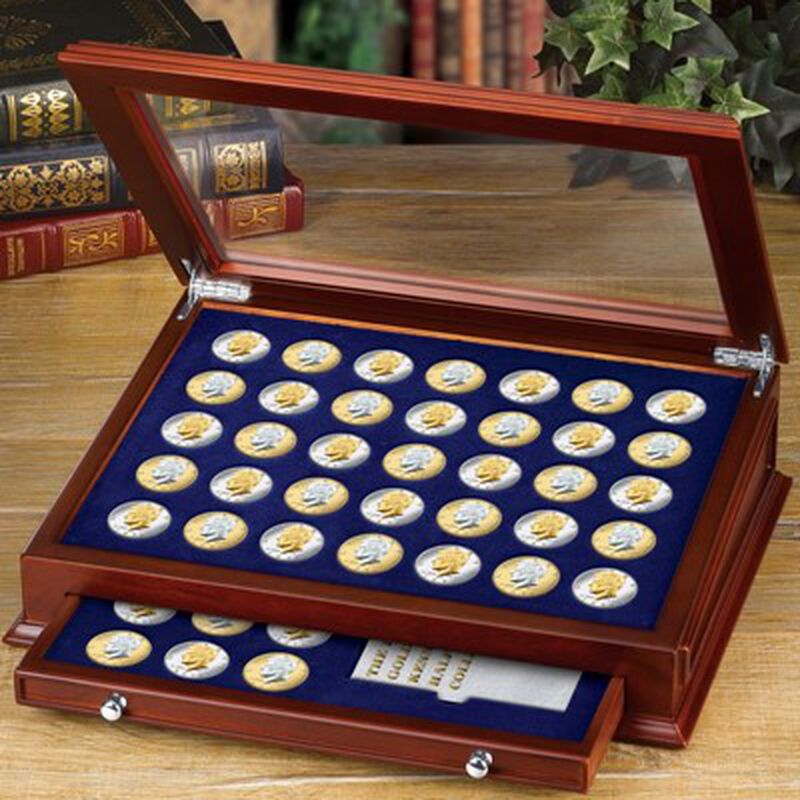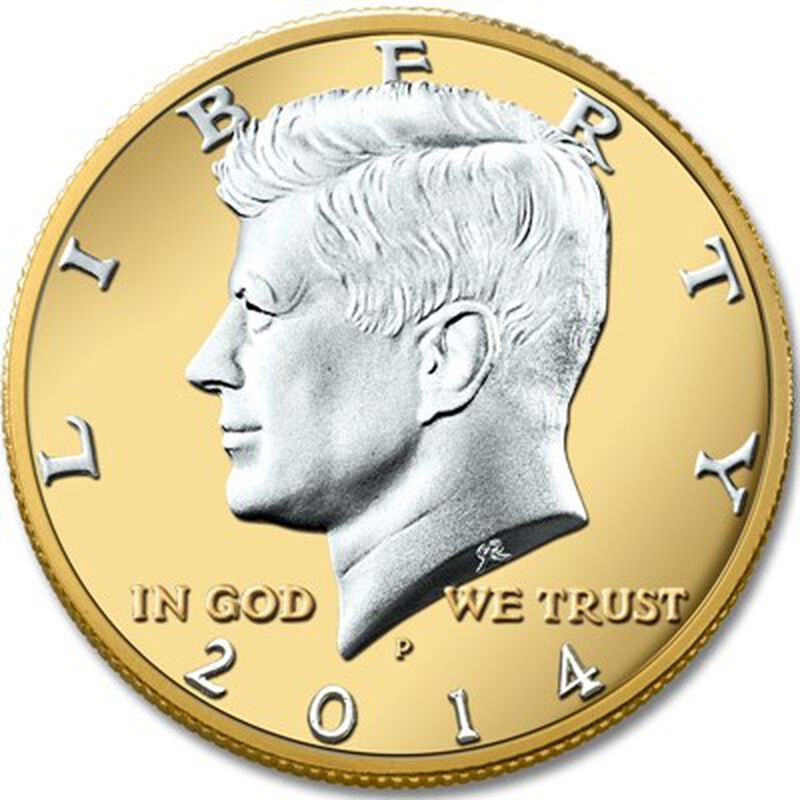 In stock. Ships in 3-4 business days.
£24.95
per coin
You will receive one coin initially, followed by two coins every other month until your final delivery, when you will receive one coin.
Mintage of Kennedy Half-Dollars for circulation has been permanently halted. In recent years, the entire output was slashed by over 98% compared to the inaugural year of 1964, leaving eager collectors disappointed. But Danbury Mint is making available an unbroken sequence of uncirculated-condition coins, exquisitely enhanced with precious platinum and gleaming gold!Included are:
A Kennedy Half-Dollar from every year minted, from 1964 through the 50th-anniversary 2014 issue.
Delicate .999 platinum and 24ct gold highlighting—the purest form of these revered metals.
Scarce years such as 1964 (the last regular-issue U.S. silver half-dollar) and 1976 (the first circulating dual-date half-dollar).
Its masterful enhancement raising each coin to a new level of brilliance and value,
The Platinum & Gold-Highlighted Kennedy Half-Dollar Collection
forms a collectable of beauty, meaning and importance. These 50 historic coins are protected by a clear coating that allows you to view both sides without risk of damage or wear.