Steiff Soft Cuddly Friends Mickey Mouse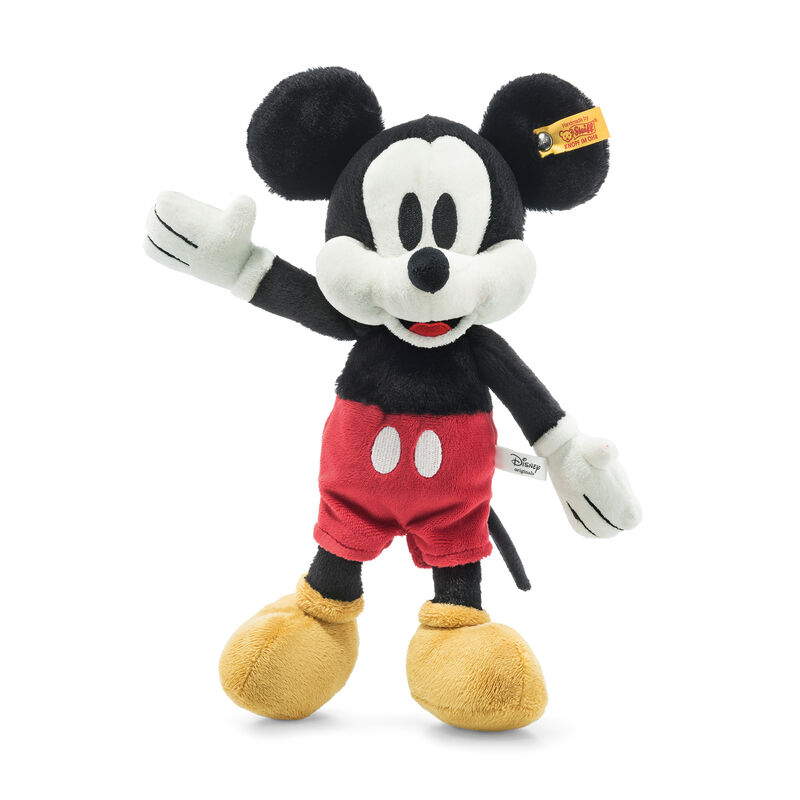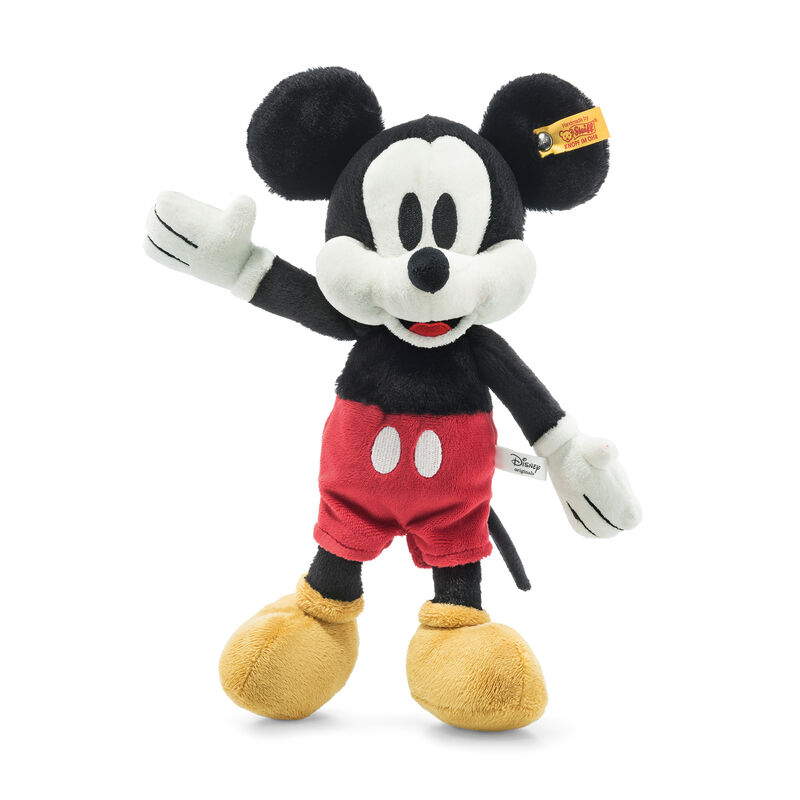 From his trademark round ears to his bright yellow shoes, Disney's most famous creation has been brought to life by Steiff for everyone to enjoy.
Hand-made from huggably soft plush with hand-stitched eyes, Mickey is the perfect friend for children and adults alike! Crafted from high-quality, durable materials, Mickey is wonderfully snuggly and super safe for children, whether he's cuddling up at bedtime or enjoying a playtime adventure. And, don't worry if he gets a little bit dirty, as Mickey is even machine washable!
Mickey Mouse is finished with Steiff's trademark golden "button-in-ear" – a standard for guaranteed quality.
Actual size is 12" (31cm) tall.