Steiff Soft Cuddly Friends Aila Seal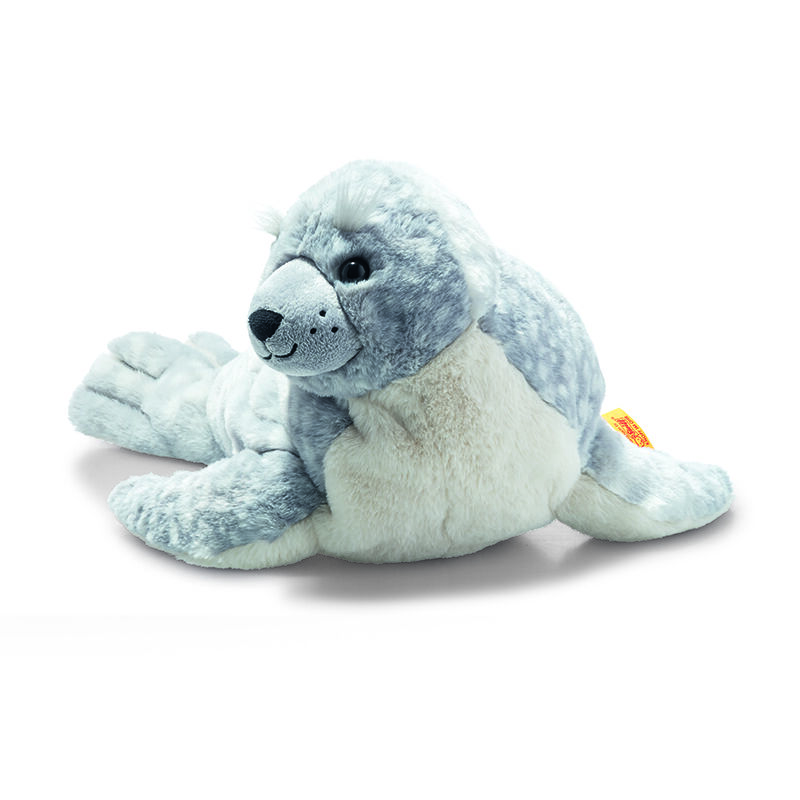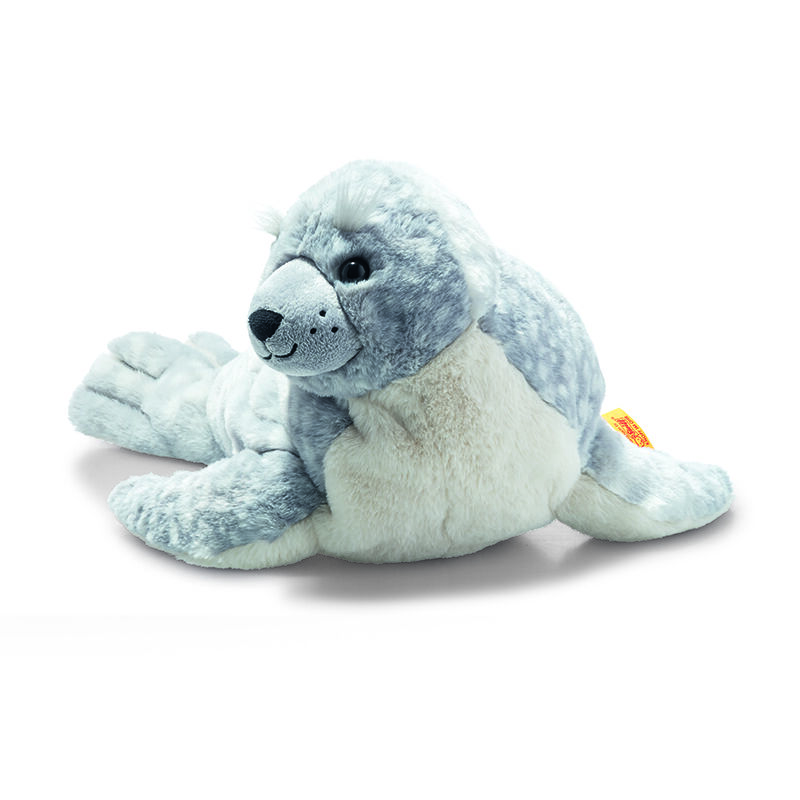 Aila certainly has the 'seal of approval' from us. She's a real softie made by the expert hands of Steiff. Aila has sumptuous 'fur' made from the finest, dense plush. Her tummy is filled with beans for an extra squidgy feel… perfect for bedtime!
Steiff have ensured that Aila is both super silky and super safe for children. She's made of high-quality, durable materials that'll survive the rough and tumble of playtime. Aila is even machine washable. She comes complete with Steiff's trademark 'Button in Ear' – the standard for guaranteed quality.
The Steiff Purity Law makes their teddy bears the safest you can buy.
Actual size is 15 ½" (40cm) in length.