Rory the Red Fox by Merrythought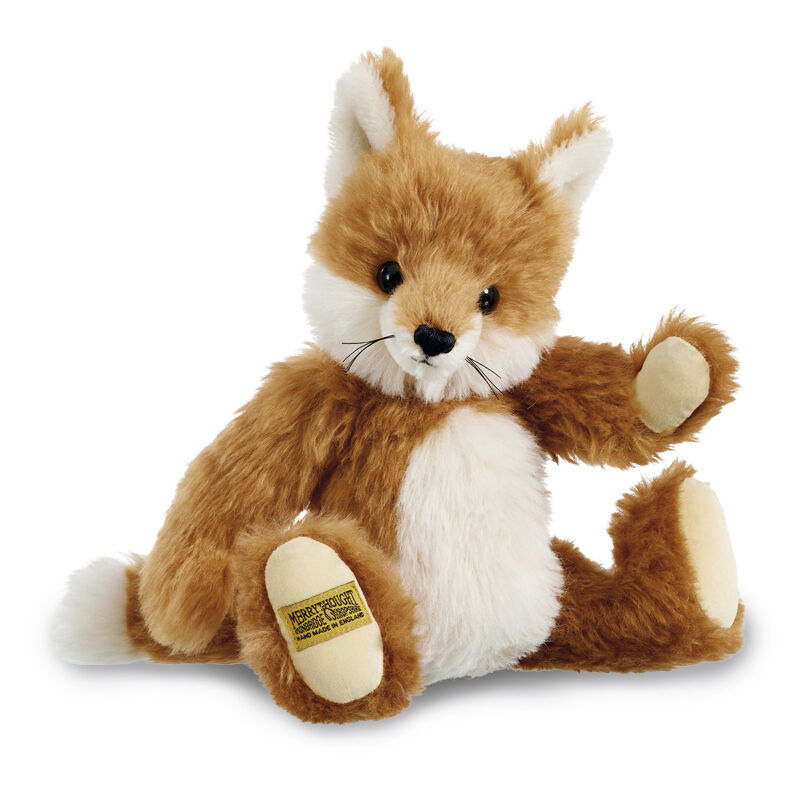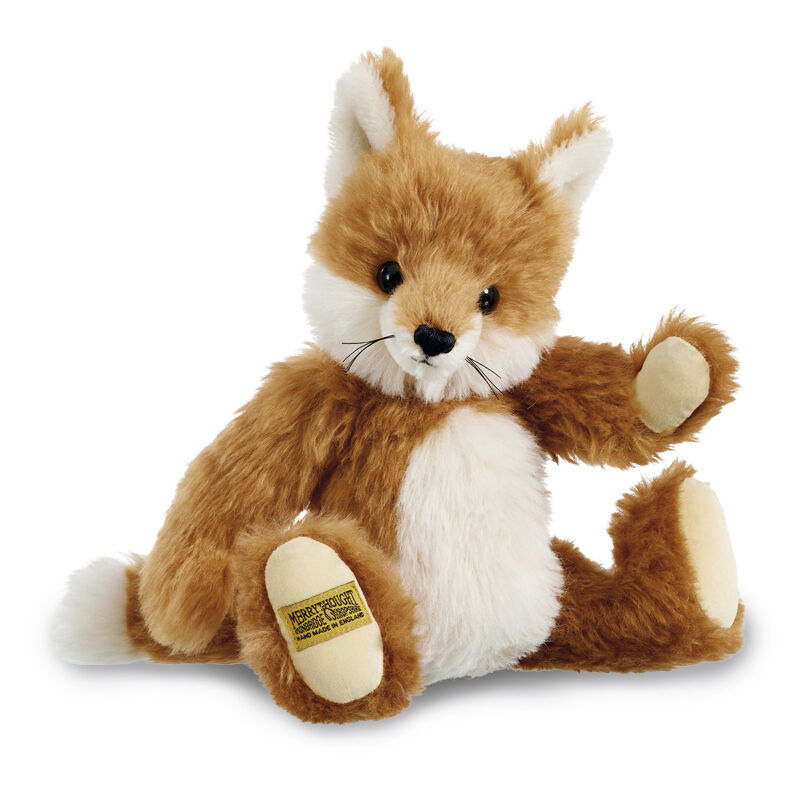 The charismatic fox has provided the inspiration for the latest creation from Merrythought.
Rory, the Red Fox is hand-crafted from a special mix of alpaca and mohair in glorious shades of rich copper and snow white. He has delicate hand-applied whiskers, a magnificent white-tipped 'brush' tail and cheery hand-stitched smile. Rory has been softly stuffed to make him extra huggable with bean-bags concealed in the end of his tail and bottom give him a good cuddly weight. He's also fully jointed so you can pose him as you wish.
Rory has the prestigious Merrythought wishbone label stitched to his paw proudly boasting that he's been hand-made in England.Only 2,000 can ever be produced worldwide.
14" (35cm) standing.