The Secret Silver Coins of the U.S. Mint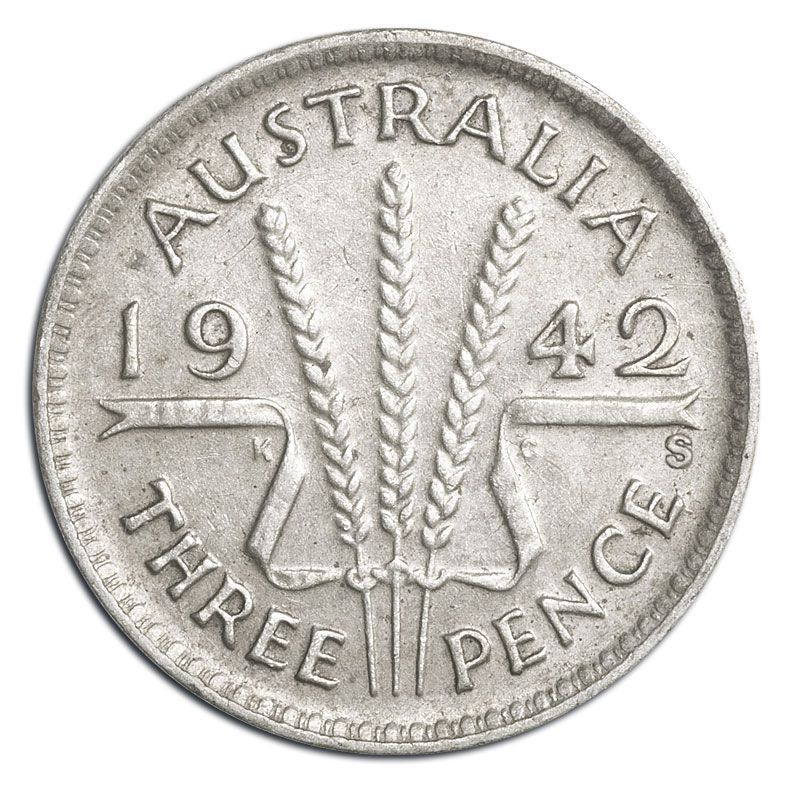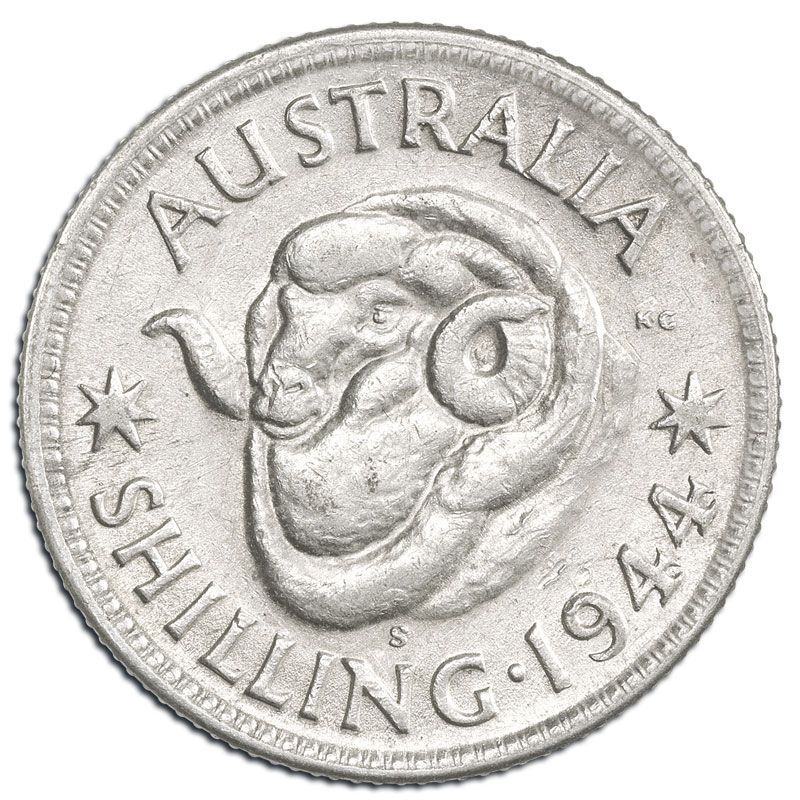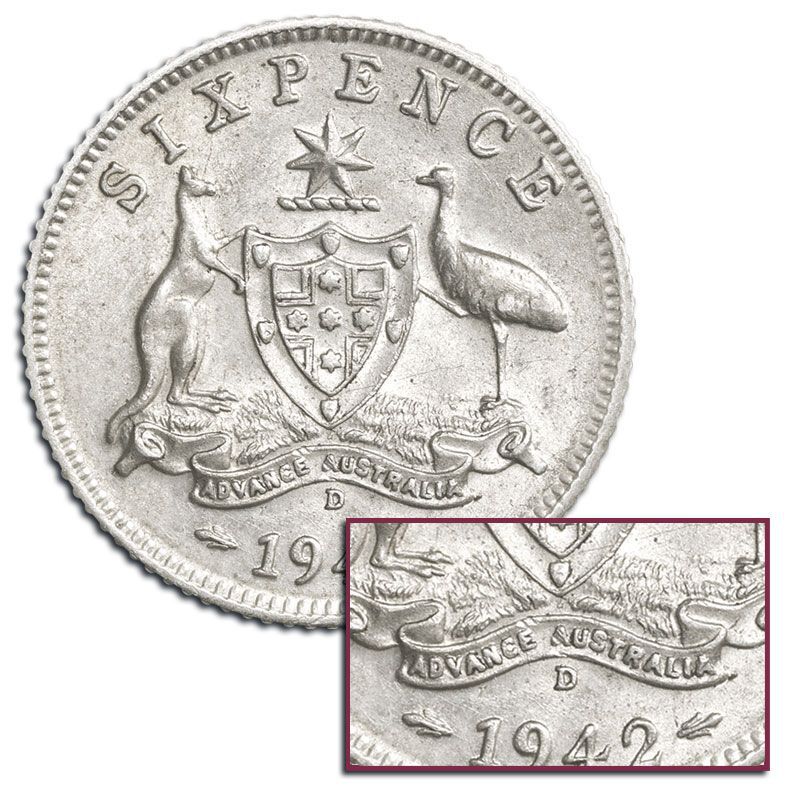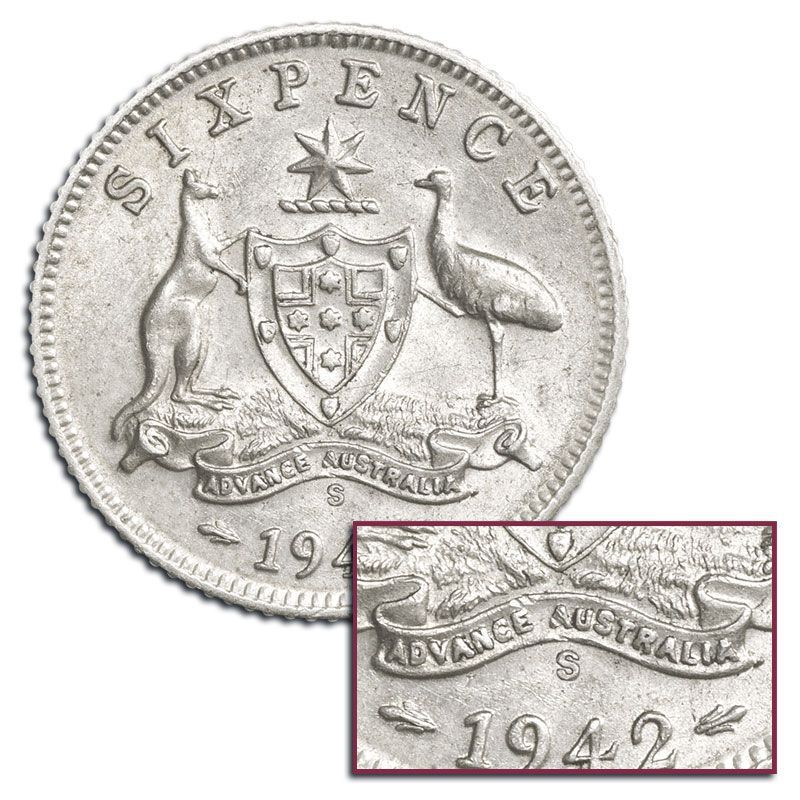 In stock. Ships in 3-4 business days.
£56
per coin
You will receive one coin in your first shipment, followed by two coins every other month.
About 1 million U.S. military personnel were based in Australia during 
World War II
. Since they were paid in cash, the nation faced a potential monetary crisis, but the U.S. Mints in Denver and San Francisco stepped in to save the day. They produced 
limited quantities
 of Australia's four circulating 
silver coins
 between 1942 and 1944, each struck in 92.5% sterling silver. Available exclusively from Danbury Mint, this
complete collection
 includes
one of every denomination
 struck at each U.S. Mint.The four unique coin designs are:
The threepence shows three stalks of wheat held together with a ribbon.
The sixpence featuring the Australian coat of arms: a shield supported by a kangaroo and an emu, two native Australian animals.
The shilling, with a merino ram's head symbolising the importance of sheep farming to the Australian economy.
The florin, the largest Australian silver coin during World War II, shows the arms of the Commonwealth of Australia, a shield supported by a kangaroo and an emu.
With each of the six coins bearing the "D" mint mark of the Denver Mint (threepence and sixpence only) or the "S" mint mark of the San Francisco Mint (all four denominations),
The Secret Silver Coins of the U.S. Mint
forms a collectable of meaning, beauty and importance.These historic coins are presented in gently circulated condition with all the major design details intact, and each one is encapsulated for its protection. You will receive a single coin in your first shipment, two coins in both your second and third shipments and a single coin in your final shipment.You will also receive a richly-finished handsome display chest in your second shipment,
provided at no extra charge
as well as a Collector's Guide that recounts the remarkable story behind these scarce World War II silver treasures.