The Longest Reigning Monarchs Coin Collection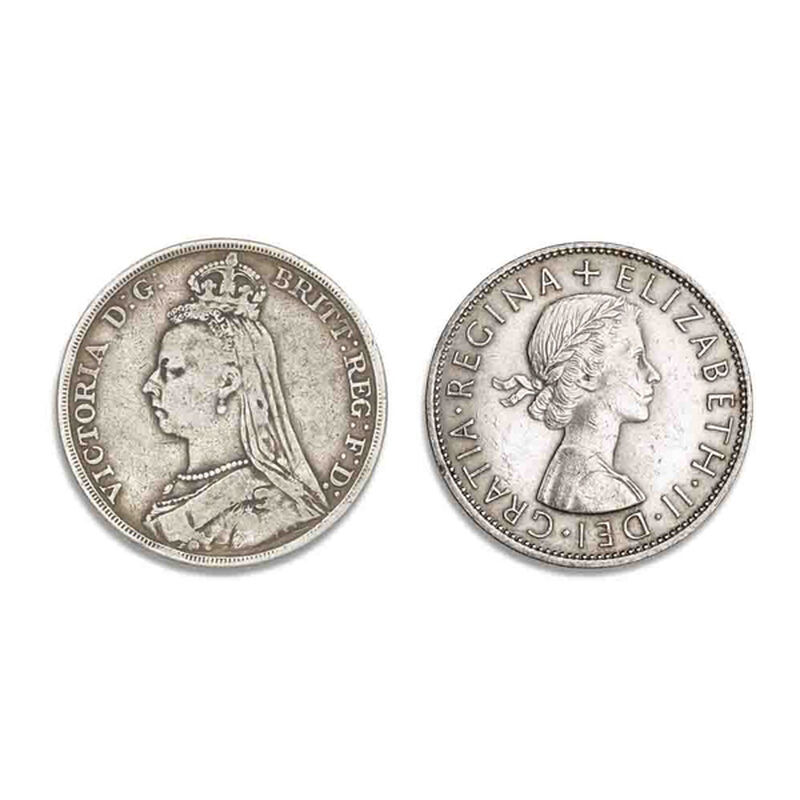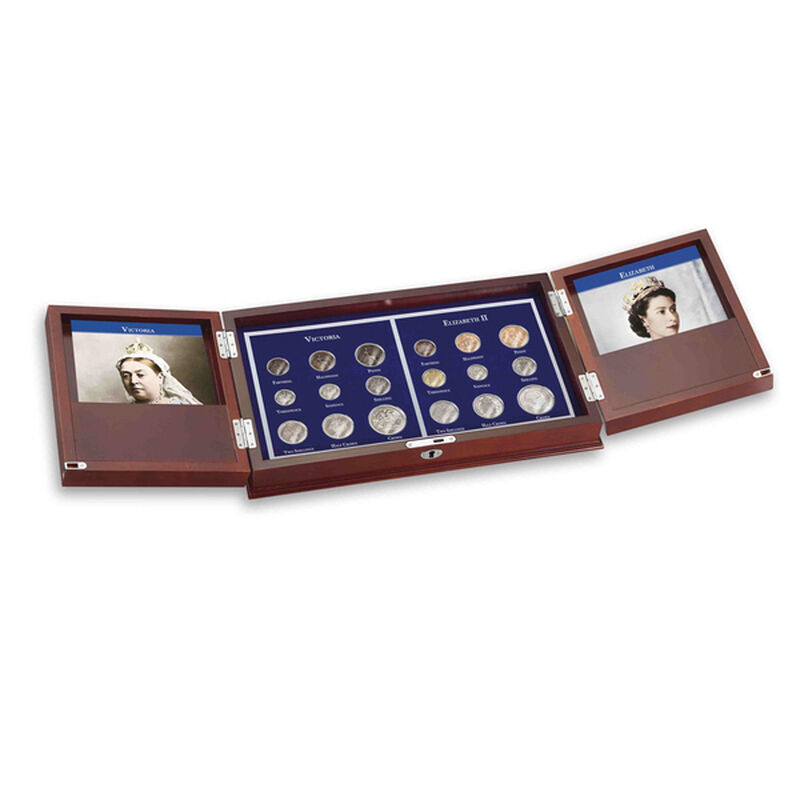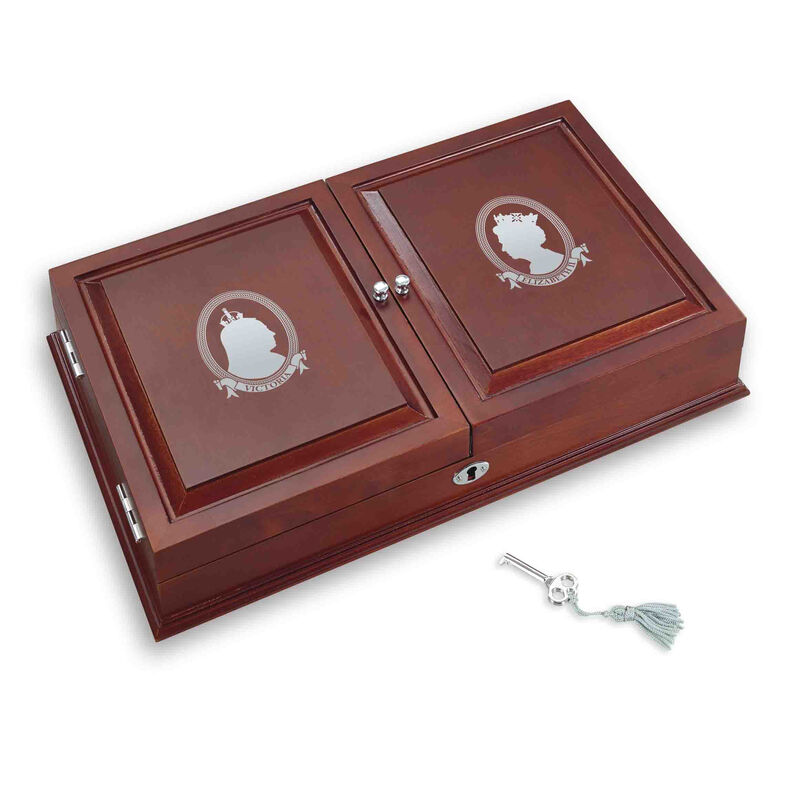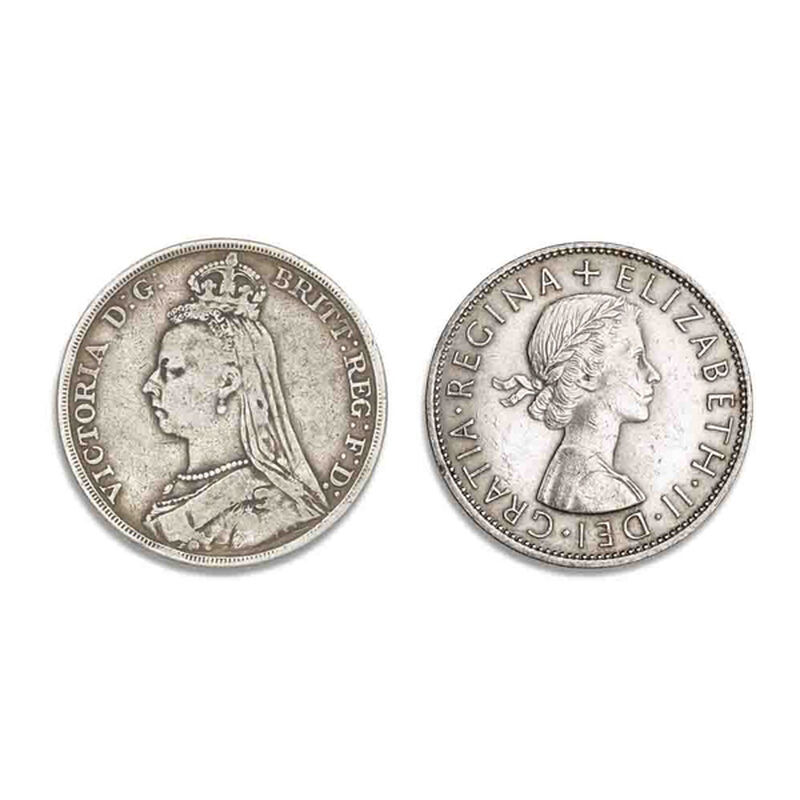 In stock. Ships in 3-4 business days.
£74.70
per shipment of three coins
You will receive three coins every three months.
The reign of Queen Victoria lasted 63 years and 216 days. But on 9 September 2015 Queen Elizabeth II passed that milestone to become Britain's longest reigning monarch!
Now you can secure a collection of eighteen genuine coins - nine from the reign of Victoria and nine from the reign of Elizabeth – whose values match to provide a perfectly balanced set. These are the farthing, halfpenny, penny, three pence, sixpence, shilling, florin, half crown and crown. Each Victorian coin is over 100 years old and six of them are produced in 92.5% fine silver (almost the purest form of silver available). Every Elizabeth II coin comes from the early years of her reign, before the introduction of decimalisation, when both Victorian and Elizabethan coins might have been found in your pocket.
Included with your subscription is a deluxe presentation wooden display chest to showcase your coins. This elegant display bears cameo portraits of the two Queens on the cover, and opens to proudly display your entire collection. You will also receive two specially compiled booklets that look back to the history and accomplishments of each ruler, bringing history to life. The chest and the booklets are offered at no additional charge!
Display measures 15¾ x 3 x 9.