Simple Elegance 100 Cut Gold-Plated Silver Ring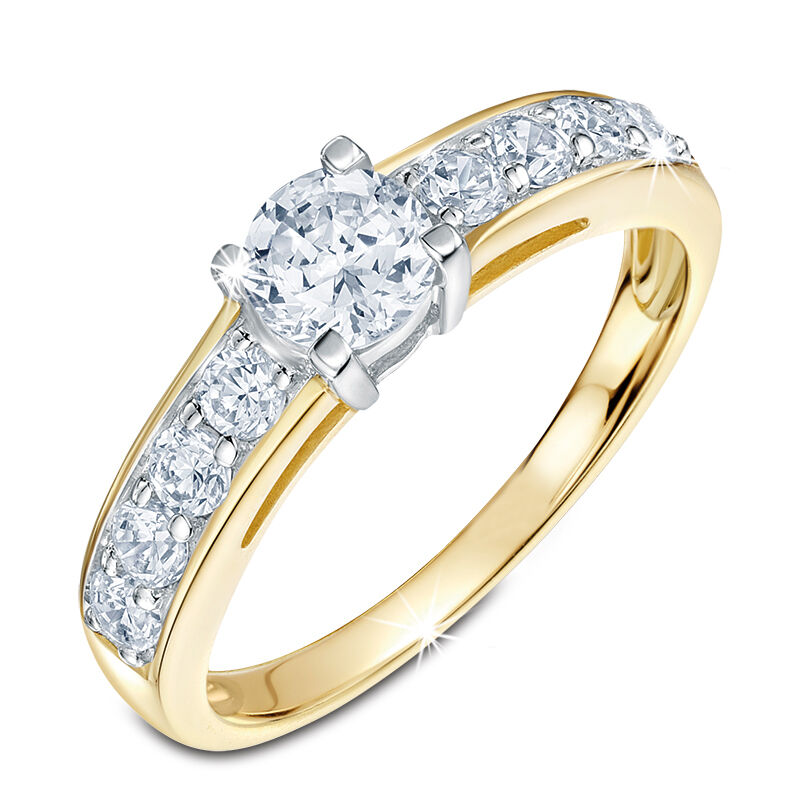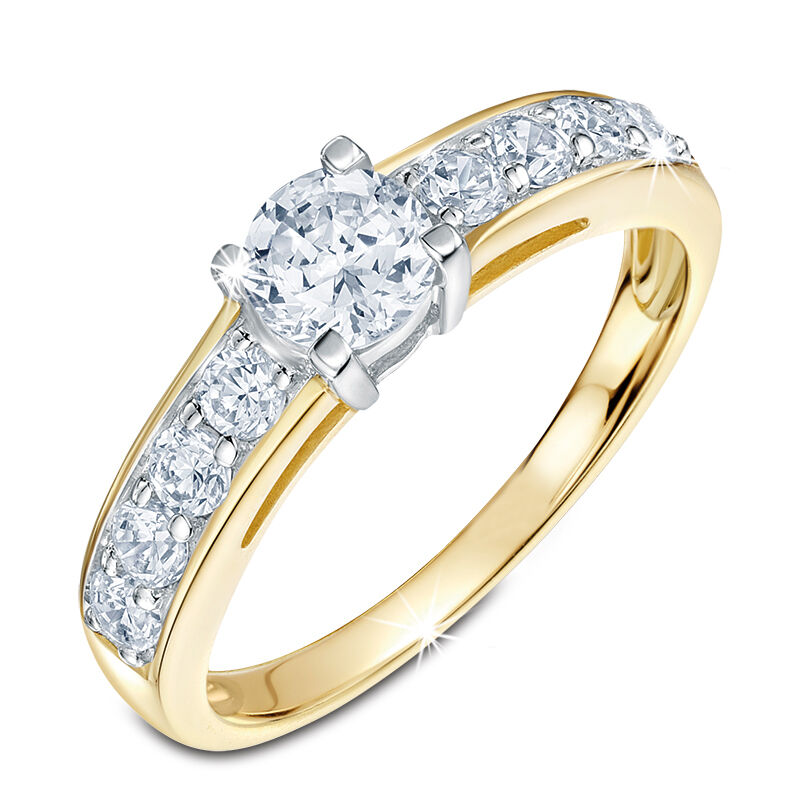 In stock. Ships in 3-4 business days.
The secret of a great stone is more than just the shape; it is the cutting that reveals its true beauty. With almost twice as many facets as a brilliant-cut diamond, this 100-cut stone is definitely a cut above the rest!