Rare Tanzanite Bouquet 14ct Gold Ring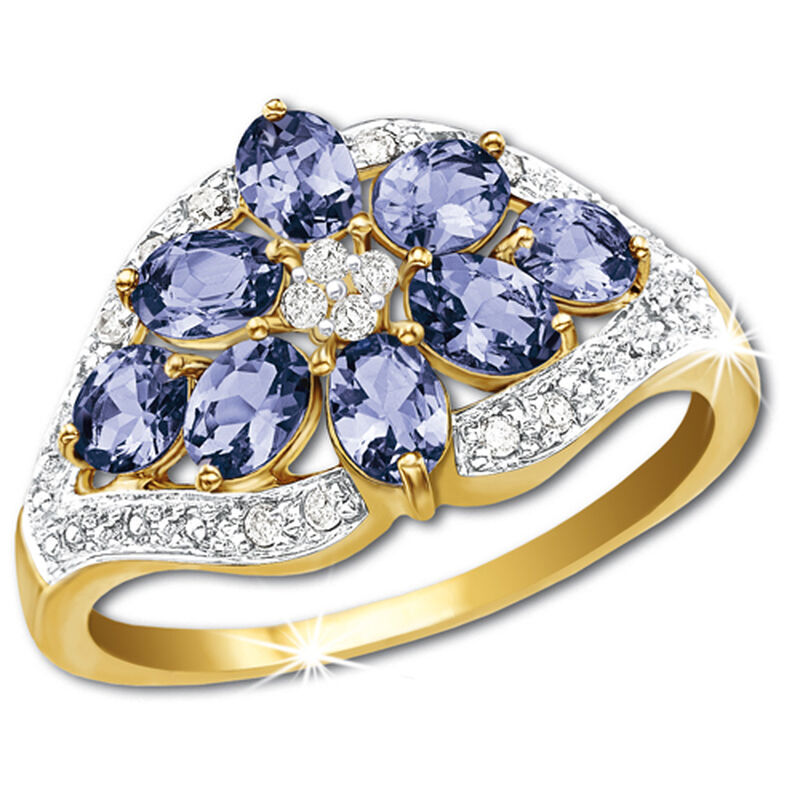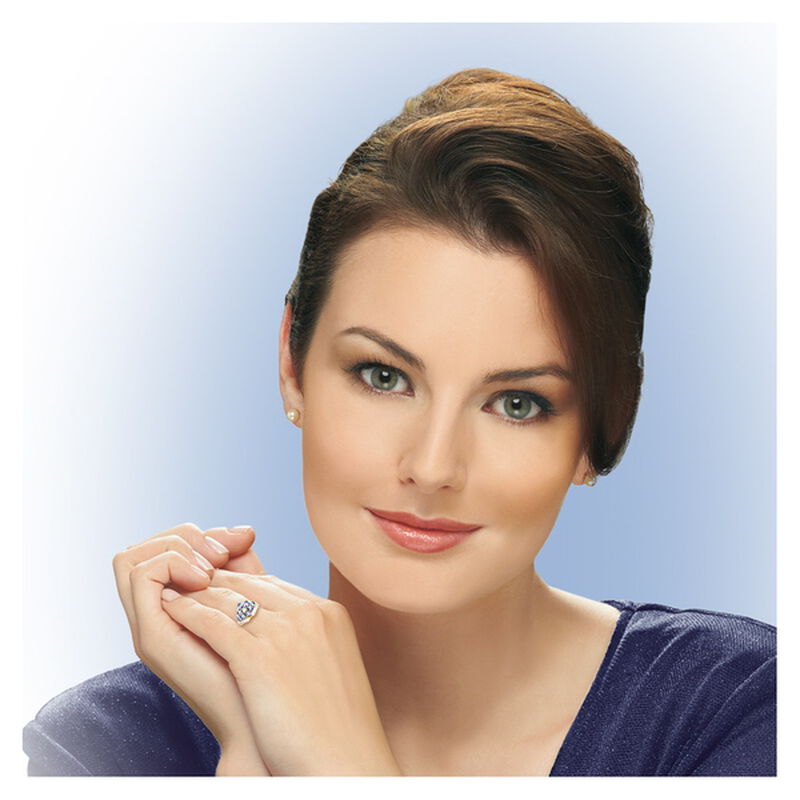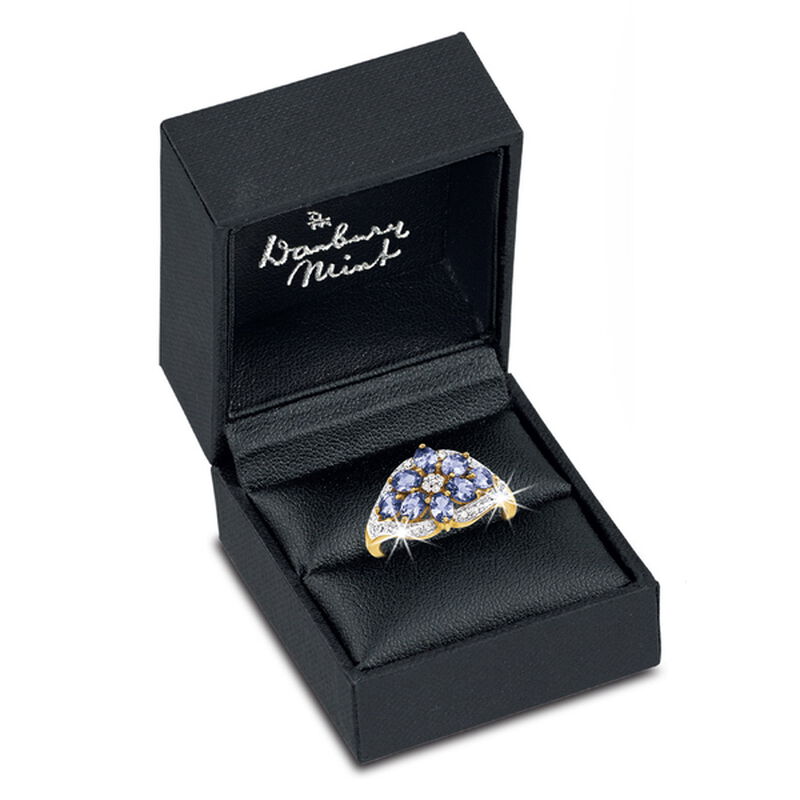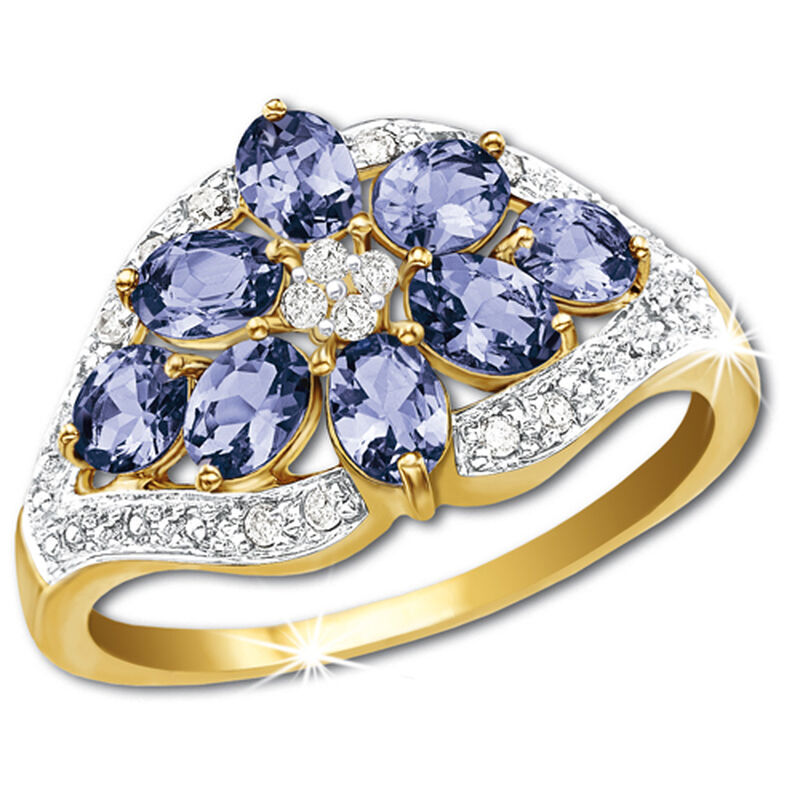 In stock. Ships in 3-4 business days.
Found only in Tanzania and nowhere else in the world, tanzanite is 1,000 times rarer than diamond! Our skilled jewellers have taken eight of these radiant blue gemstones and paired them with genuine diamonds in a ring of exceptional beauty and elegance.Crafted of solid 14ct gold and lavished with this spectacular, flower-like spray of precious tanzanite and diamonds, this spectacular ring glitters with an opulent 1¼ carats of fine gems.