Diana Queen of Our Hearts Ring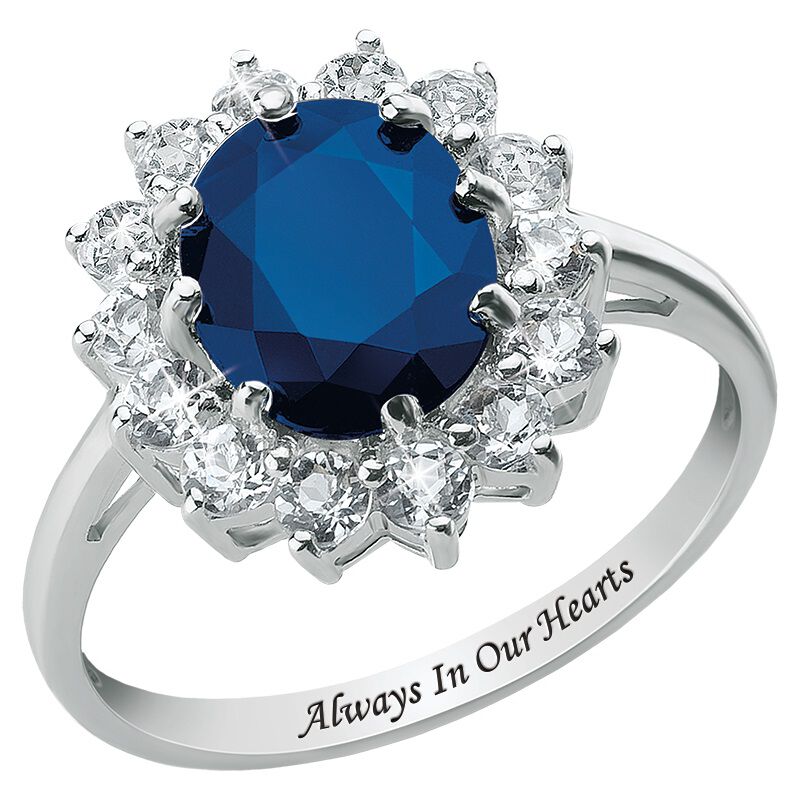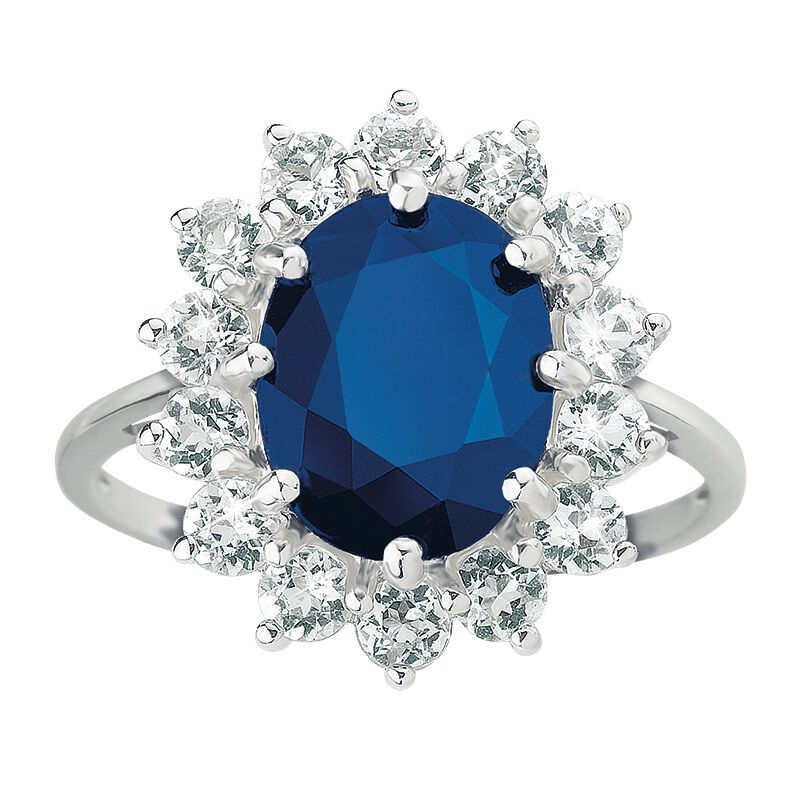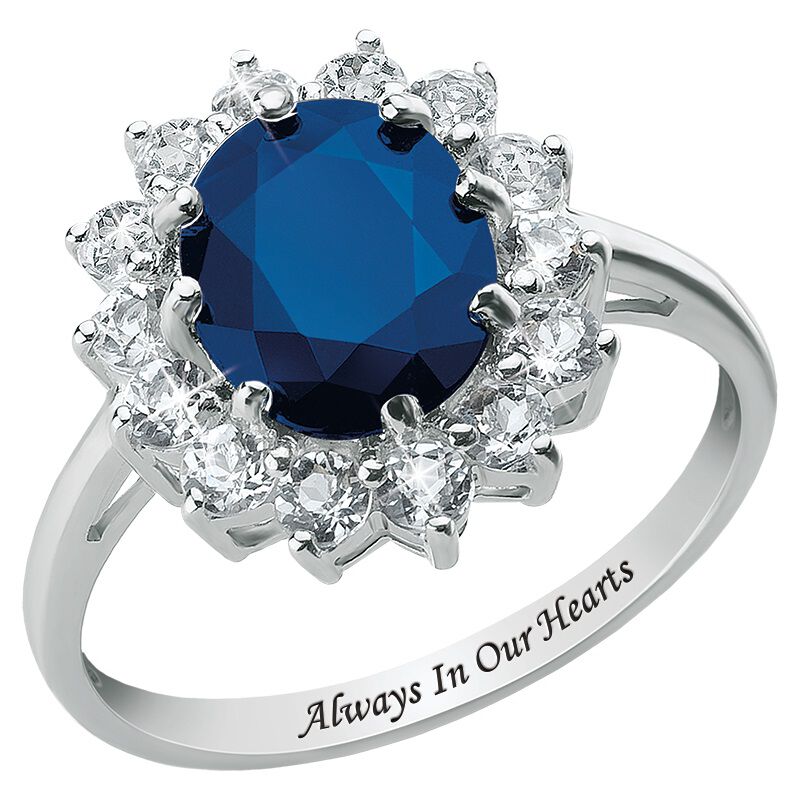 In stock. Ships in 3-4 business days.
This stunning ring is inspired by Diana's engagement ring, an iconic design that has captivated hearts since 1981. This ring is crafted in gleaming sterling silver, which makes the perfect setting for an oval, faux blue sapphire centre-stone elegantly set in a halo of 14 glittering white faux diamonds. As a special touch to honour Princess Diana and her enduring spirit, the band is engraved with the sentiment Always in Our Hearts.