The Parable of the Cross Pendant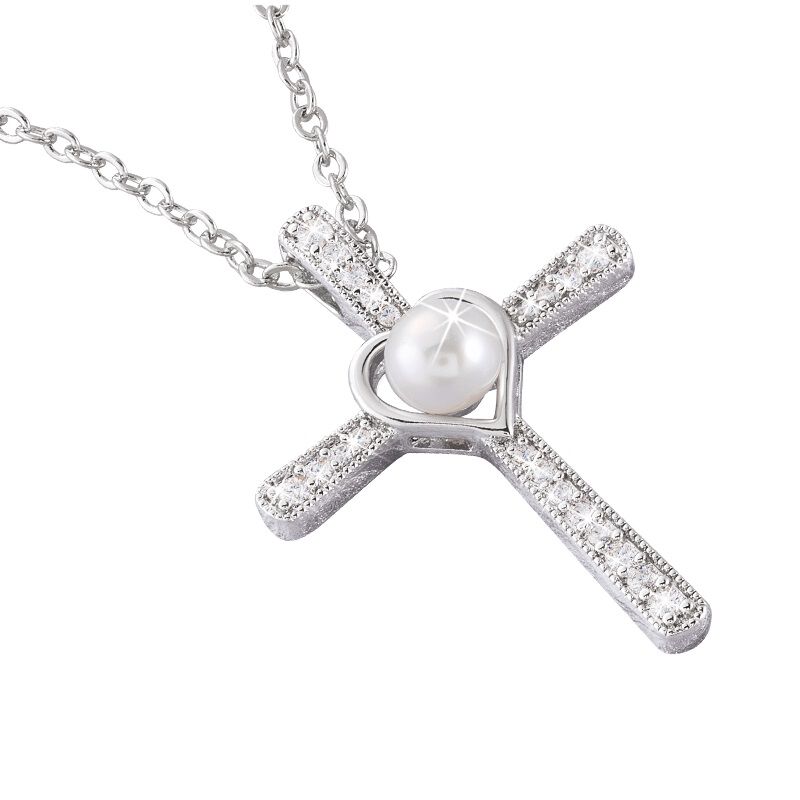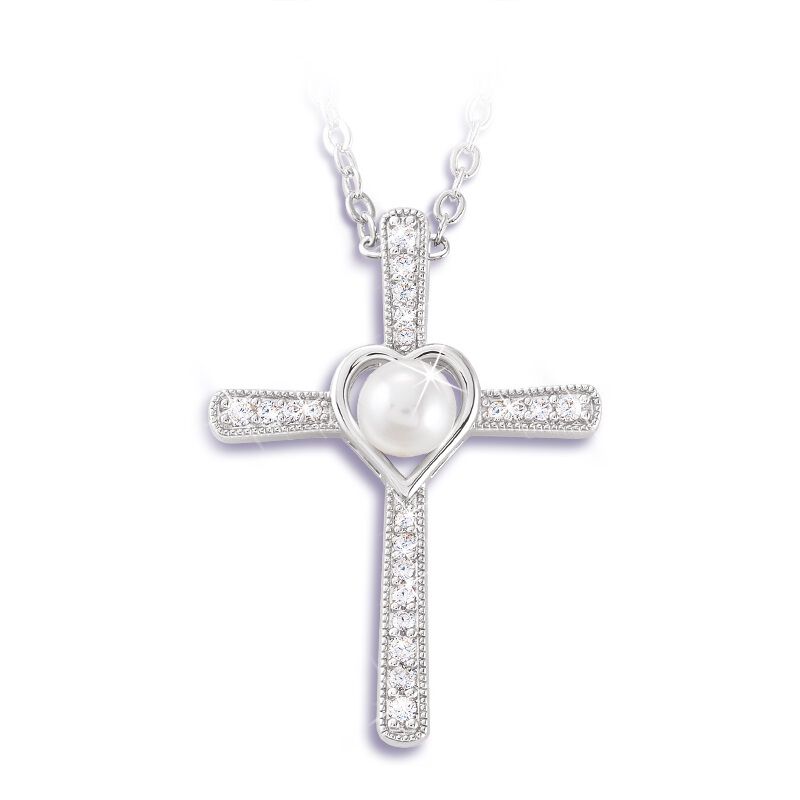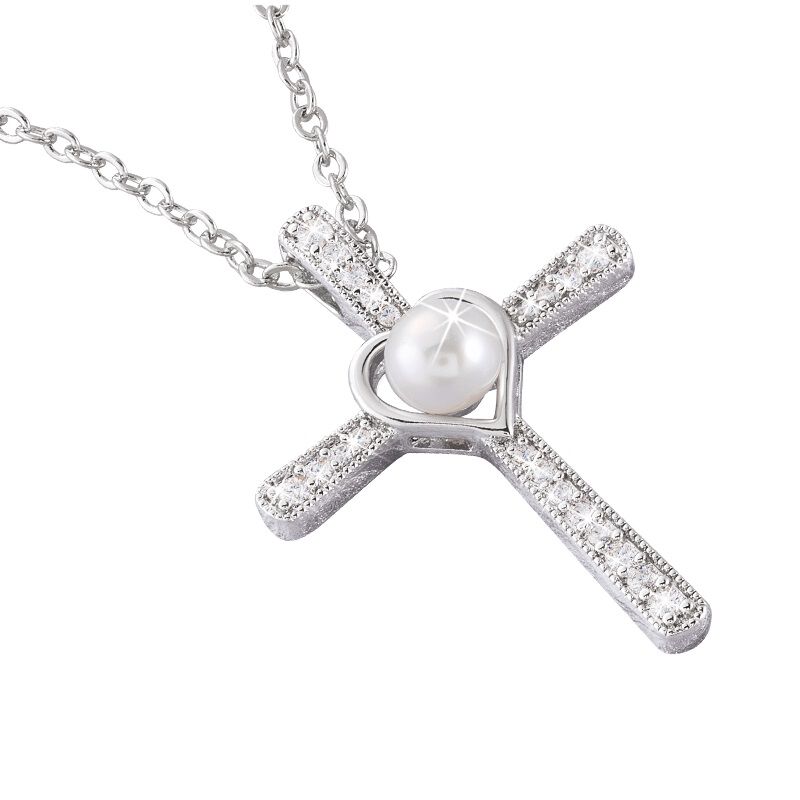 In stock. Ships in 3-4 business days.
A timeless lesson given to us by Christ, "The Parable of the Pearl" from Matthew 13 relates the Kingdom of Heaven to an exquisite pearl. In it, Christ assures us that anyone willing to give up everything for the promise of the pearl—the Kingdom of Heaven—will be welcome to its spiritual riches.Here is a breath-taking new pendant designed to remind us of this iconic parable, and the limitless value of Salvation in Heaven.