Prestige Edition AAAA Tanzanite and Diamonds 18ct Gold Ring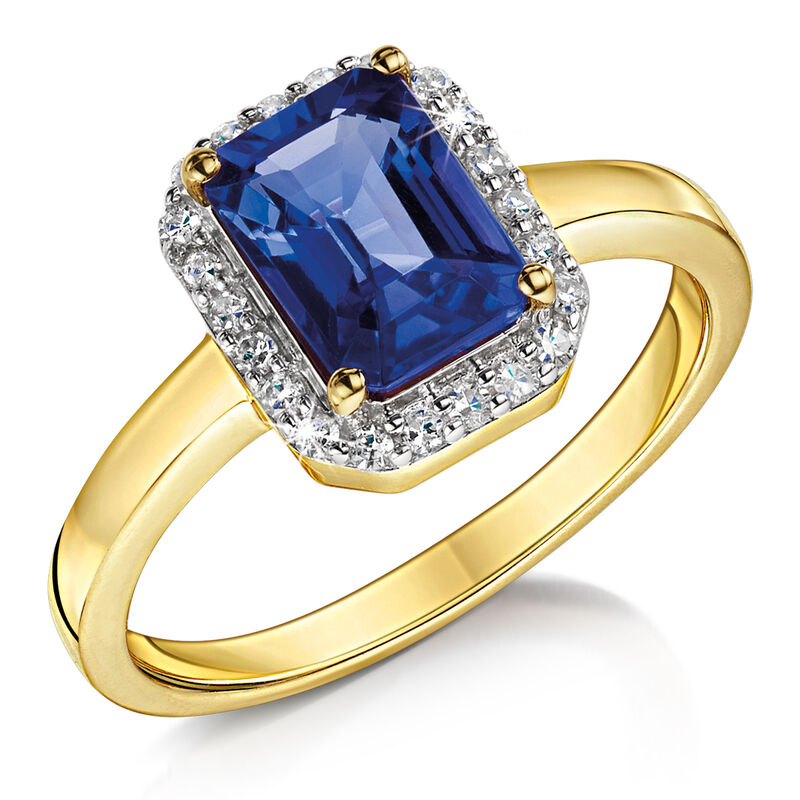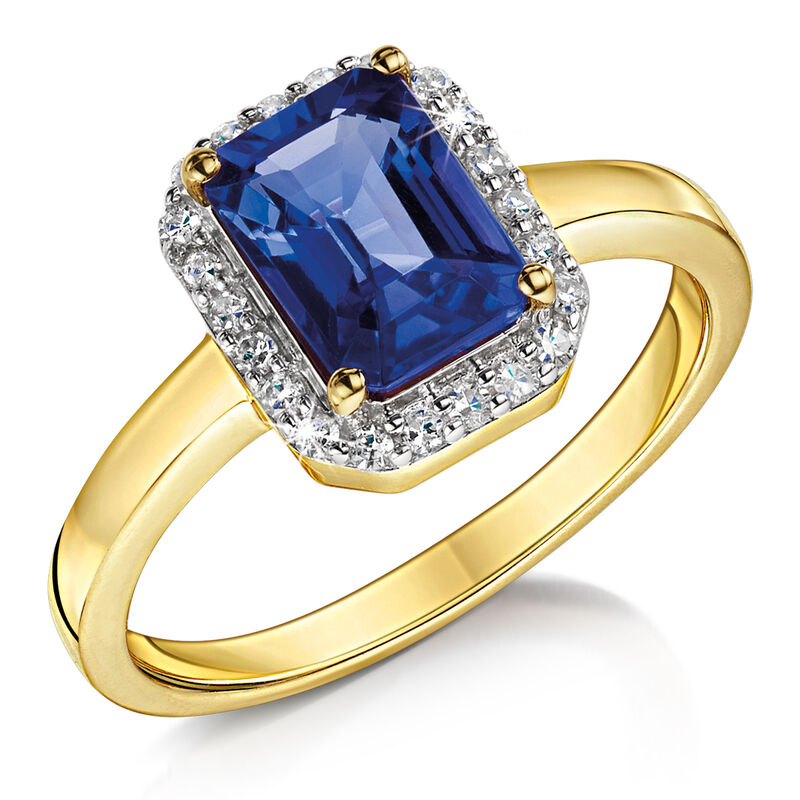 In stock. Ships in 3-4 business days.
A single superb AAAA-grade, emerald-cut tanzanite of unbelievable violet-blue, is surrounded by a halo of twenty-two glittering ice-white diamonds.  What's more, these precious stones are set into a band of pure 18ct gold.We can only make 35 of these rings; each will be marked with its number in the edition. Each ring will be made to order on a first come, first served basis. Our jewellers will take 8-12 weeks to perfectly craft your ring. To guarantee the highest AAAA-grade of tanzanite, your ring will be delivered with an independent grading report and certificate.