My Daughter "I Love You" Diamond Pendant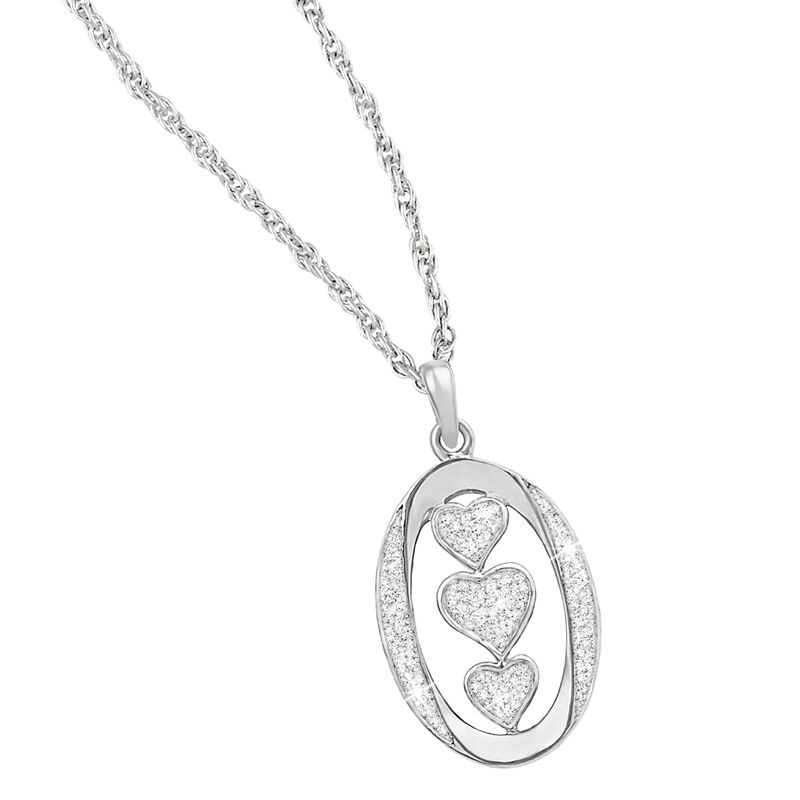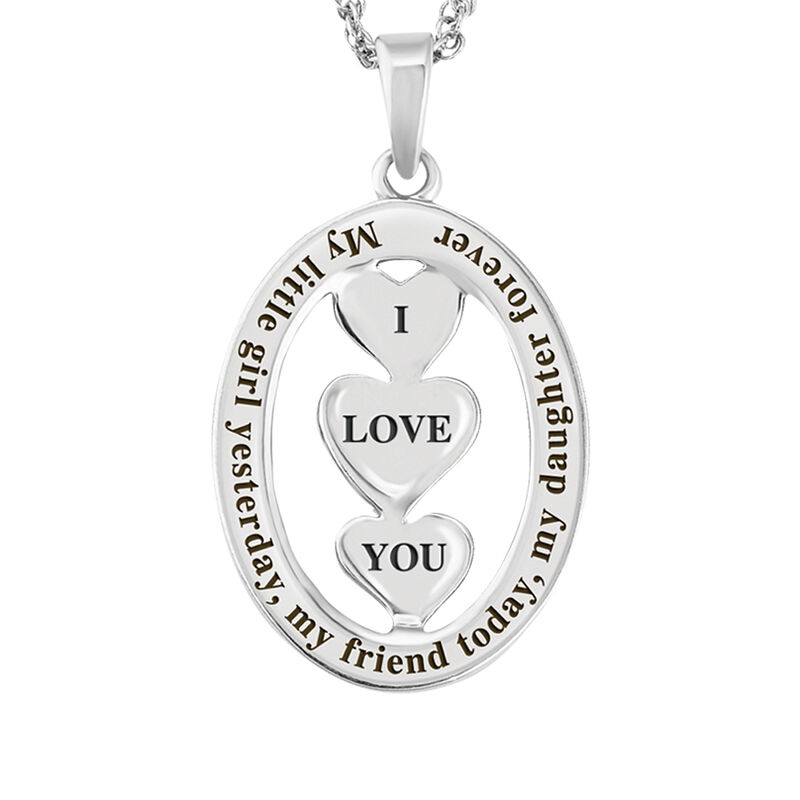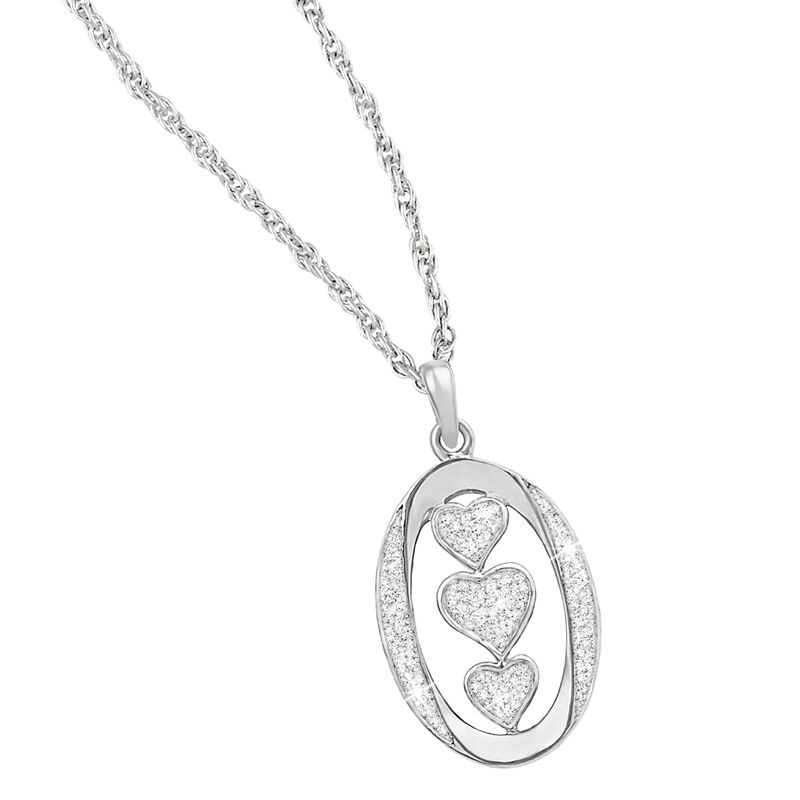 Shipping charge shown in shopping cart.
In stock. Ships in 3-4 business days.
You have loved and cared for her since the day she was born. Now, give your daughter something that will let her know she's always in your heart! She will be inspired by this breathtaking pendant engraved with the tender words:"My little girl yesterday, my friend today, my daughter forever. I LOVE YOU."This stunning silver plated pendant is expertly hand-set with seven sparkling diamonds. Hanging gently from an 18-inch chain, this pendant beautifully puts into words all that she means to you. Without a doubt, this is one gift she will treasure forever!