Princess – The 100 Cuts Ring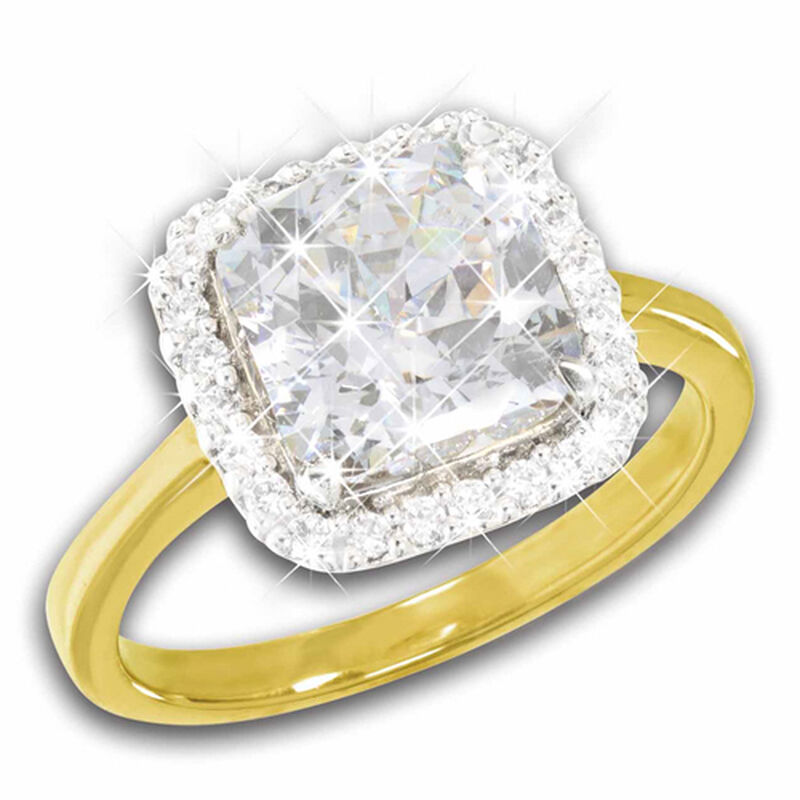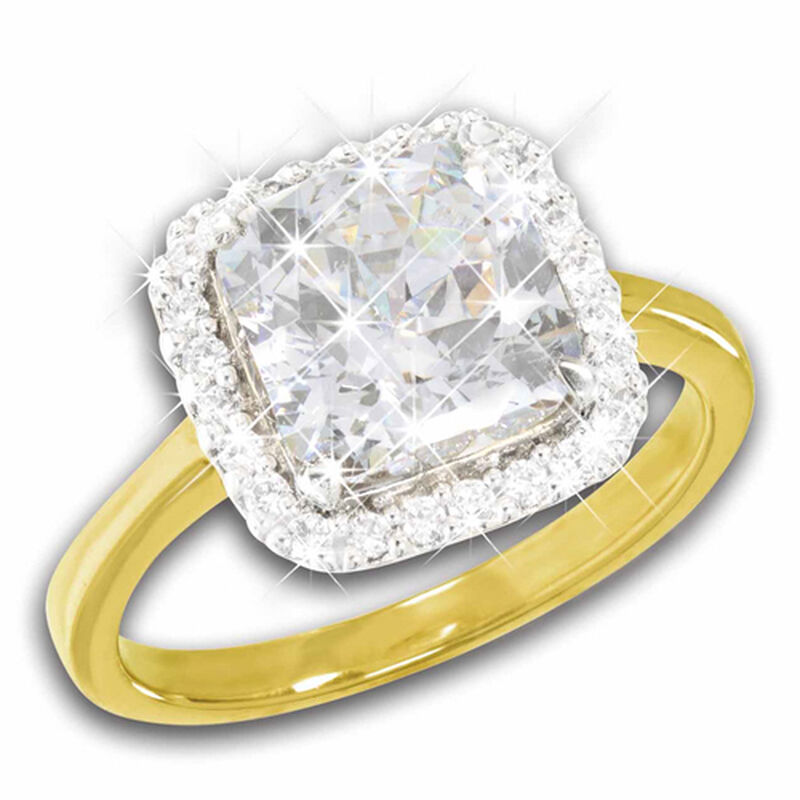 In stock. Ships in 3-4 business days.
A princess cut ring is a fashionable yet classic cut that is a real showstopper. So how could you possibly improve on this beautiful cut? Well we have with a unique stone that has an amazing 100 facets (not the normal 57) which means you've probably never seen a gemstone with such a brilliant sparkle as this one – it has to be seen to be believed!

The Princess Ring boasts a central stone that is equivalent to a 2.5ct diamond, as if that wasn't enough, it is surrounded by 24 dazzling white stones, that border it perfectly. You won't believe the sparkle this ring has to give – it rivals even the most perfectly brilliant diamond. The luxurious 22ct gold-plating on the ring is the perfect finishing touch.