Power of the Panther Men's Ring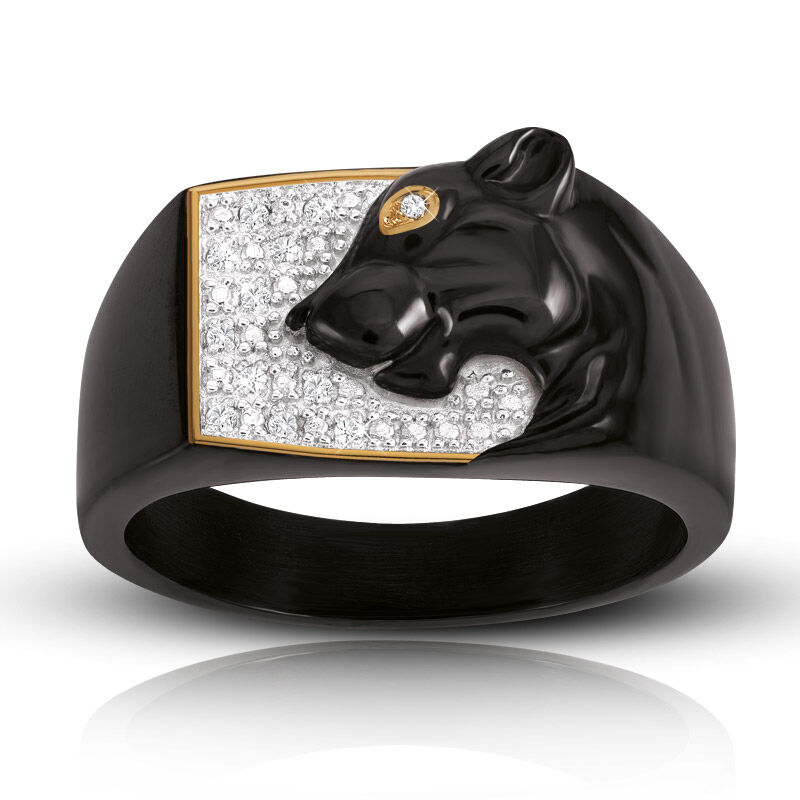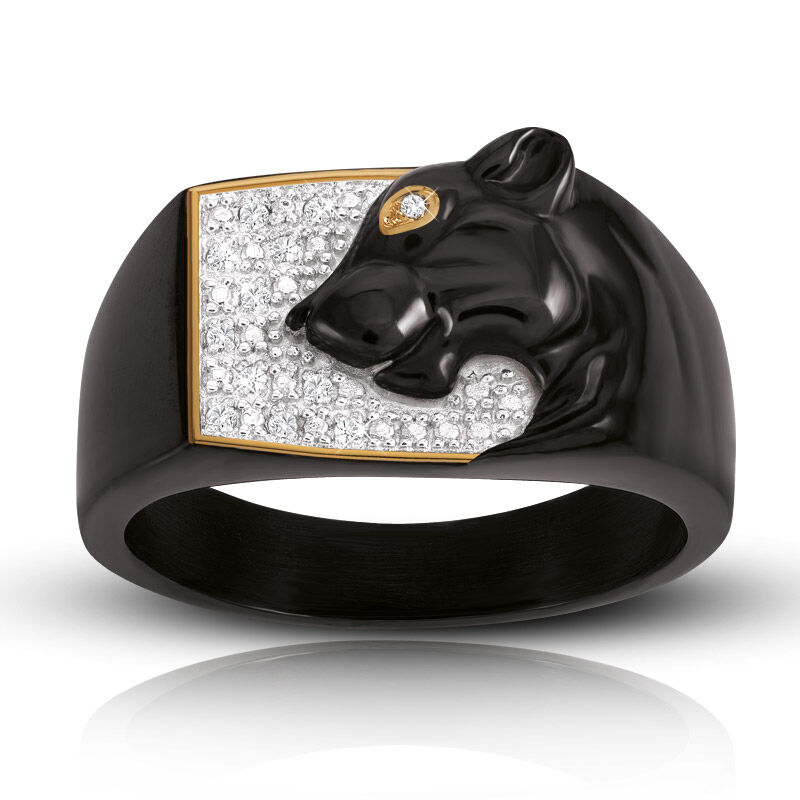 In stock. Ships in 3-4 business days.
The black panther's focus and determination is unmatched by any other mammal in the animal kingdom. Now, you can harness these qualities wherever you go. Power of the Panther is a captivating fusion of strength and style, constructed from rugged stainless steel and coated in sleek black ion-plating. Its most striking feature, though, is its black panther design. Symbolizing the courage and power that lies within you, this mighty creature dynamically wraps around the front of the piece and is accented with 12 shimmering diamonds.