Two Souls Intertwined Ring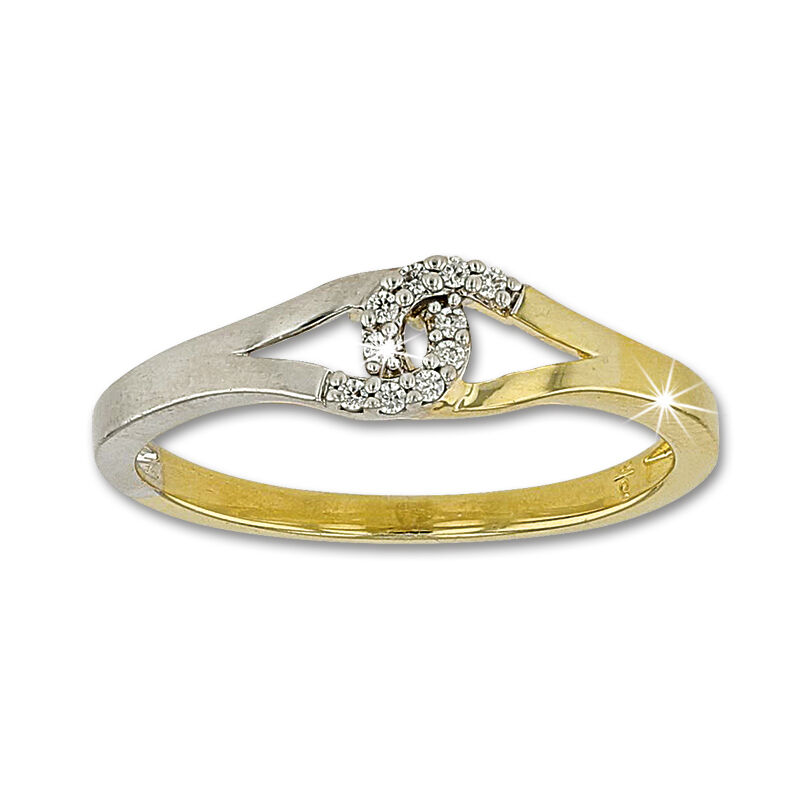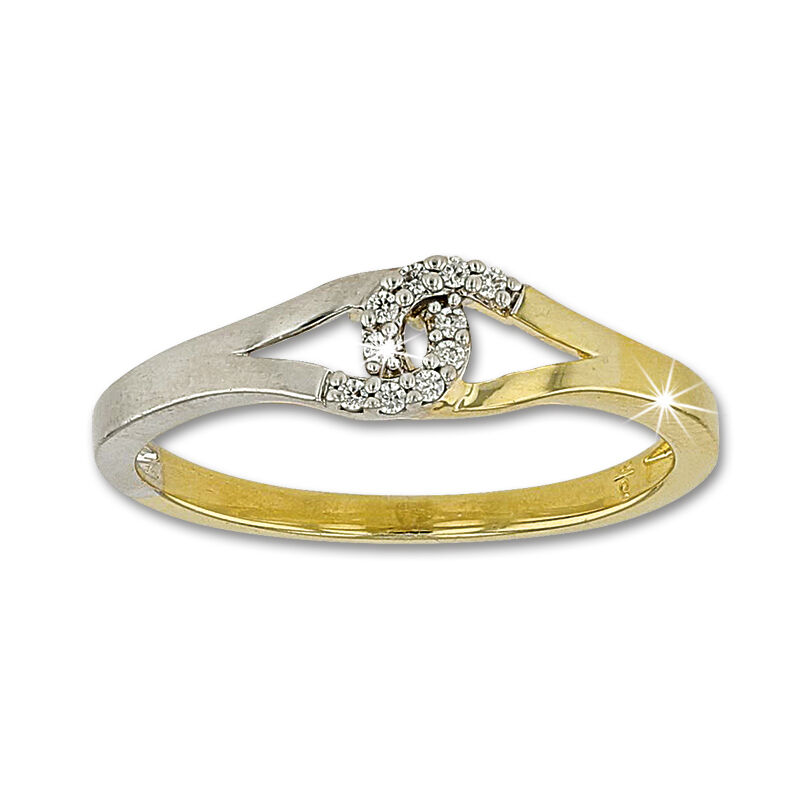 In stock. Ships in 3-4 business days.
Elegantly crafted to represent the eternal bond and love you share, the majestic sparkle of sterling silver is combined with the irresistible glow of 14ct gold-plating. A glittering display of genuine diamonds seamlessly intertwines together the two precious metals for the perfect finish.