The Lord is My Shepherd Diamond Cross Pendant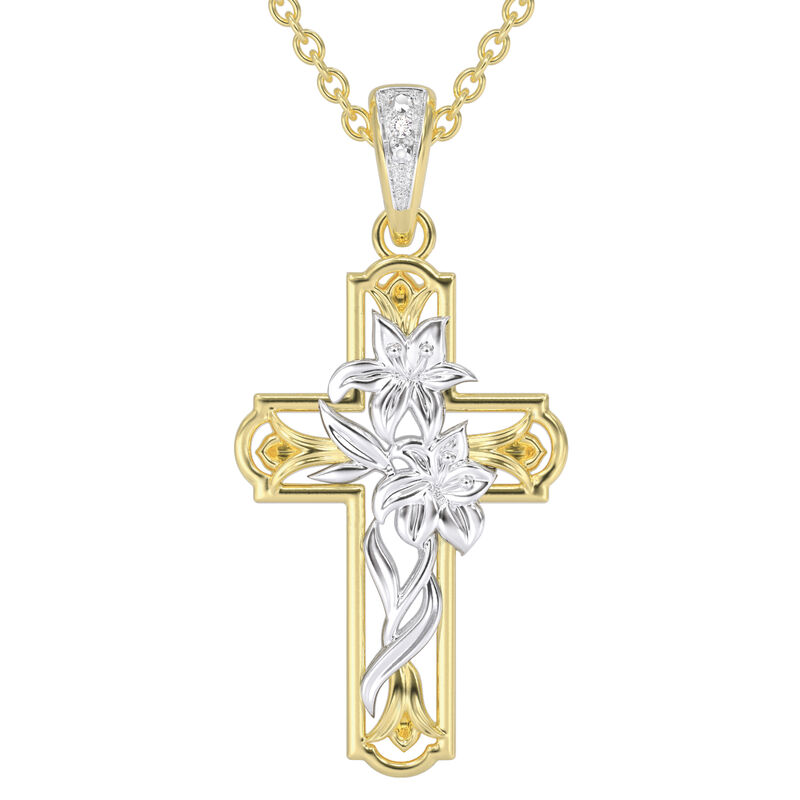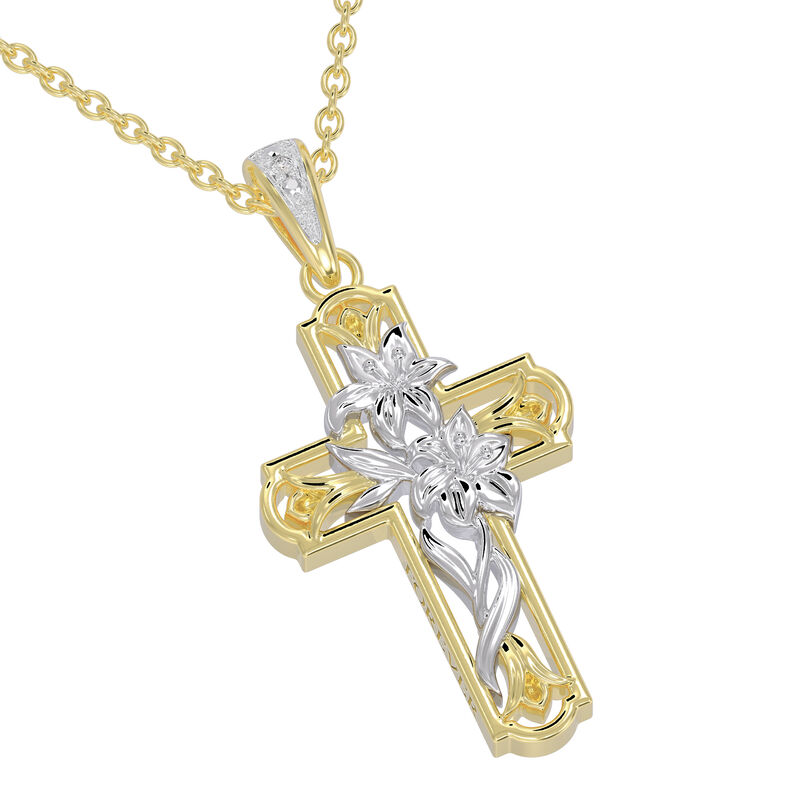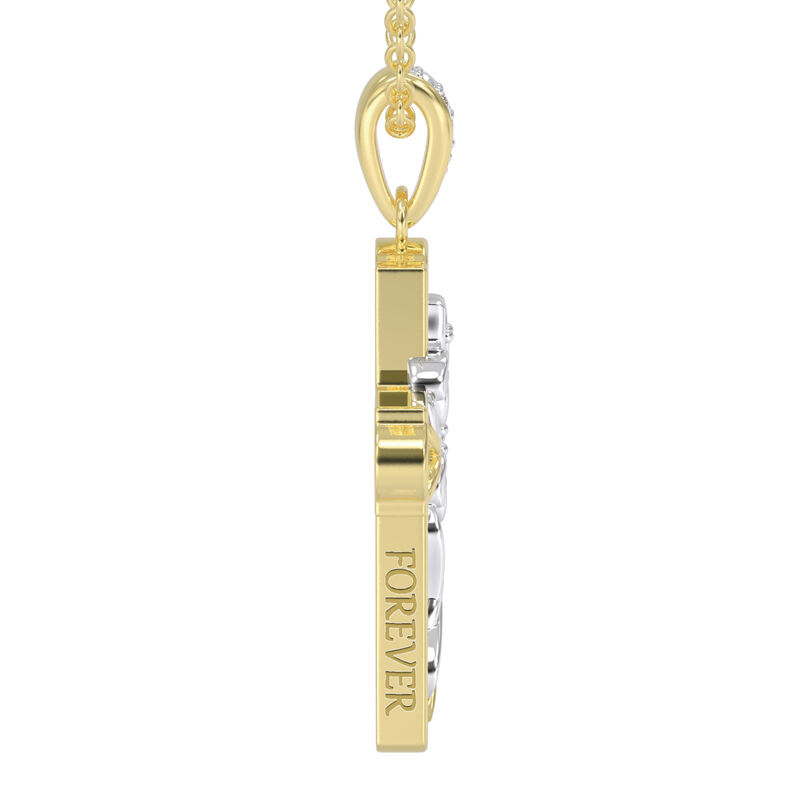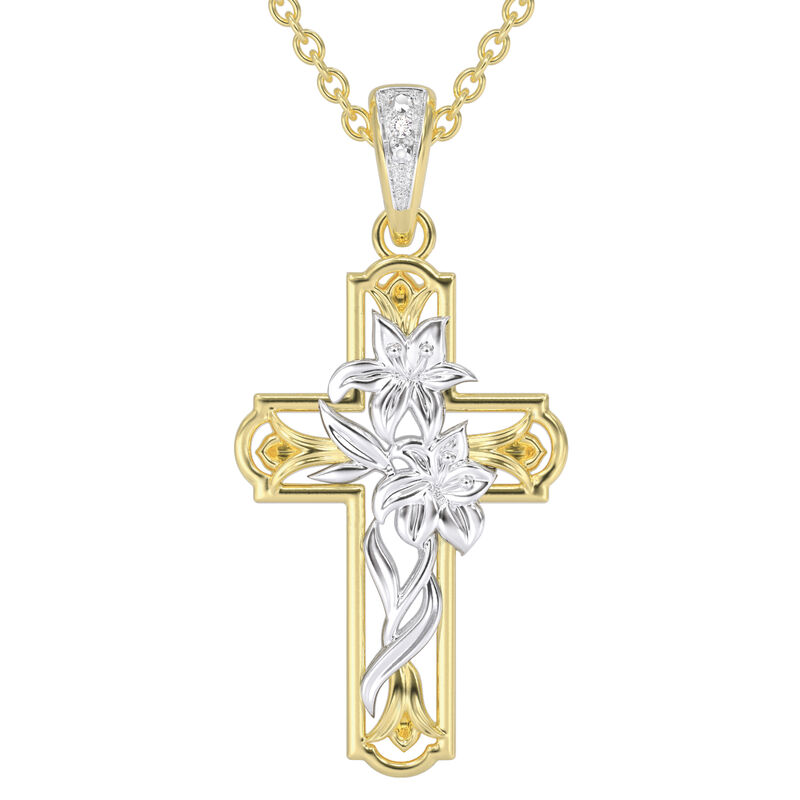 In stock. Ships in 3-4 business days.
An exquisitely crafted symbol of God's steadfast goodness and love to wear close to your heart.
Lyrical, lamenting and lovely, the prayerful Psalms inspire and strengthen with words that lift spirits and touch the heart. Now, one of the most beloved Psalms — Psalm 23 — is the inspiration of an elegant diamond cross pendant embraced by blossoming lilies, uniquely conveying your eternal hope.
1" long. Chain is 18" with 2" extender.