The Dazzling Statement Ring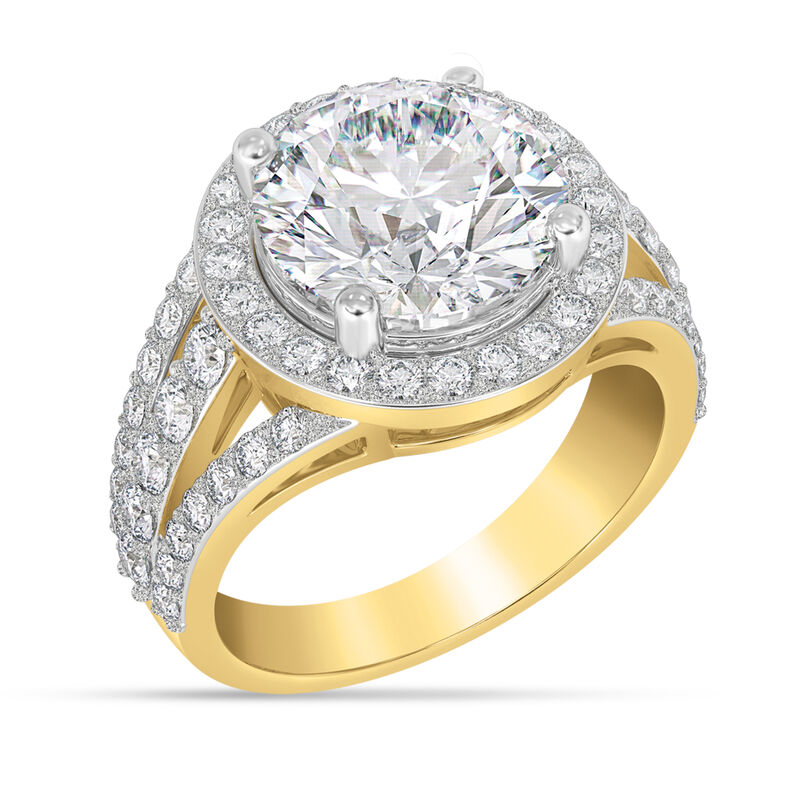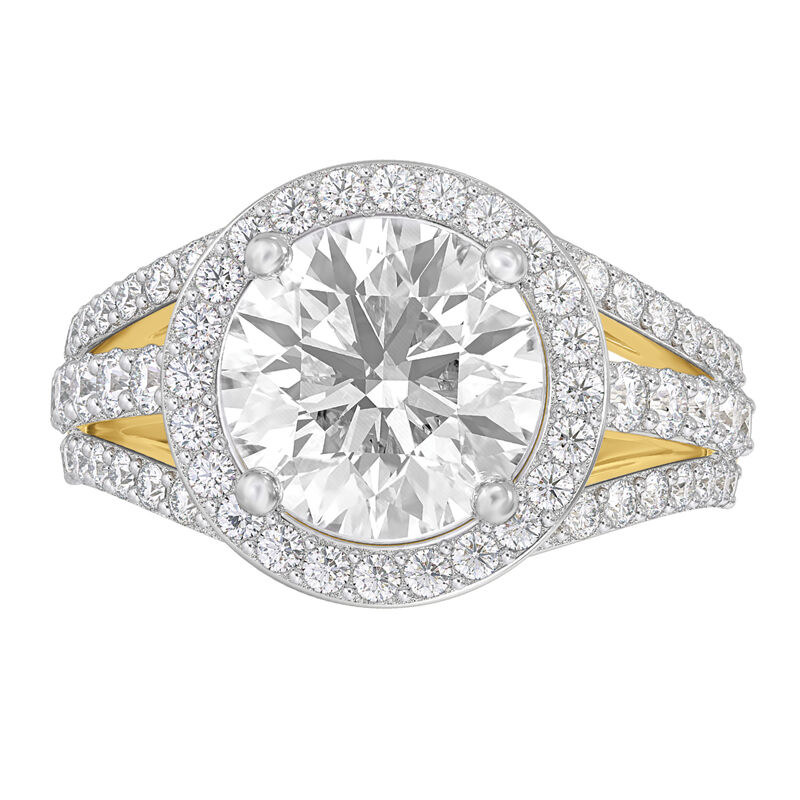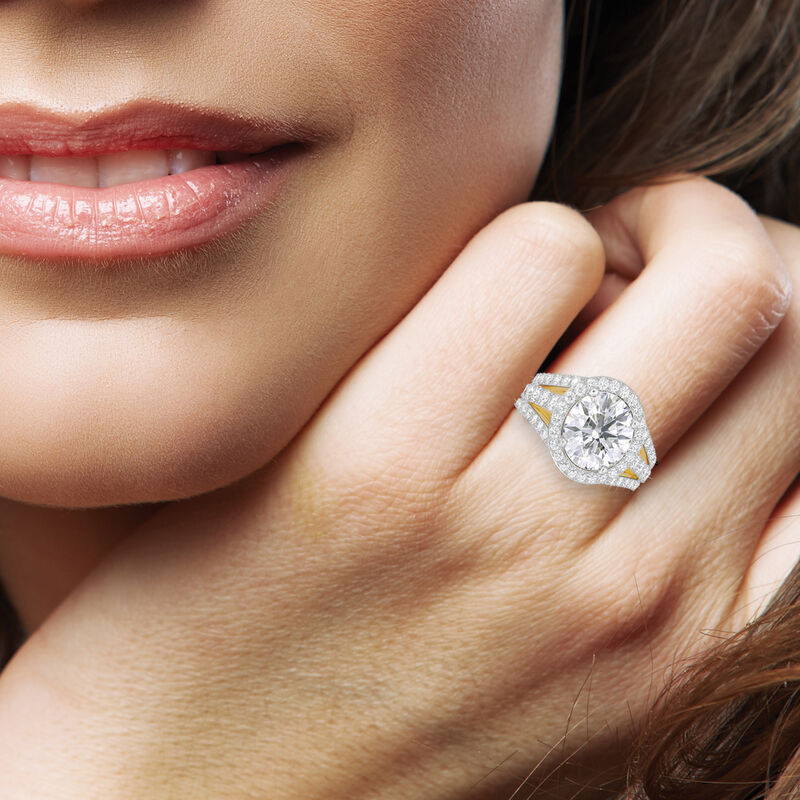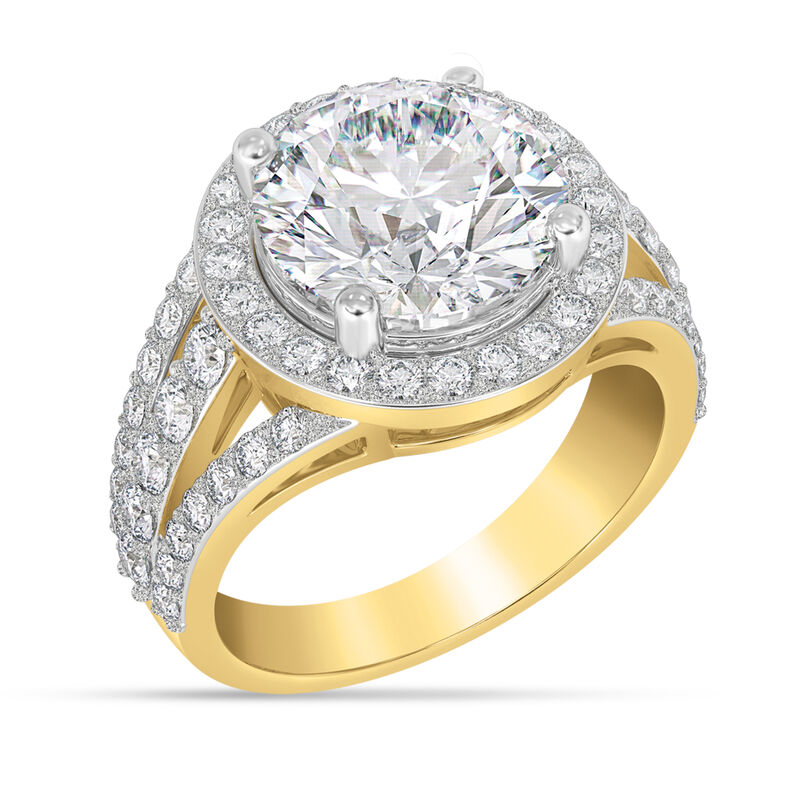 In stock. Ships in 3-4 business days.
There's no second-guessing the glamour of this magnificent 14ct gold-plated treasure. It beams with more than 8 carats of non-stop sparkle. From the grand 6-carat faux diamond centre-piece to the captivating halo and the fifty-two faux diamond radiating along the triple-split band, the ring is lavished with light-flashing splendour. Everywhere you look you'll discover the alluring opulence of faux diamonds...treasures so exquisite, they rival the brilliance of genuine, at a fraction of the cost.